Charlotte's Group grow sales with Giftpro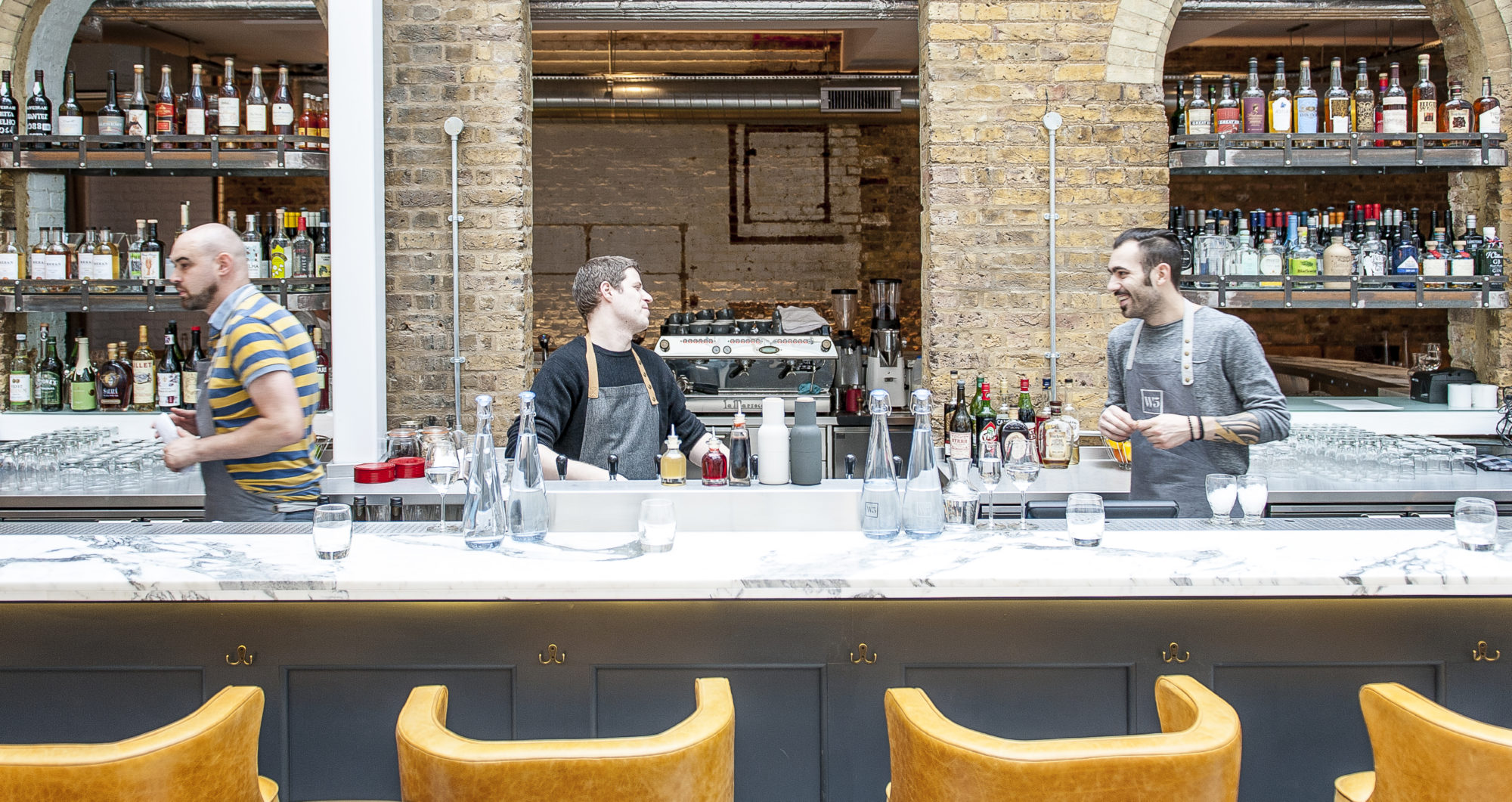 Having been around for over 30 years and starting life out on a peaceful corner of Ealing Common, Charlotte's Group now boasts three venues across London, offering fine British cooking accompanied by inventive drinks.
Visit any of the three Charlotte's Groups restaurants and you'll be in for a culinary treat where their talented chefs conjure up award-winning dishes and innovative drinks that will leave you longing for more.
We've seen a huge increase in our voucher sales since working with Giftpro. Both our customers and employees have found the system very quick and easy to use and the team at Giftpro is always happy to help with any enquiries, providing excellent support.
At Giftpro we're thrilled with the continued success that Charlotte's Group has seen since launching in 2017 and look forward to helping them continue their growth moving forward.