Harbour Hotels increase gift voucher sales by 52%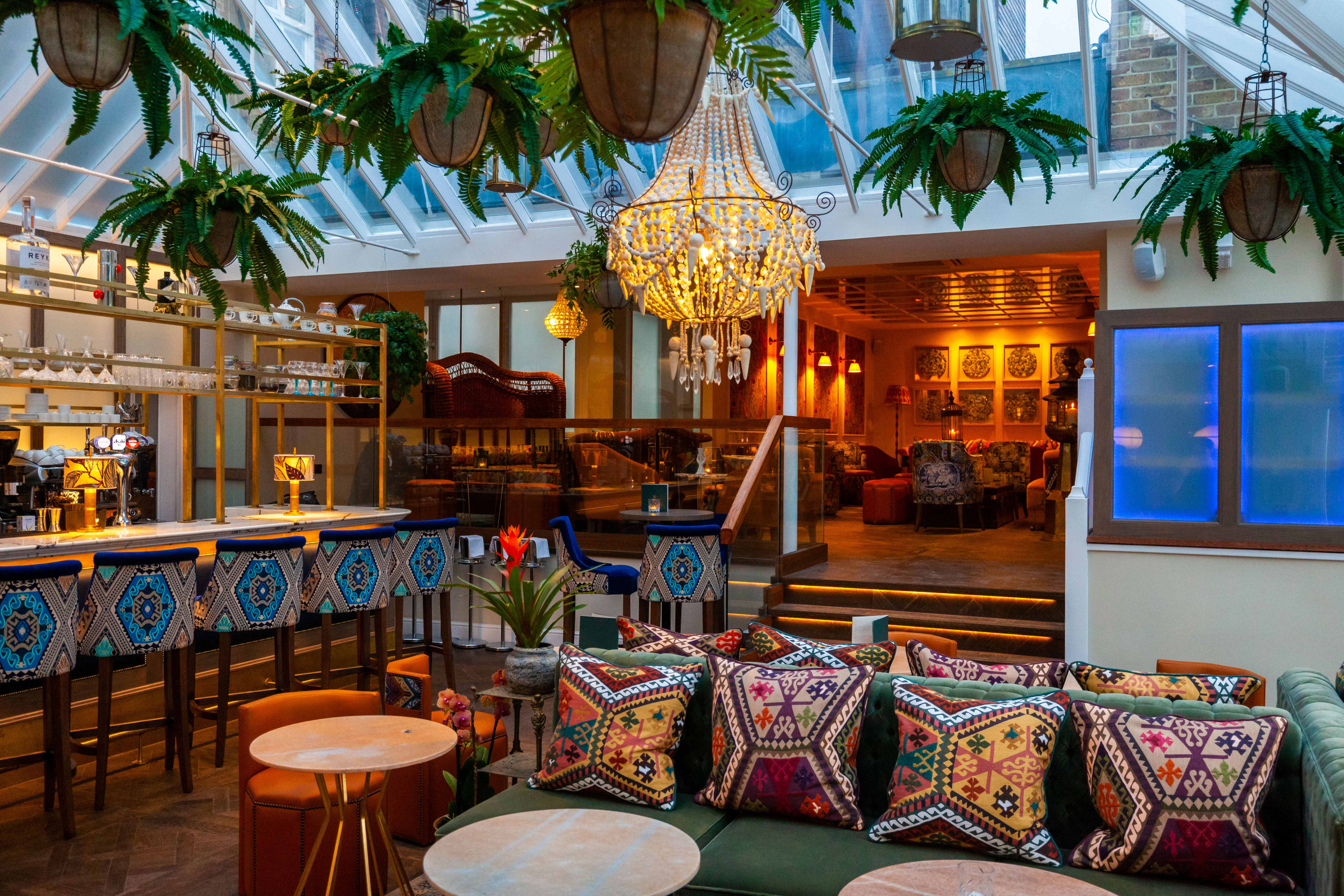 Harbour Hotels is one of the UK's fastest-growing hospitality groups, with 16 beautifully designed hotels and venues positioned in stunning locations throughout the country.
Over the last 6 years, Harbour Hotels has maintained its status as the brand to watch. Their ability to invigorate and revitalise almost any style of property, from ultra-modern coastal retreats to classic, quintessential country estates is a unique and enviable skill. With fashionable interiors, world-class chefs, high tech spas and vibrant bars, Harbour Hotels have built an aspirational brand that's as inspiring to its guests as it is to other hoteliers.
Since switching to Giftpro we have seen a 52% increase in gift voucher revenue across our group. Giftpro's customer service is excellent; they always respond to enquiries in a polite and timely manner and feedback from our hotel teams has been very positive since we made the switch.
We've worked closely with Harbour Hotels since 2016 and it's been fantastic to be involved in their growth. Each property has its own store and you'll be able to find a number of amazing gift vouchers for every aspect of each hotel, from room stays to spa days, they have it all.