Koh Thai Tapas increase off-site sales with Giftpro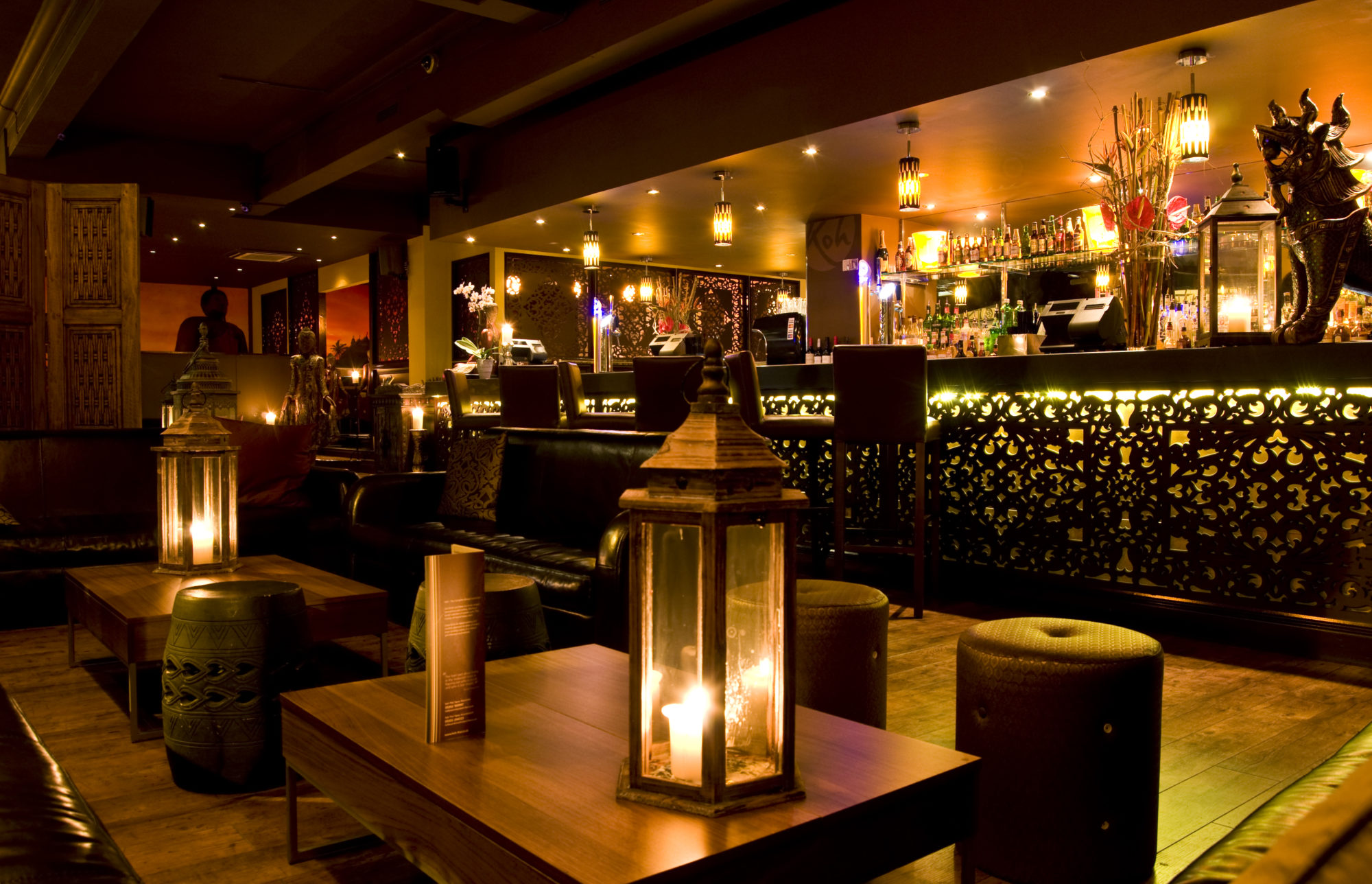 For those who like variety, heat and heaps of flavour, Koh Thai Tapas is heaven's equivalent. Designed by entrepreneur Andy Lennox, and unlike any other Thai restaurant, you'll be in for an explosion of fiery cocktails, far-flung beers, and world-class music.
Starting from humble beginnings out of their flagship restaurant in Boscombe, Koh Thai has seen rapid expansion into 13 restaurants across the south coast of the UK. If you are looking to experience the ultimate in Thai cuisine then you needn't look any further than your local Koh Thai.
Giftpro has been a huge asset to us at Koh Thai Tapas, helping us to boost sales outside of our restaurants – most significantly in the run up to the festive period. We receive regular sales updates and great customer service. Thank you Giftpro!
Since we started working with the fabulous team at Koh Thai Tapas in 2016, they have seen a boost in sales helping to develop a new revenue stream for their business. The Koh Thai store makes the most of our dark styling options and they are a firm favourite amongst our creative department.