Lime Wood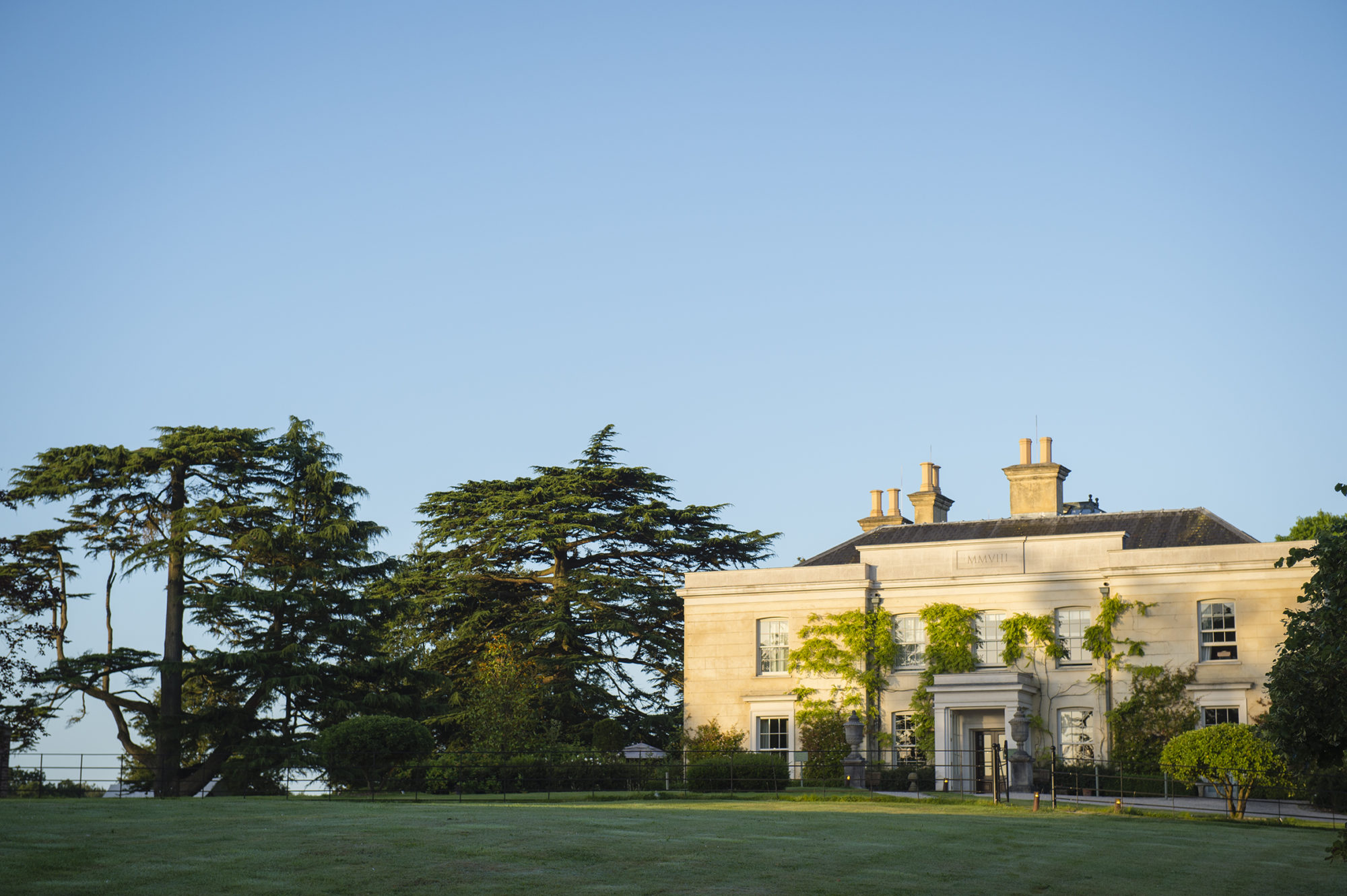 Lime Wood is probably the New Forest's most iconic luxury hotel. Meticulously crafted over 5 years by talented architects and creatives – Lime Wood is in a league of its own.
The main building and surrounding grounds set the stage for an upscale experience that's made up of the very best components: A jaw-dropping interior awaits your arrival, which gets better the more you explore. If you fancy a drink, you'll have access to a truly exclusive wine list. If you're hungry, you can expect a locally sourced menu by famous chefs Angela Hartnett and Luke Holder. The list goes on. But if you're looking to unwind, their Herb House spa is, to most, the best in the country, and even if you don't do spas this should be your only exception.
We were delighted with the level of service and care we received from the Giftpro team when switching from our previous gift voucher platform. They make a big effort to understand the offerings and personalities of both of our brands, ensuring that customers feel as if they are buying from us rather than being re-directed to a third party.

They are quick to respond to both us and customers, and work with all teams across the group to deliver the best possible customer experience.

The migration between our old platform and Giftpro was almost seamless; they trained our staff well on how to use the new system both in person and by providing live chat guidance and got all existing vouchers loaded up so that all live vouchers could be used then and there!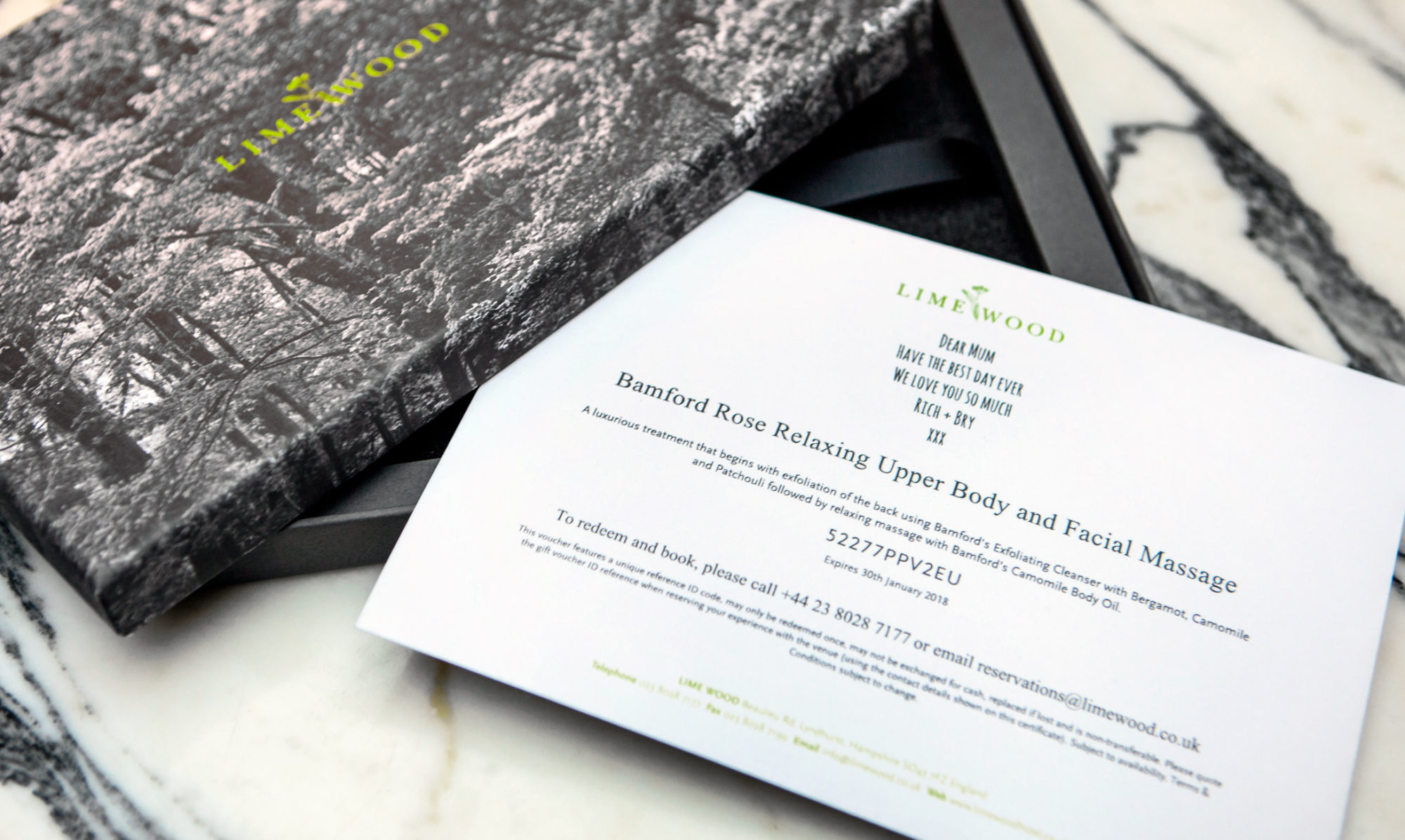 We've worked with Lime Wood for a number of years and have really enjoyed collaborating with their team on various gift related projects. Their selection of gift experiences has been thoughtfully curated and all of their imagery is their own which offers their customers both choice and authenticity. We've also worked closely with their marketing team to exactly mirror their brand colours, fonts and design language.