New Forest Hotels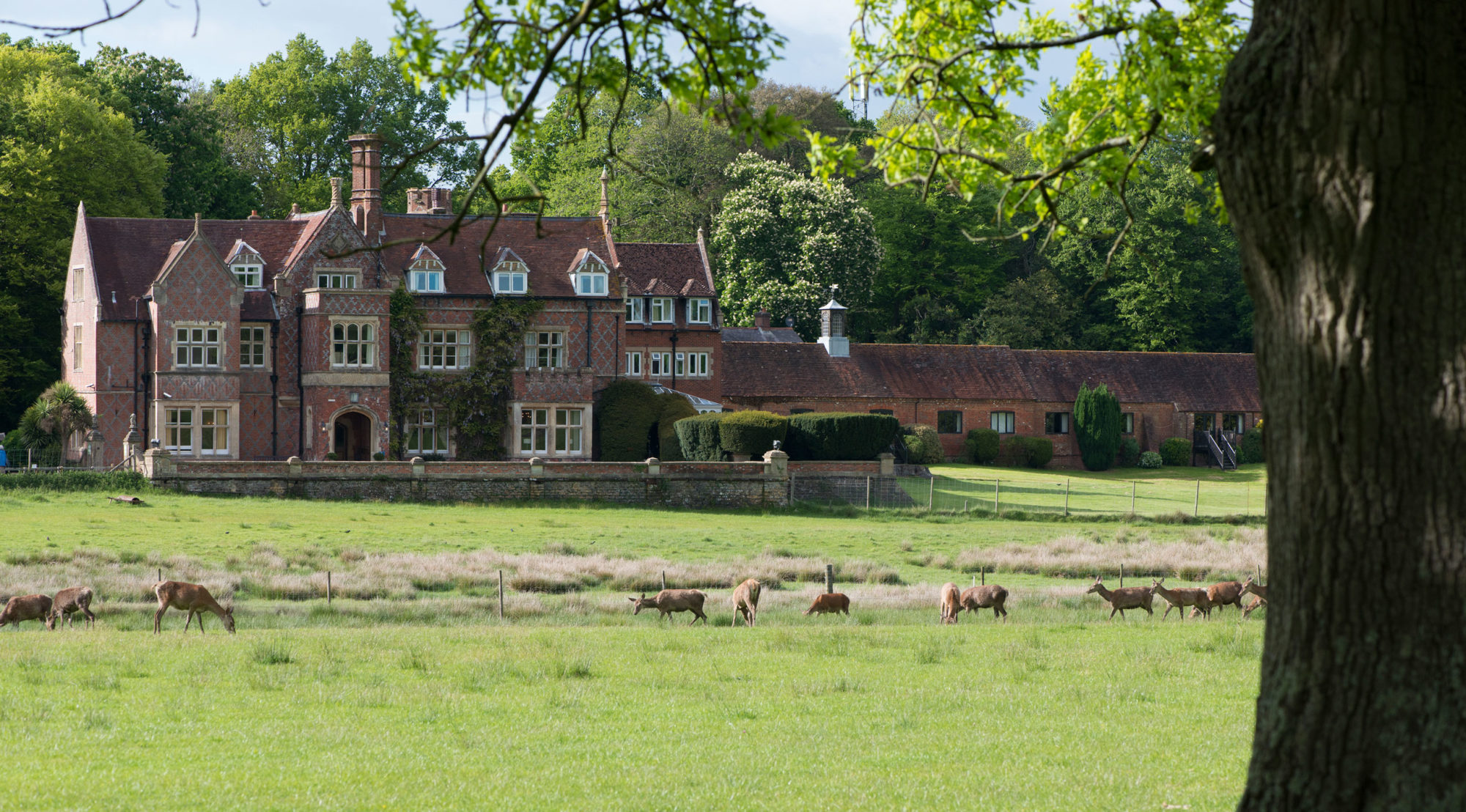 New Forest Hotels are the only brand that can offer direct access to the national park from every property in their collection.
Five properties, each with their own unique stories, united by award-winning food, exceptional service and exclusive access to the countryside – that's New Forest Hotels. From upscale country houses to intimate forest hideaways, there's truly something for everyone, no matter what kind of break you're looking for.
Working with Giftpro has really simplified the sales and redemption processes involved with our gift vouchers. Our online store is easy to use for our customers and very user-friendly from the administration side too. We have already seen a big increase in sales.
We've had the pleasure of helping New Forest Hotels with their gift voucher offering since 2016 and we're delighted by their continual growth. They've taken advantage of the ability to add a video header to their store and offer a good variety of gift experiences to suit almost any budget.