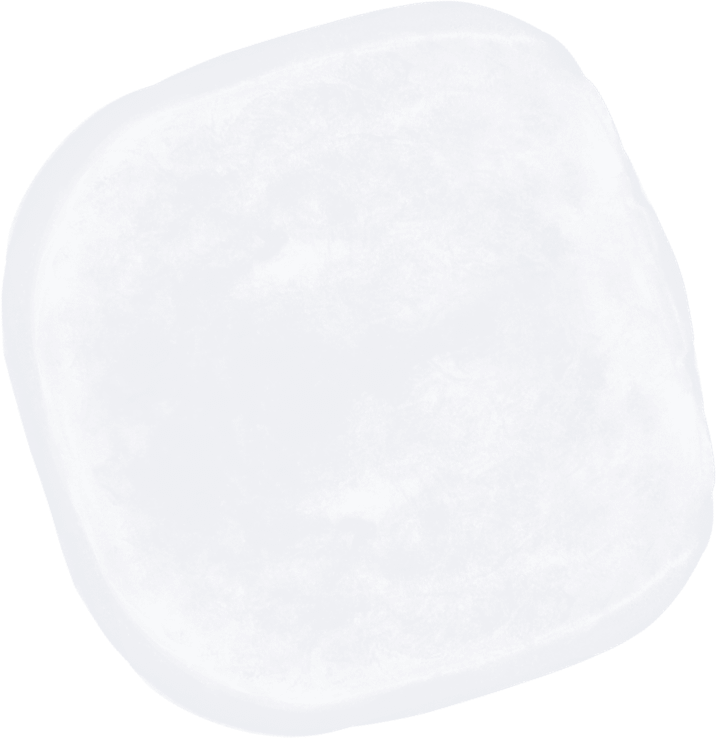 We're building the future of eCommerce for hospitality
Our mission is to help hospitality businesses unlock the power of their brands and drive more direct business.
Giftpro was born from a deep love of hospitality and a firm belief that any brand, big or small, should be able to give their customers a digital experience they'll love.
As a team, most of us have worked together for years and we're proud to have helped some of the world's most renowned hospitality and eCommerce companies achieve better results online.
Throughout that period, we often encountered problems with the systems our clients used – we knew they deserved better and we knew we could do better.
The result? Giftpro, and since launching 5 years ago we've had the privilege of working with hundreds of clients who share our same passion for progress and innovation.
We believe that our uniqueness lies in our results-orientated mindset, and our vision is for a suite of products that won't just help our clients grow, they'll also grow with them.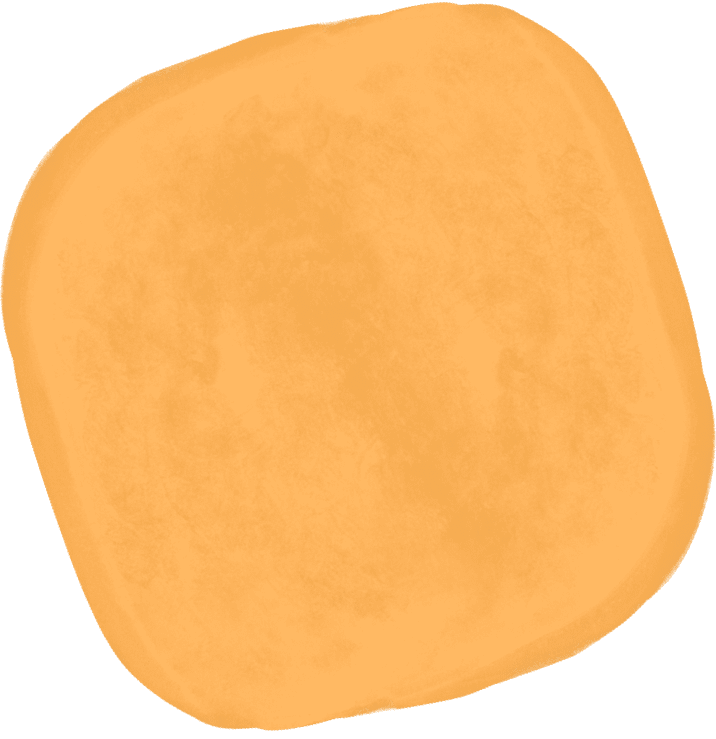 To re-invent eCommerce for hospitality, one problem at a time
Your systems should unlock the potential of your people and your brand, not compete with them. We've already fixed a lot, but our work is never finished.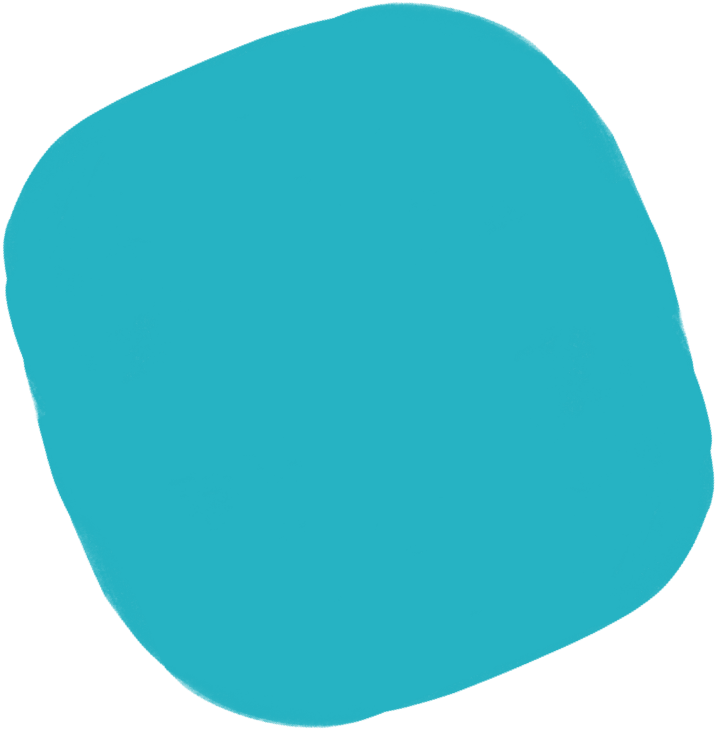 To build sustainable products that are open and human centred
We're self funded, long term thinkers who believe that open software benefits our clients and their customers much more than closed 'do-it-all' systems.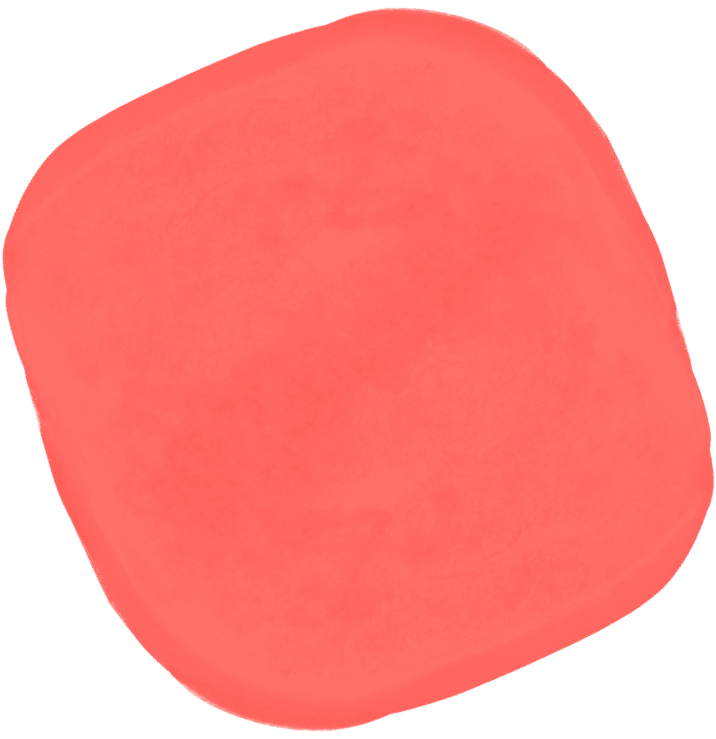 To give back more than we take, to both our people and our environment
Business should be about more than profit, so we actively invest in the wellbeing of our people and offset our impact on the planet by all means possible.
Meet our founders
With 24 years of combined hospitality and technology experience, Will and Rich have helped hundreds of brands grow through the better use of technology and human-centred design.
Where we're based
Our HQ is based in the beautiful New Forest National Park, conveniently situated between Southampton and Bournemouth and only 1.5 hours from London.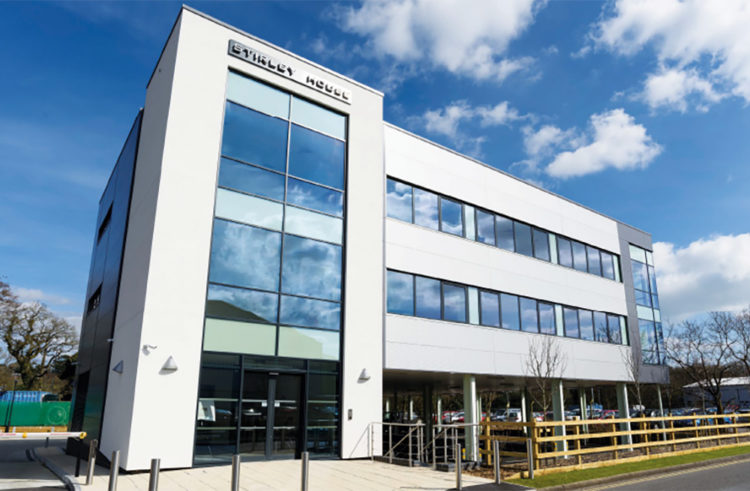 Stirley House, Ampress Lane, Ampress Park Lymington, Hampshire SO41 8LW
02381 290555
We're a company
Giftpro is part of the ClearCourse group. ClearCourse companies provide innovative, integrated software solutions that grow with your business, adding essential functionality that helps you achieve your goals. By working with a ClearCourse company you benefit from a technology partner with a deep understanding of your organisational challenges, the security that comes from private equity backing and the collective years of experience across the group.