How Giftpro works
Giftpro is a platform for selling gift vouchers, products and event tickets on your own website.


Get the lowdown in 1 minute
We remove everything complicated about eCommerce
You're a hospitality business, not a tech company, and that's why Giftpro exists – to make eCommerce effortless.
PCI Compliance
Payments
Hosting
GDPR
Development
SEO
Integrations
Design
CRO
Fulfilment
Security
What's included with Giftpro?
Giftpro is a complete eCommerce platform that includes everything you need to grow your revenue and streamline operations.
This software is included with Giftpro
These services are included with Giftpro
Integrate with your other software
How to get setup
You could be selling online in as little as 24 hours.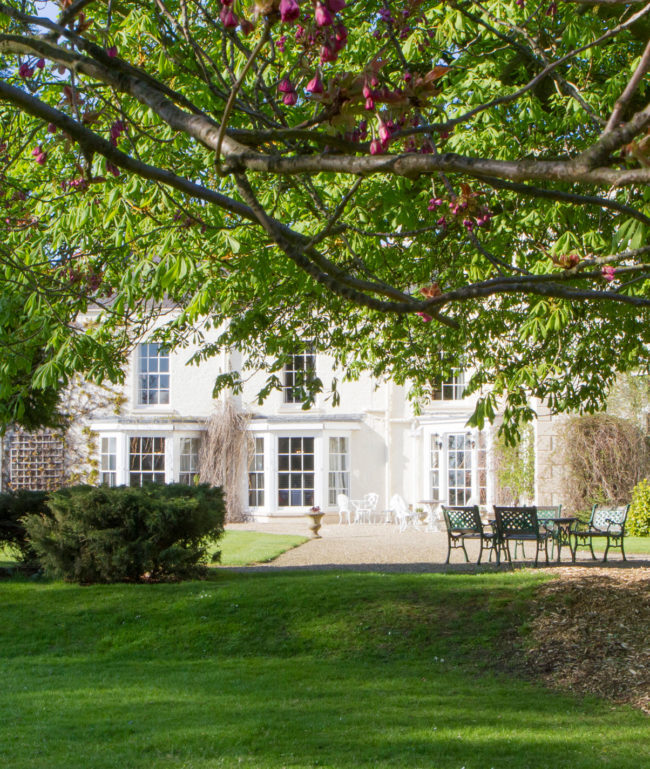 "The service we have received from Giftpro has been absolutely exemplary. Most importantly, our sales have increased sharply since introducing Giftpro and they continue to grow. Thank you!"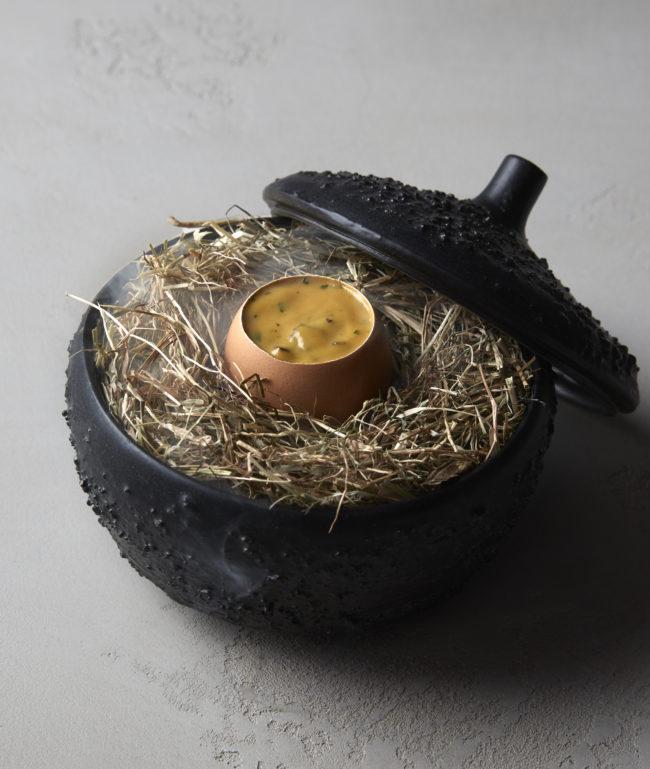 "Giftpro provides an excellent product at a very reasonable rate, the team are extremely efficient and friendly to deal with, I cannot recommend them enough!"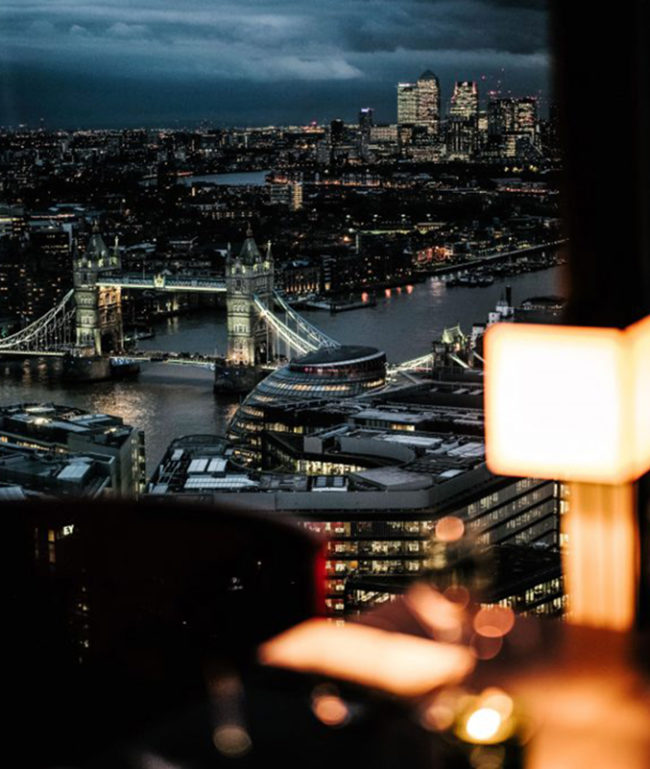 "The system is really straightforward to use and the team are a great bunch of friendly, efficient, helpful people with a no fuss attitude, I would highly recommend them."