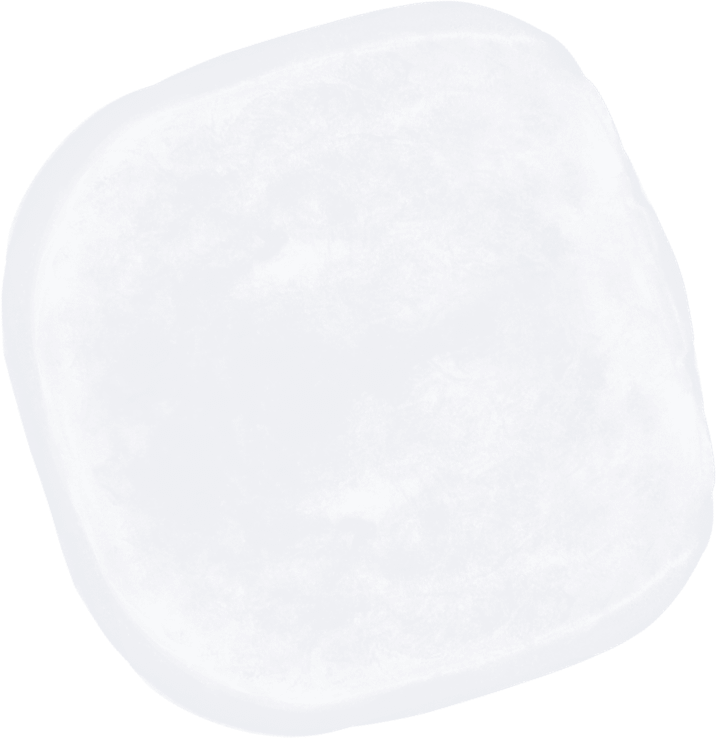 Top hotels, restaurants and venues use Giftpro, here's why…
We're proud to call many of the most innovative and ambitious hospitality brands our clients and our close collaboration is one of the reasons Giftpro has evolved into the market leading product it is today.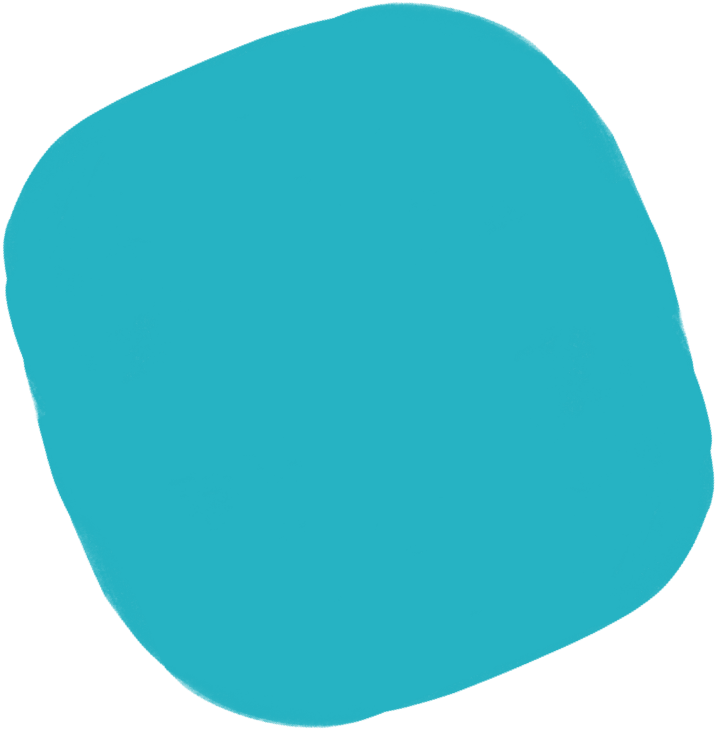 96 %
of our clients would recommend Giftpro to another company
Working

with Giftpro has been a breeze and I would highly recommend it to anyone! Doing so has increased our business

significantly

Monica Mahl
Jason Atherton
We're hyper focused on growing your gift voucher revenue
As soon as we create a new product or feature we start looking for ways to improve it. So by continually planning, testing and optimising we ensure your gift voucher store is always performing beyond industry benchmarks.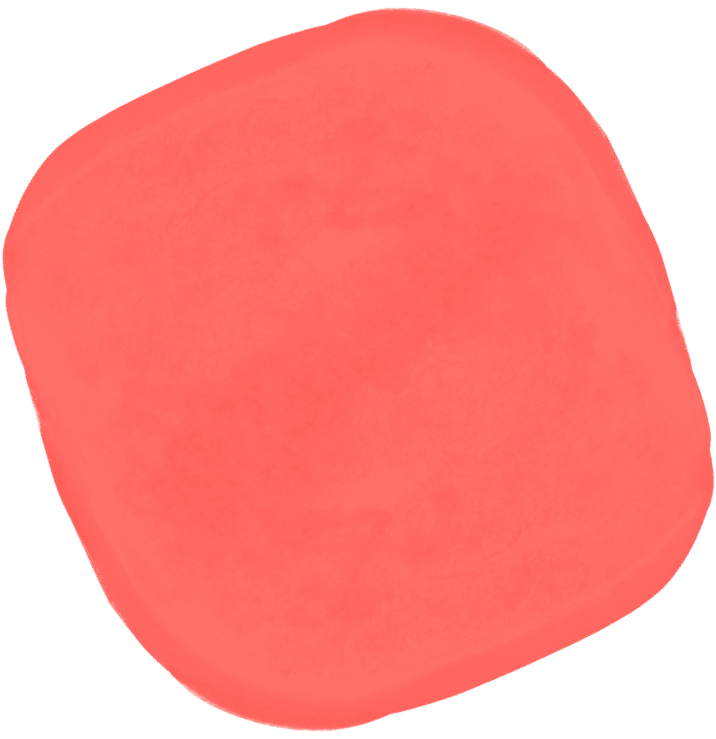 85 %
of our clients have seen a significant increase in sales
We

switched to Giftpro from our previous provider and the results have been fantastic ever since. Our sales are up by over 75% on last

year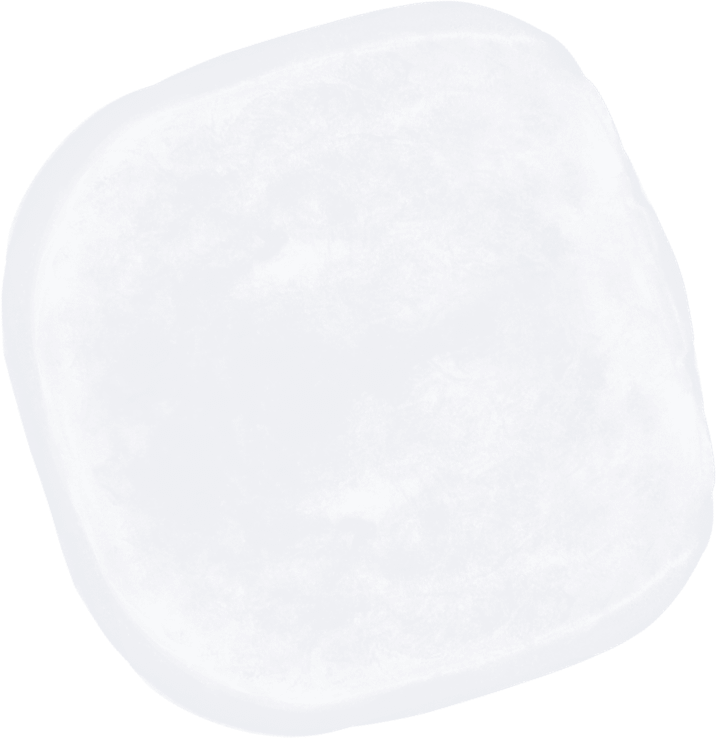 Giftpro works beautifully with your other tools & software
Use Giftpro on it's own and you'll save heaps of time, but integrate with your other systems and you'll be in automation heaven – a place that every modern business should be.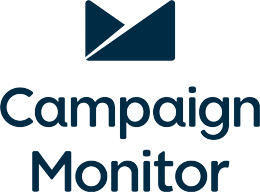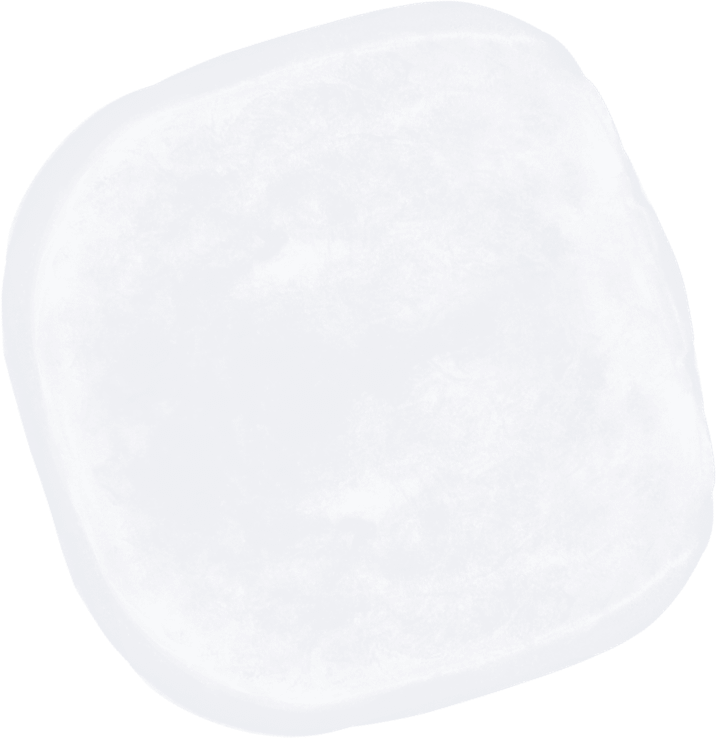 We're reinventing eCommerce for hospitality, one problem at a time
Continual development is at the heart of our product strategy and the rapid rate at which we're solving problems ensures that our clients stay streets ahead of their competitors.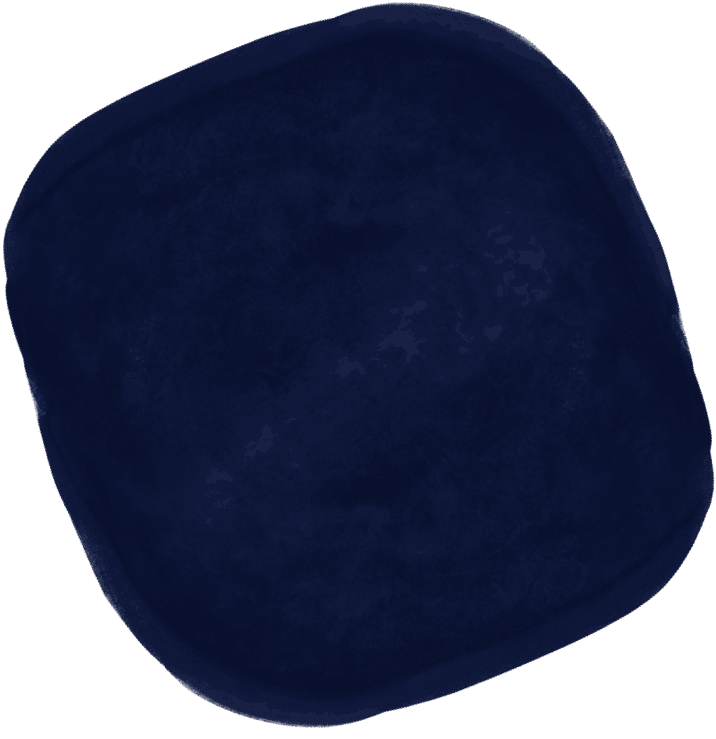 30 +
features and 2 new products launched in 2018
Having

worked with Giftpro over a three year period, I have been impressed with how they have used feedback from their clients to make improvements to the

system

You'll be working with a company that's growing quickly
We know that by helping our clients to grow, we'll grow too, so we recruit the best people and re-invest nearly all of our profit into building tools and features that empower you to sell more.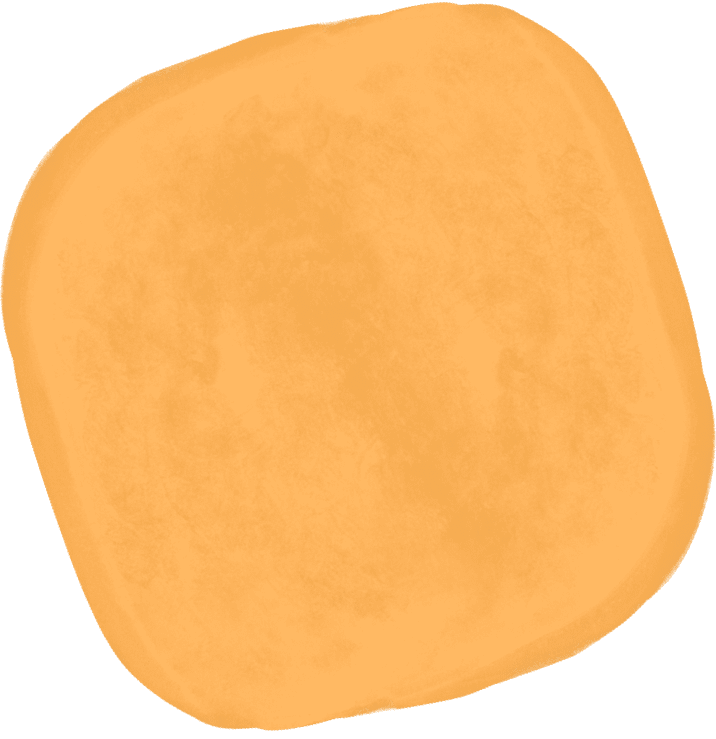 120 %
every year since we launched
Our

year on year sales more than doubled in the first three months of going live, and we are continuing to see this

growth.

Gill Venning
The Coniston Hotel & Spa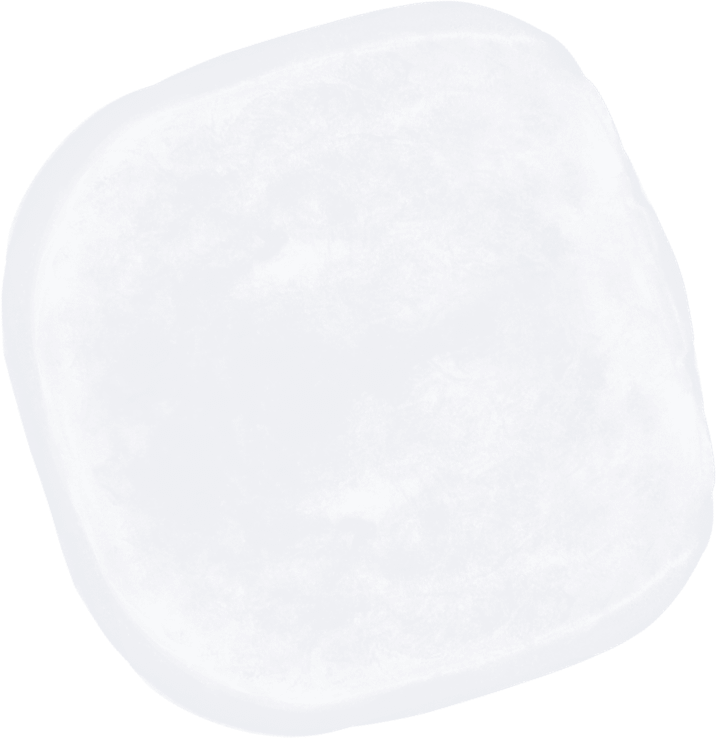 When it comes to fraud, we go beyond the call of duty
Giftpro is the only gifting platform with proprietary fraud prevention AI that's designed to reduce chargebacks and minimise stress.
Gift voucher fraud is on the rise, so to complement Stripe Radar (which we invest in on behalf of our clients) we've built an additional layer of protection that hunts for unique fraud indicators only applicable to gift vouchers.
Predicts more fraud prior to redemption
Automatically alerts staff at the POS
Allows you to set your own policies
When you're ready,
we make switching easy
It's one thing finding a better system, but it can feel like a big step to make the move. That's why we make the process breezy and most importantly, worthwhile.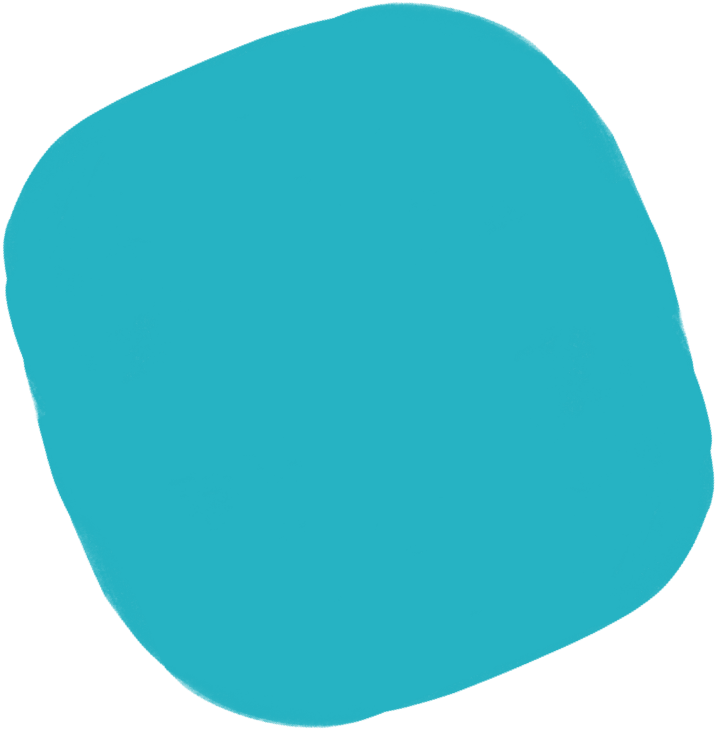 We do all this for you
Design your online store

Upload your gift catalogue

Import your historic data

Setup users & permissions

Train your team

Setup custom reports
Great

system and unbelievable customer service. I could not recommend them more, it was quick to set up and our staff find it really easy to

use

Alice Henderson
Wright Bros
Consultative support from a team that's on your side
We go way beyond self-serve and make sure you always have direct access to the expertise you need. Whether it's sophisticated advice, a tailored report or a simple question – we're there for you.