Run events?

We've got just the ticket

Sell your tickets direct with the event management platform designed for hospitality brands. Your ticket revenue gets paid straight into your Stripe account so there's no waiting around.
If you're running a complimentary event then you don't pay to use Giftpro. Simple as that.
With the help of our team your event store could be live and selling tickets in just a few hours.
Make your next event a sellout
Customise your ticket store with your own logo, colours, textures, fonts and images to create a ticket buying experience that flows seamlessly from your main website.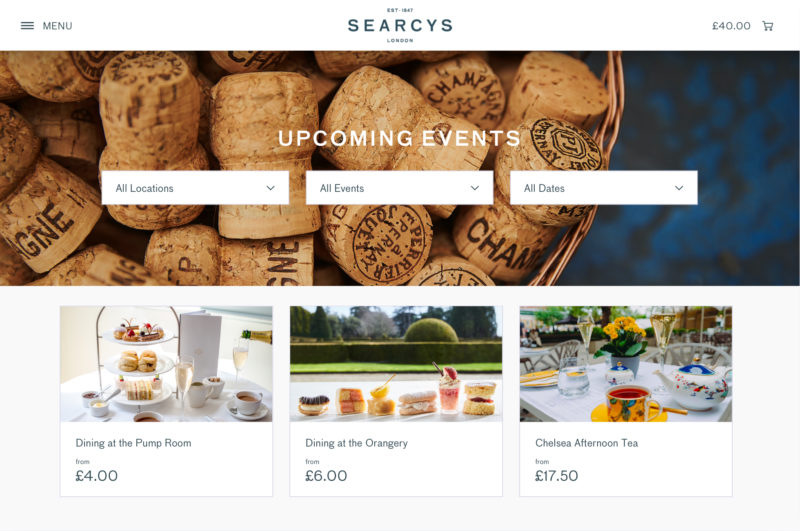 More control, less complexity
Sell more tickets and grow your event revenue with a suite of admin tools that are optimised for hospitality pro's like you.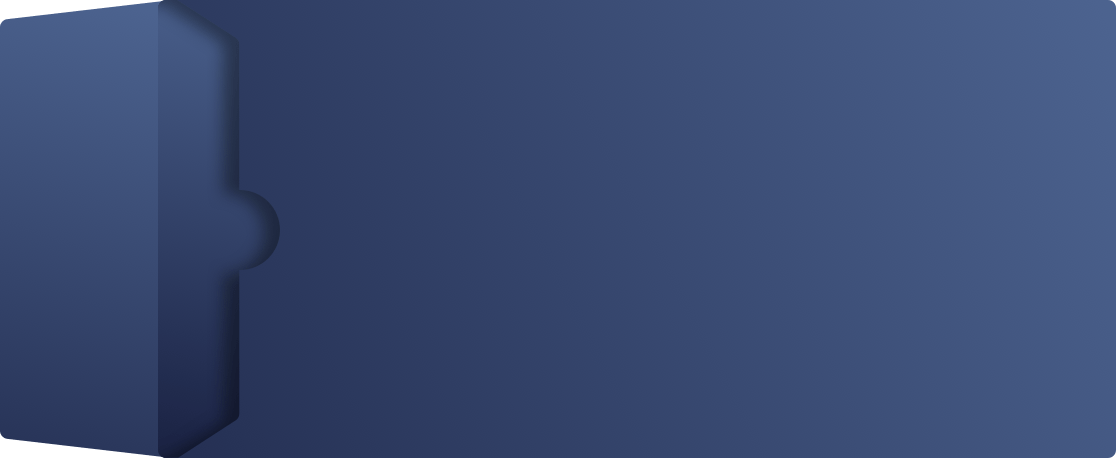 Be unique, get physical
Digital tickets do the job. But if you're looking to really make an impact, nothing quite says 'you're important' like a beautifully printed physical ticket – the ultimate way to invite VIPs to your most exclusive events.
Support that's ready for any event
Whether you're a seasoned organiser or new to running events our team is here to help you make the most of Giftpro.