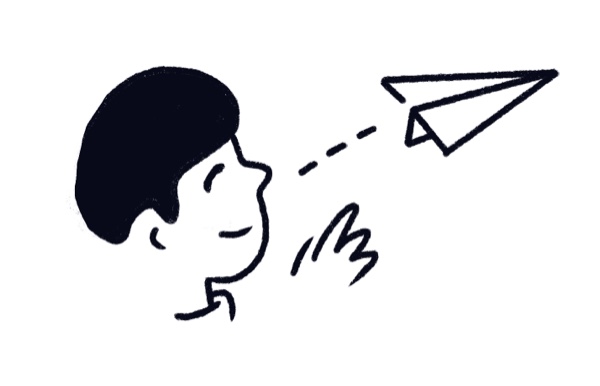 Just launched
Stay up to speed with everything we're building
March 2021
Salesforce intergration
Integrate your Giftpro store with Salesforce, read more on our partner page.
Voiding complimentary vouchers
You can now void complimentary vouchers straight from the order details page.
Refunding orders via API
An endpoint has been added which allows orders to be refunded via API, this is currently restricted to orders that were created via API as well, our documentation has been updated with instructions on how to use the new endpoint.
Expanded global search
The global search can now help you find an event, product or voucher you have setup.
Speed improvements
We've increased the speed of all our stores, especially those with many products or events.
February 2021
More control over shipping
A new option to provide you with more granular control over where within the UK your products can be shipped such as Northern Ireland and the Channel Islands.
Search update
The global search in the sidebar of Giftpro admin can now filter its search to just order numbers, voucher codes or shipping tracking codes by adding a prefix, increasing the speed of returning results.
o:[orderID] (eg. o:1234567) to search order numbers.
c:[code] (eg. c:1234567A1BCD2) to search voucher codes.
t:[tracking] (eg. t:PM592050154G) to search tracking codes.
January 2021
Add FAQ page to stores
Option added to store settings allowing creation of a page for adding frequently asked questions which can then be linked to from main navigation and product page.
Specify different EMS lists per product
If the store is connected to a Email Marketing System you can specify per product, which subscriber list a customer is added to when they make a purchase.