Video personal messages
With an emailed gift voucher, customers can now share personalised video messages with their loved ones.
New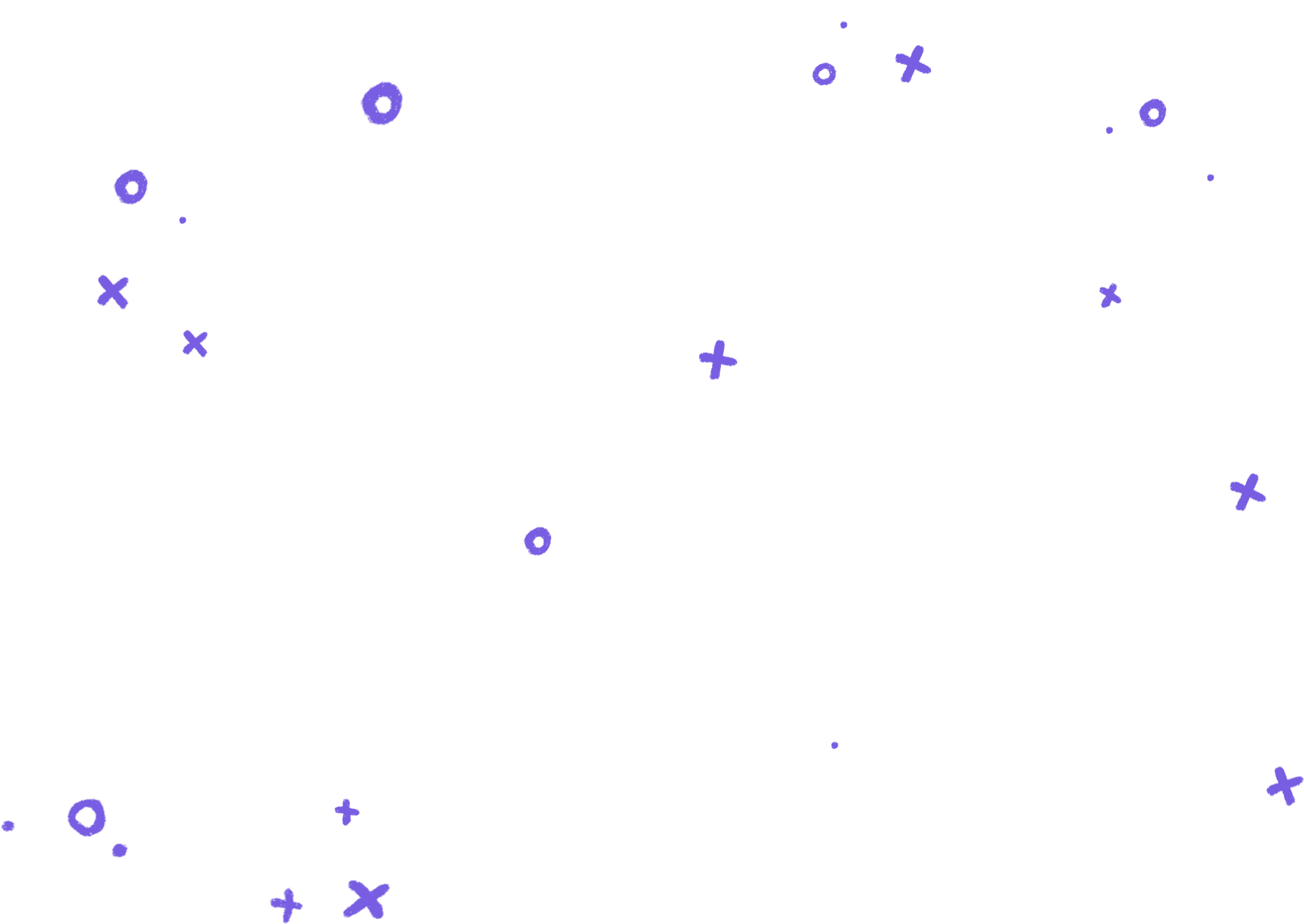 Making it personal
We've elevated our digital gift voucher experience, making it more exciting to receive than just your standard email, more personal and providing an opportunity for your customers to interact with your brand straight away.
In the checkout you can choose to have the voucher emailed to the recipient on a specified date and time.
After purchase, a video message can now be uploaded to the order at any time until the email is sent, adding that personal touch.
Included with all voucher orders is a link to our revamped digital opening experience, enhancing the recipient's journey and presenting video personal messages in the best possible way.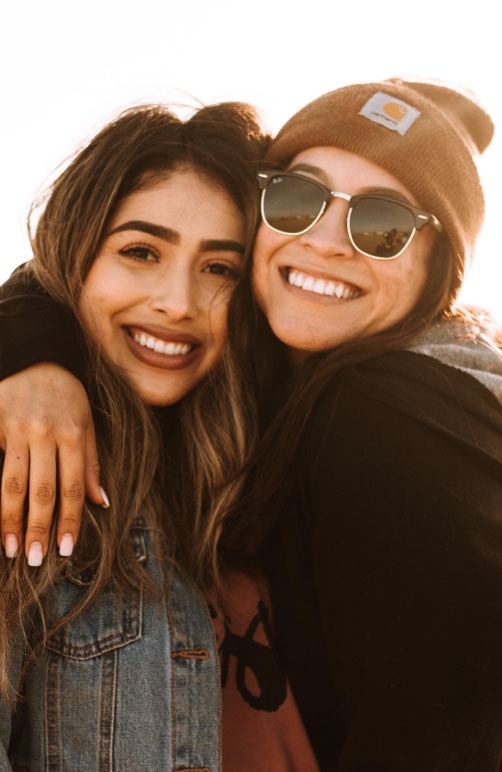 Record a video message
Express your sentiments beyond words. Giftpro now enables customers to include a personal video message with each emailed gift voucher order, sent directly to their loved ones.
Add a truly personalised touch to your gifting experiences
Capture a video from anywhere in the world and seamlessly add it to each order
Upload video
Once customers have completed their order, they'll have the opportunity to seamlessly upload their recorded video message, with our brand new streamlined user journey.
Streamlined post checkout upload process
Upload your special message from anywhere
Bespoke upload user journey

The ultimate digital opening experience
Our digital opening experience has gone through a ground up re-design, to elevate the recipients experience and showcase video personal messages to the fullest.
Opportunity for customers to interact with your brand
Replay your video message over and over
Interactive opening experience