The complete gift voucher platform
Grow your revenue and streamline operations with the hospitality industry's favourite gift voucher platform.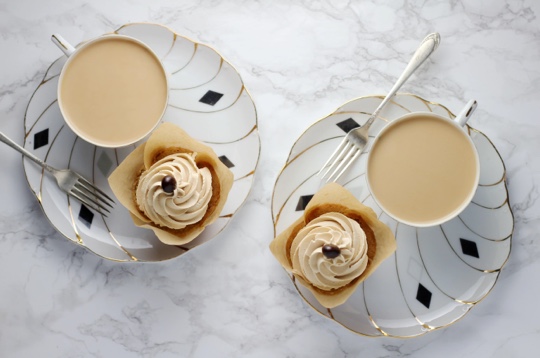 The beautiful way to sell your gift vouchers
Launching your own branded gift voucher store has never been faster or simpler.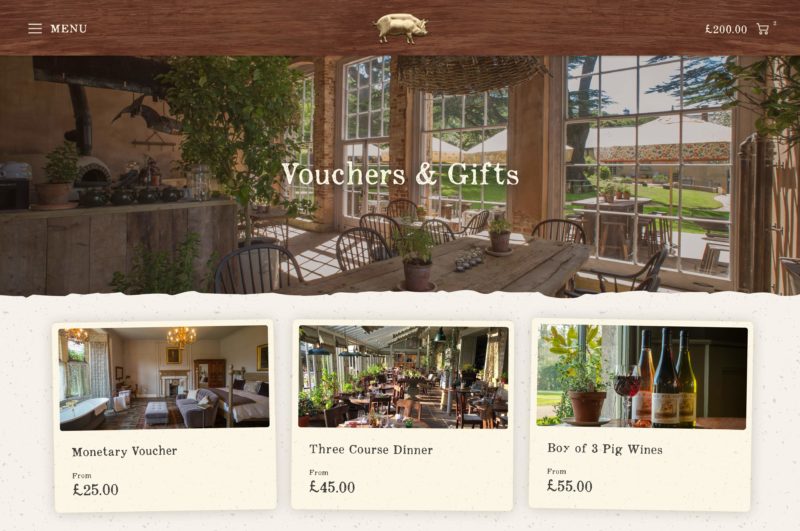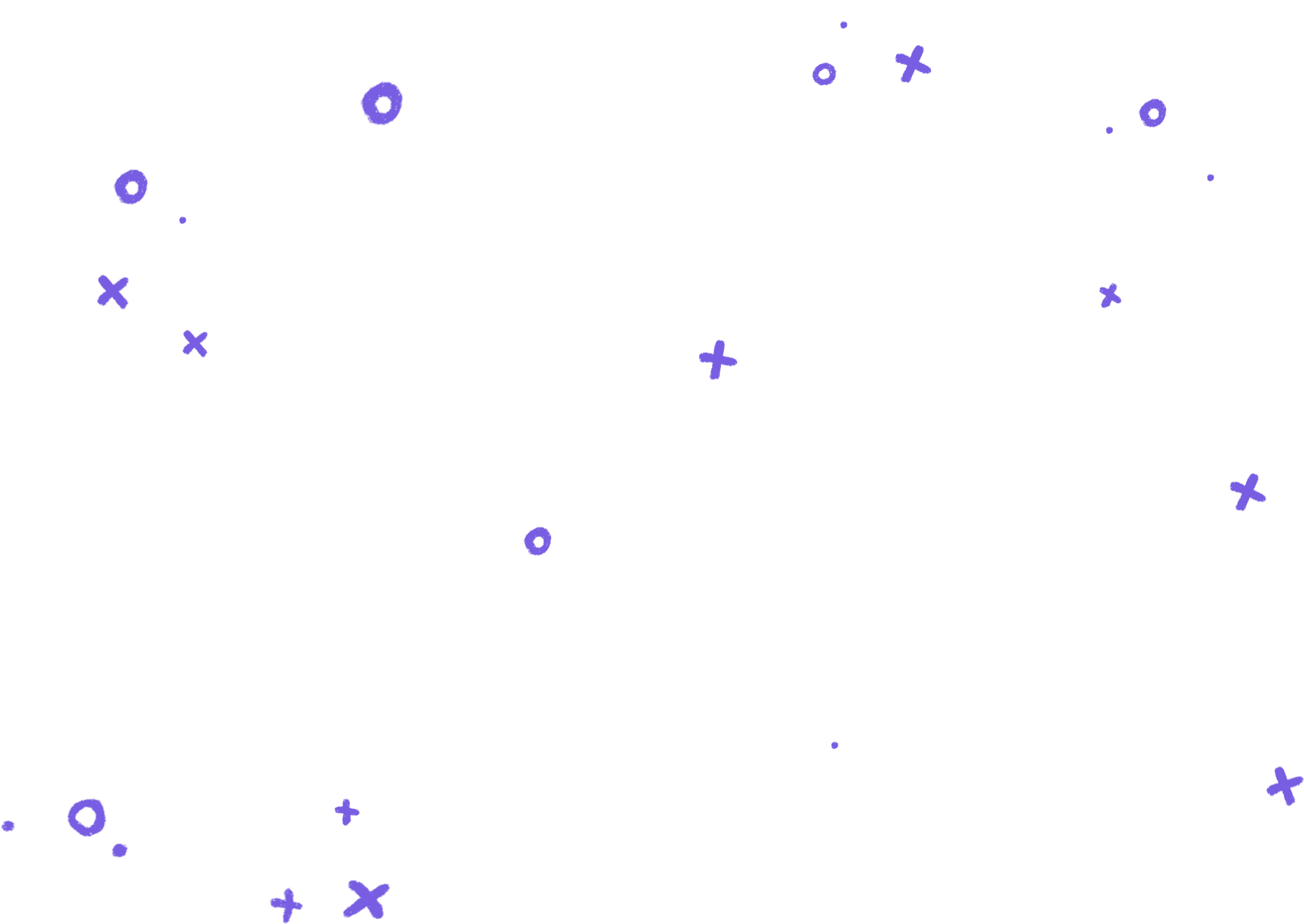 Video personal messages
With every scheduled emailed gift voucher, your customers can now include a customised video message, providing a special touch for their loved ones to relish upon receiving their digital gift voucher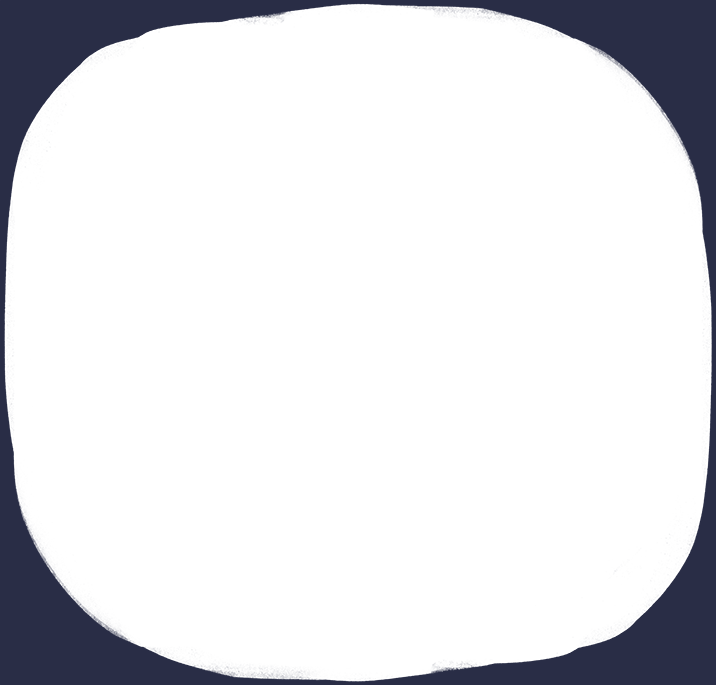 Tools to grow your voucher revenue
When it comes to scaling your gift voucher revenue Giftpro includes the most comprehensive suite of tools available.

We were delighted with the level of service and care we received from the Giftpro team during our migration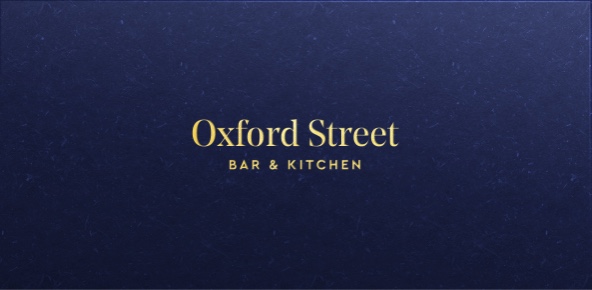 Print and postage made effortless
Provide a fast, reliable gift voucher delivery service without ever lifting a finger and we'll even store your stock free of charge.
Support the way it should be
Take your gift voucher revenue to new heights with the support of our hospitality experts – here to help you grow.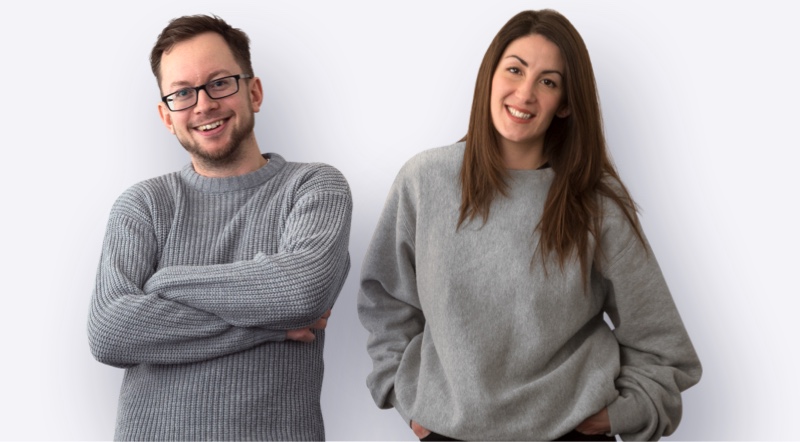 We were really happy to find Giftpro. The process of launching our online store was seamless, and we received support every step of the way
Integrate with your other software
Redeem gift vouchers from your POS, send order data to your CRM and build-out your central customer view. Giftpro is built to work beautifully with your other software.

Giftpro's API is both fast, flexible and easy to integrate with, which meant that we were able to go live with a solution tailored to our specific needs within our deadline.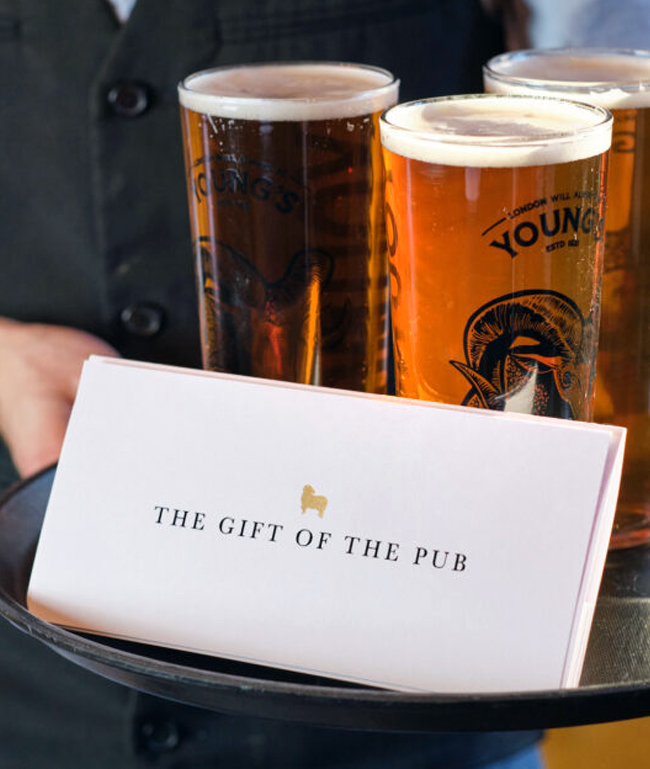 100%
increase in gift voucher sales
"The support we have received from James and the team since partnering with Giftpro has been amazing, from strategic ideas to the creation of over 50 local stores."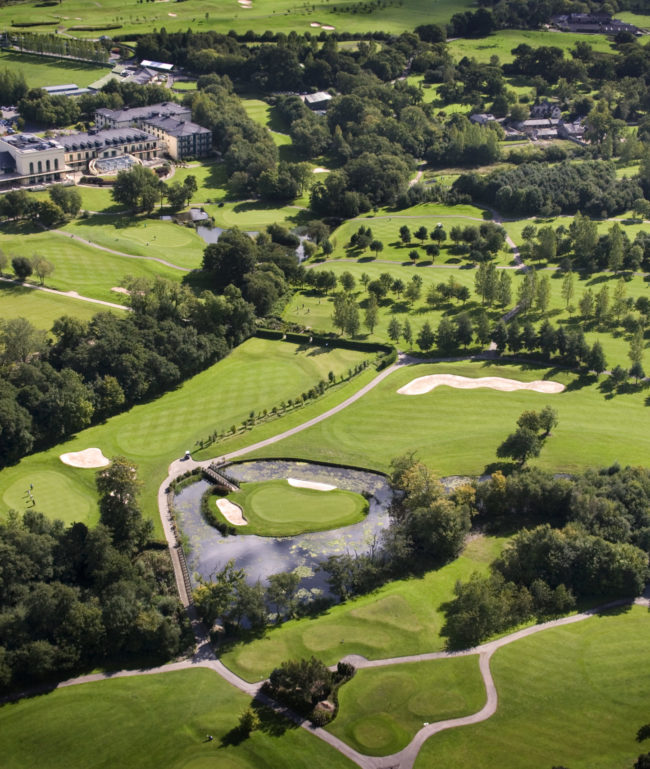 57%
increase in sales
"We switched to Giftpro 6 months ago and since then we've seen a huge 57% increase in sales compared to last year."
"Giftpro has been a pleasure to work with right from the first communication. We found they researched our business concept and branding to make the service friendly and personal. The process for our customers is smooth and super reliable. The Giftpro team are always quick to respond if any queries arise and the admin software is very user friendly too."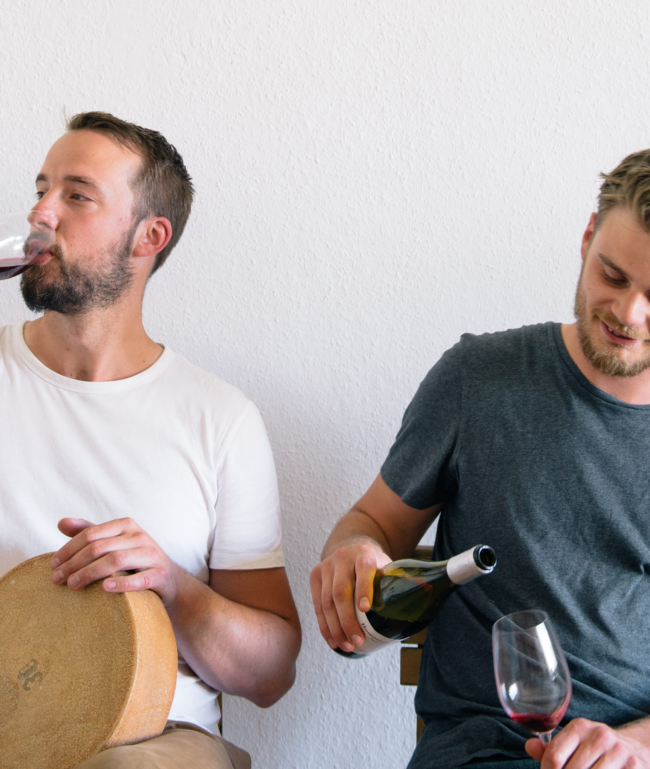 "We have been using Giftpro for more about two years, and we couldn't have been happier to have made that decision. Taking care of gift vouchers can be a demanding task and it was a true relief when we started to use the gift vouchers from Giftpro."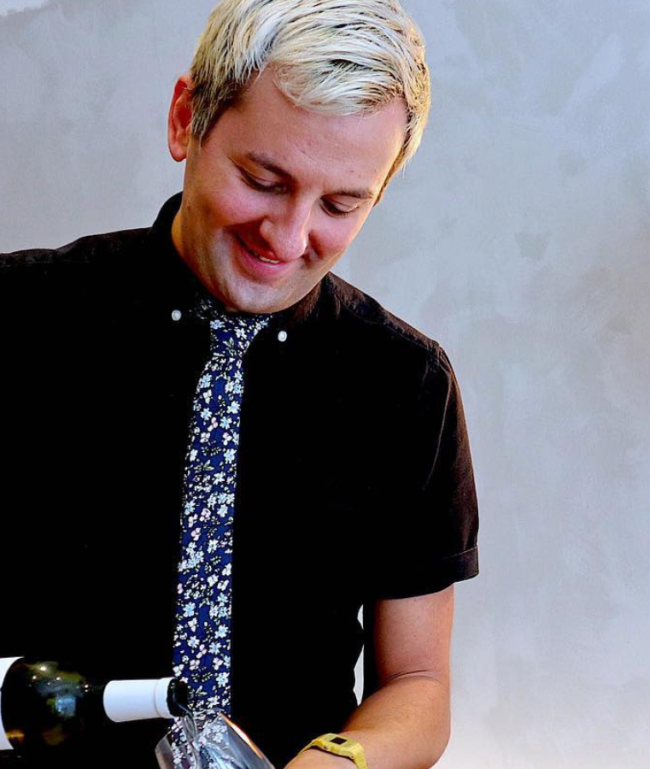 " Having to adapt to a new way of selling goods as a restaurant, we found Giftpro very useful and straight forward and it meant that we could easily and securely offer our bespoke Finish at Home meal boxes to our customers. "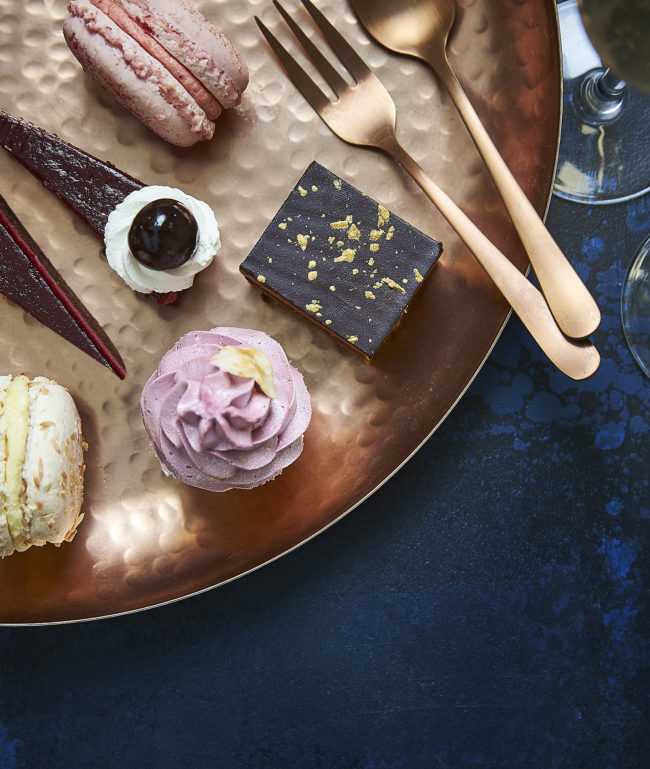 35%
increase in average order value
"In the first six months, we have seen a conversion rate of 12.7% and an average order value increase of 35%, which is above the industry average."