Fhior complement their digital experience with Giftpro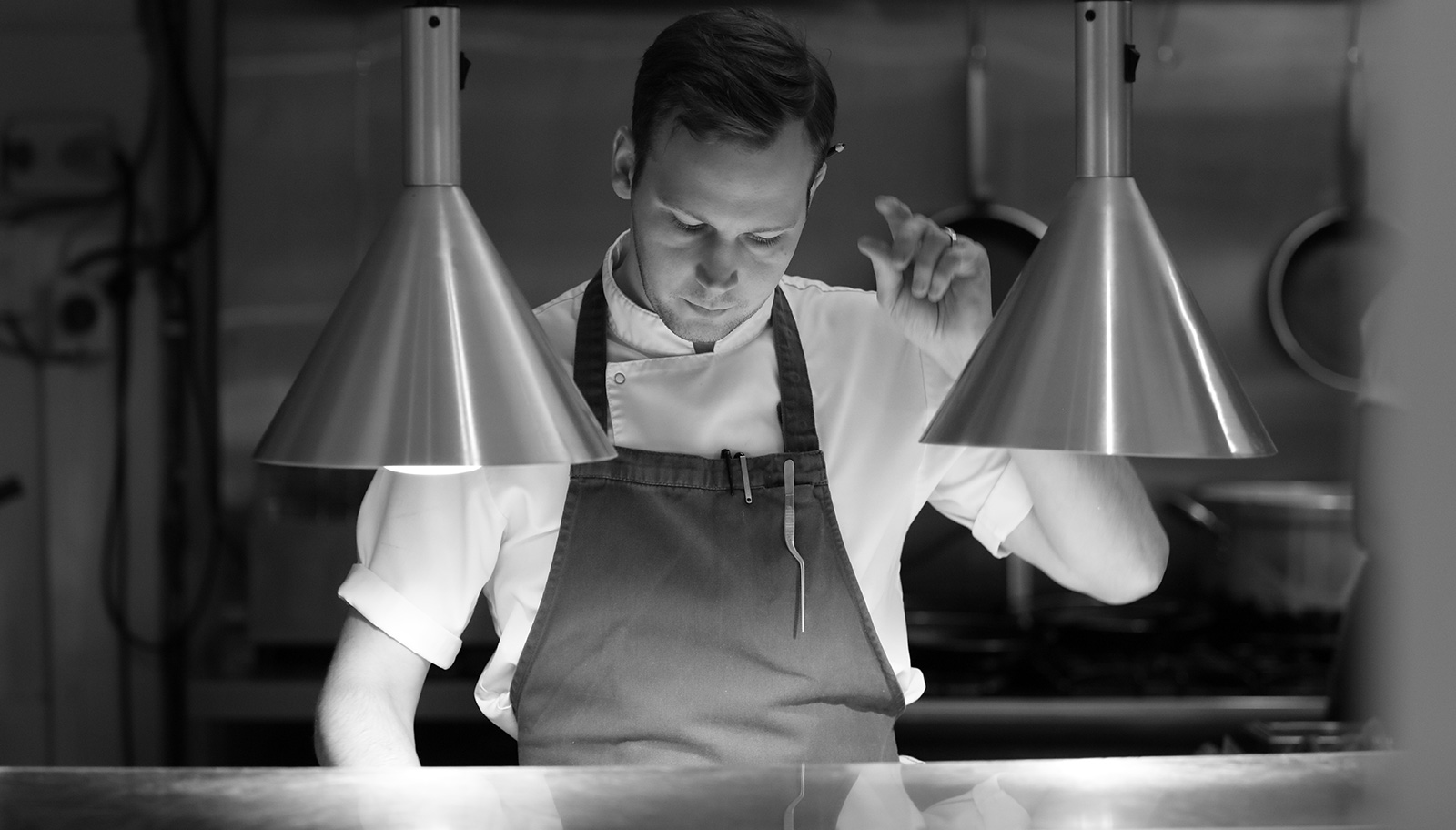 Fhior, derived from the word 'true' in Gaelic, is a visionary dining experience by Scott and Laura Smith, created to celebrate and artistically express the flavour, vibrance, and seasonality of locally sourced Scottish produce.
Fhior understands that exceptional customer experiences start before their guests arrive at the table; the emotive photography they use, their delicate hand-crafted logo, and the clarity of their website add up to show potential customers Fhior have a keen eye for detail – which is likely to be reflected in their dining experience.
With the above in mind and whilst knowing how much time Scott and the team spend when choosing suppliers, it is with great pride to have been selected as the provider of their online gift voucher system and even better to have received such positive, in-depth feedback…
We have been using Giftpro now for over a year and have been very happy with the service we have received from the team and the function of their gift voucher system. From the outset, the service they provide to our business has been personal and genuinely supportive (which we believe is hard to find at the moment). They have also been proactive at adapting how they work to fit the current climate and offering support to us through the Covid crisis.
 
Our store was very easy to set up, they customise your site to reflect your own website in terms of style to create continuity for your customers. They then provided training for all our team members so we all had the correct information on how the system worked and how to troubleshoot problems. The platform itself couldn't be more user friendly, you can add team members and edit their access levels over multiple businesses without having to contact support.

You have full management of your vouchers, being able to add new voucher types and remove old ones. This has been invaluable to our small business as it's quick and easy to change what we want to sell and when which helps drive that extra revenue. We receive monthly performance reports via email and the reporting from the website has all the data needed to keep track of sales and analyse how to improve sales.
 
We would thoroughly recommend using Giftpro as a gift voucher management system, it has been invaluable to our businesses.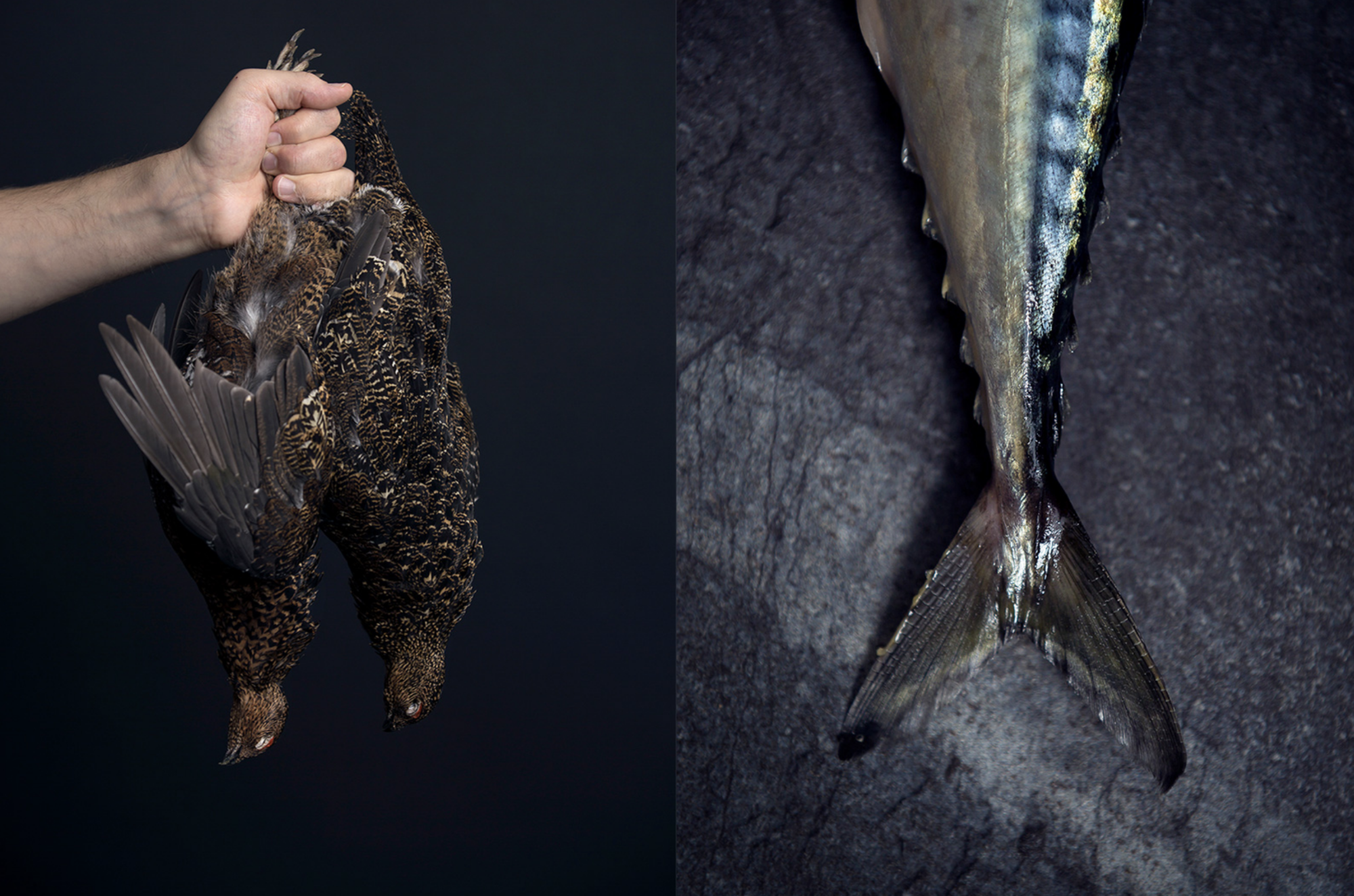 Fhior's online store looks fantastic thanks to their stunning images and because Giftpro is so easily customisable we've been able to implement their brand fonts to create a consistent digital experience that carries through the clarity Fhior expresses in everything they do.