The Halston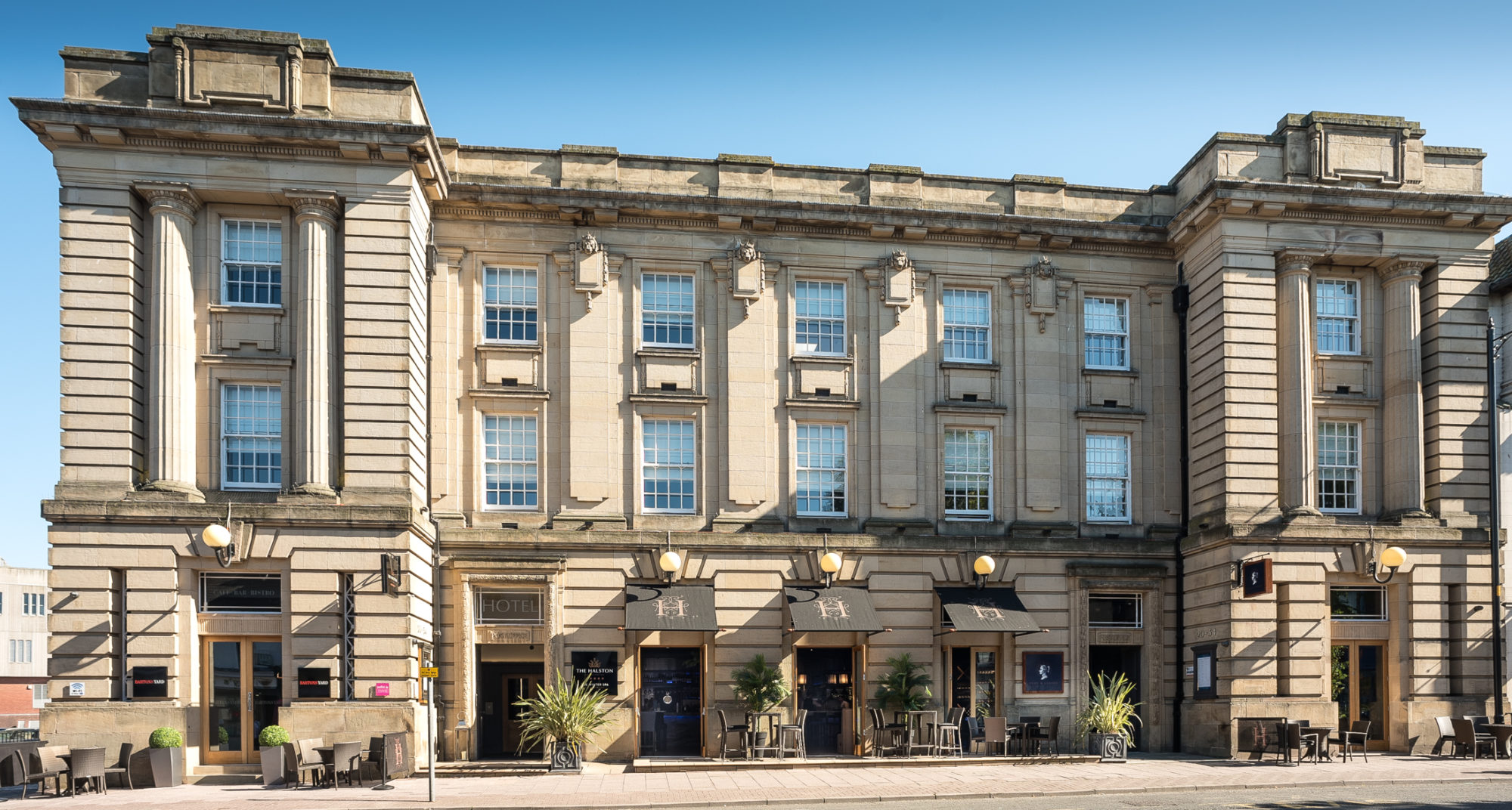 Home to award-winning apartments with hotel comforts, meeting spaces, bars, restaurants and an on-site spa, The Halston hotel in Carlisle is the city centre's 'place to be'.
Housed in one of the city's most celebrated Edwardian buildings, The Halston Hotel & Apartments offer a stylish place to stay, play or dine in beautifully lush surroundings.
Hospitality is their passion and their aim is to provide an exceptional experience no matter what you choose to do; stay the night, meet for breakfast, share an afternoon tea, grab lunch, celebrate with friends, host your next conference or tie the knot – if you do it at The Halston, prepare to be wowed.
Since switching, we've been so impressed with the service and product Giftpro provide. The customer support from the team is excellent – always quick, friendly and helpful. Their user-friendly system has made our teams' jobs a lot simpler, enabling us to provide a more streamlined service as well as making our front of house a lot happier! We have seen our voucher sales increase and have had positive feedback from our customers.
After hearing of The Halston's recent issues with their previous gift voucher provider, we've been delighted to show them how we treat our clients and offer them the service and support they deserve.