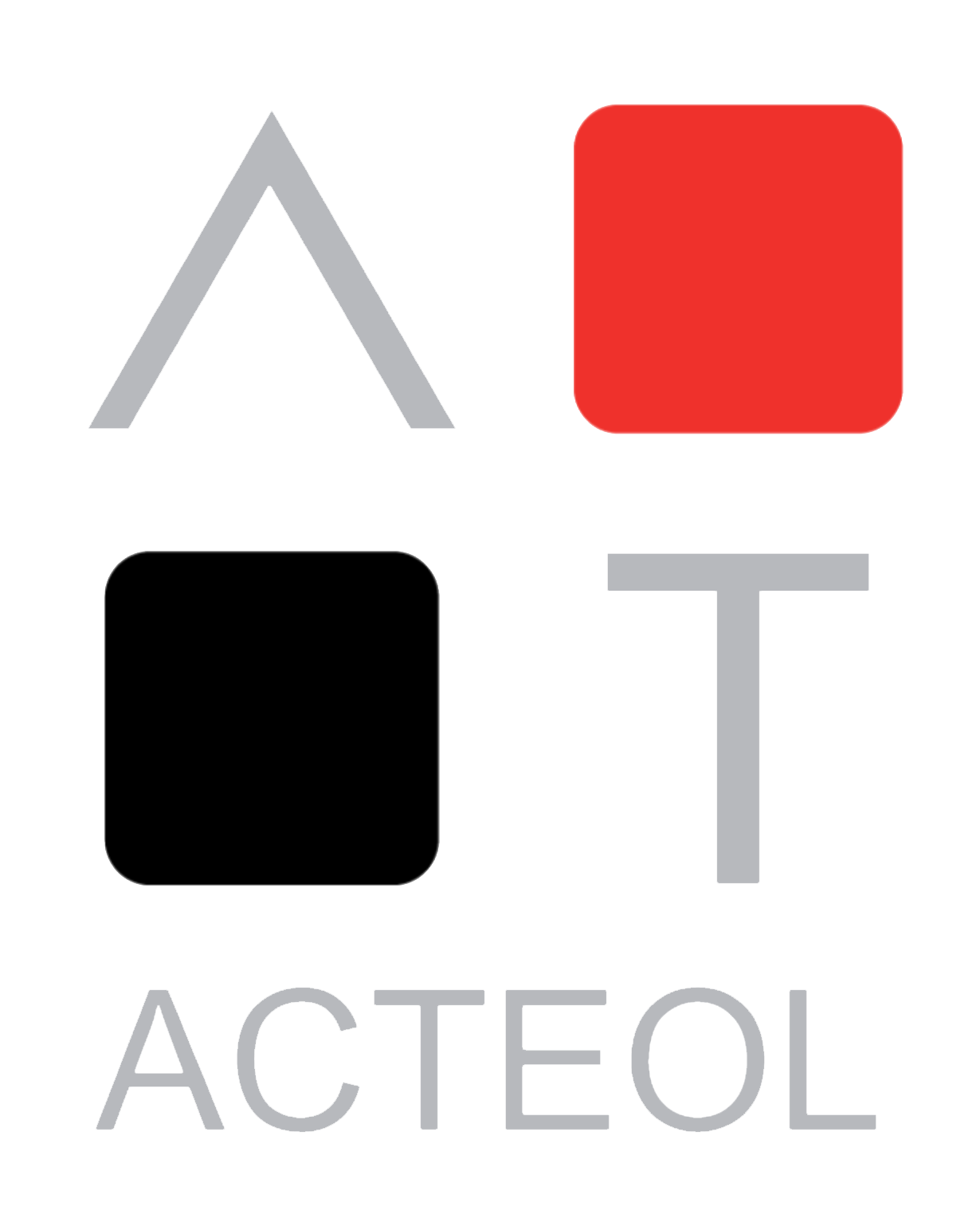 Bring your data together with Acteol + Giftpro
Acteol is an award-winning CRM agency who specialise in knitting together customer data to create a powerful Single Customer View. With an enterprise CRM solution (Atreemo) that delivers a closed-loop platform to help track every interaction so clients can focus on what works and demonstrate the effectiveness of their sales and marketing activity.
Integration benefits
Feed Giftpro activity into your single customer view.
Segment your customers based on Giftpro activity.
How to get set up
Whether you use Acteol already or are looking to use them soon, simply fill out the form, give us a call on 02381 290555, use live chat or contact us here. Alternatively contact your Acteol Account Manager.
Acteol screenshots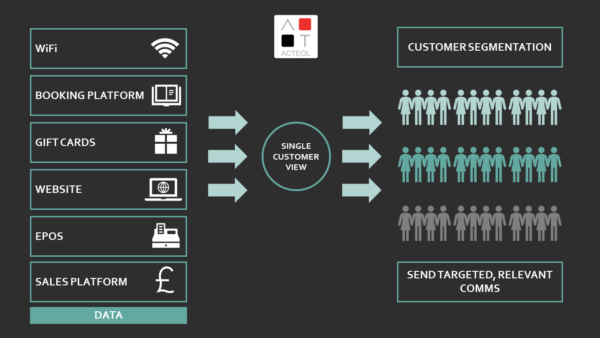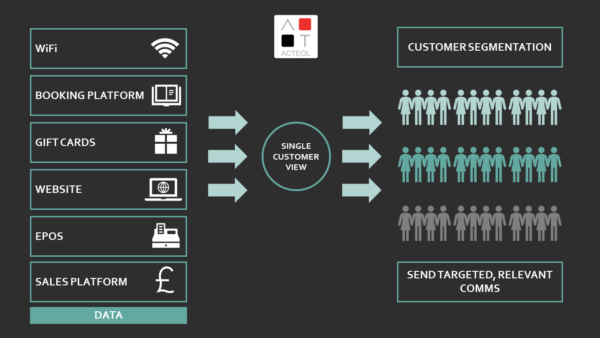 Useful information
Visit the Acteol website: