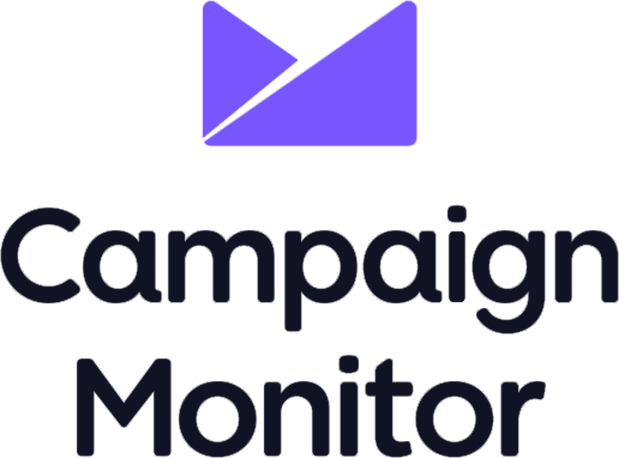 Boost subscribers with Campaign Monitor + Giftpro
Campaign Monitor is a powerful, but easy to use email marketing system. By integrating with Giftpro you'll be able to keep your customer data synchronise and ensure you don't accidentally email previous customers who have unsubscribed.
Integration benefits
Add a 'subscribe to newsletter' option to your Giftpro checkout and send data to a subscriber list.
Keep your customers subscription settings in sync across your business.
Segment Giftpro users into their own list for re-marketing purposes.
How to get set up
Whether you use Campaign Monitor already or are looking to use them soon, simply fill out the form, give us a call on 02381 290555, use live chat or contact us here. Alternatively contact your Campaign Monitor Account Manager.
Useful information
Visit the Campaign Monitor website: