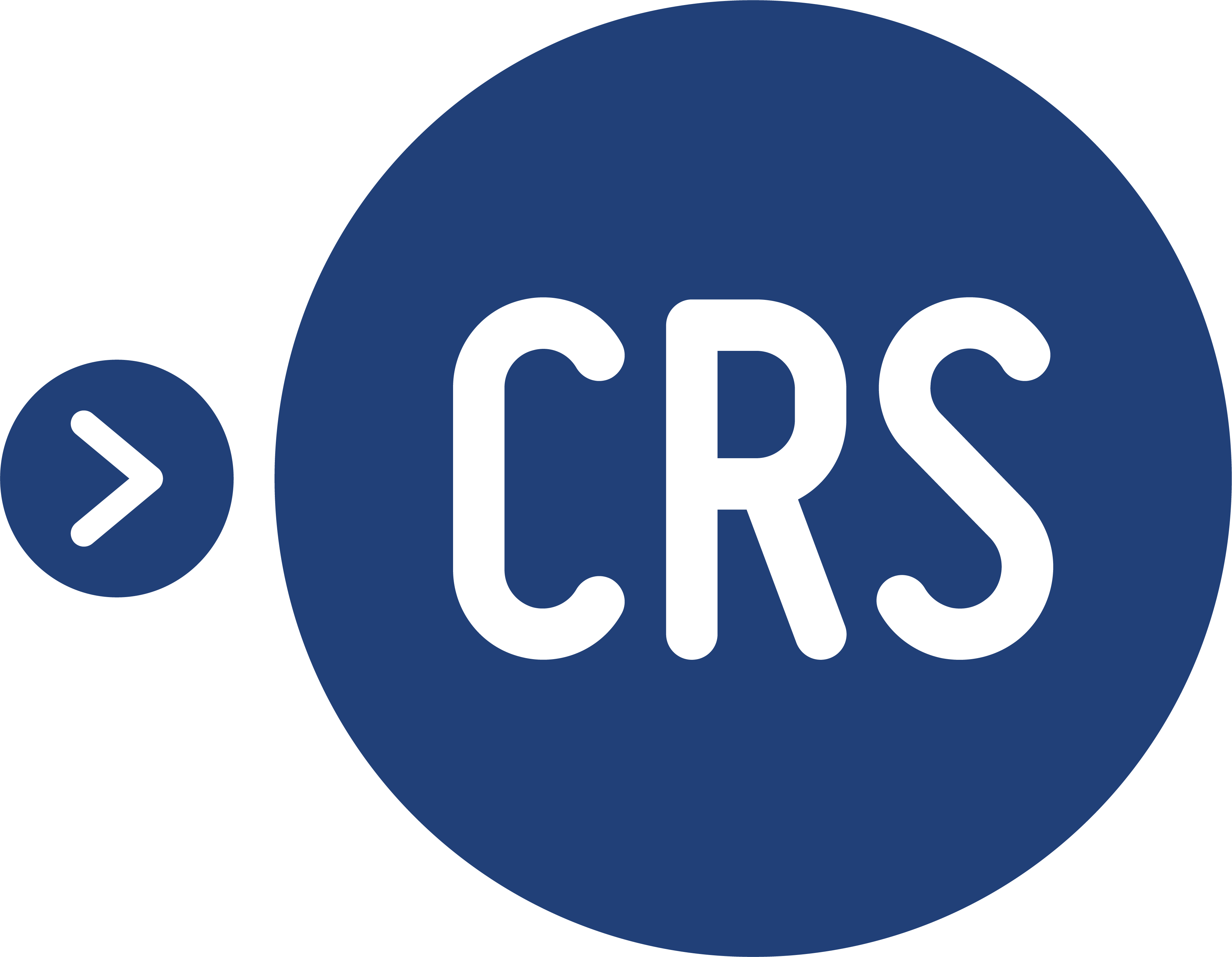 Speed up operations with CRS-epos + Giftpro
CRS is a self-reliant, family-owned enterprise founded in 1975 in Ipswich, United Kingdom. Specialising in offering a comprehensive selection of cash registers and EPOS systems, CRS caters to both the hospitality and retail sectors. Their primary mission is to offer the necessary assistance and guidance, whether you operate a small business or a large organisation seeking expertise to enhance your sales and inventory management through a seamlessly integrated EPOS system.
CRS-epos proudly holds authorised partner status with the foremost EPOS software provider, ICRtouch. When you combine this partnership with CRS-epos' carefully chosen, sturdy hardware, dedicated customer support, and services, you gain access to an EPOS system that is not only robust and dependable but also backed by exceptional support.
Integration benefits
Sell gift vouchers directly at the POS.
Use/redeem gift vouchers directly inside CRS as a payment method.
How to get set up
Whether you use CRS EPOS already or are looking to use them soon, simply fill out the form, give us a call on 02381 290555, use live chat or contact us here. Alternatively contact your CRS EPOS Account Manager.
CRS EPOS screenshots