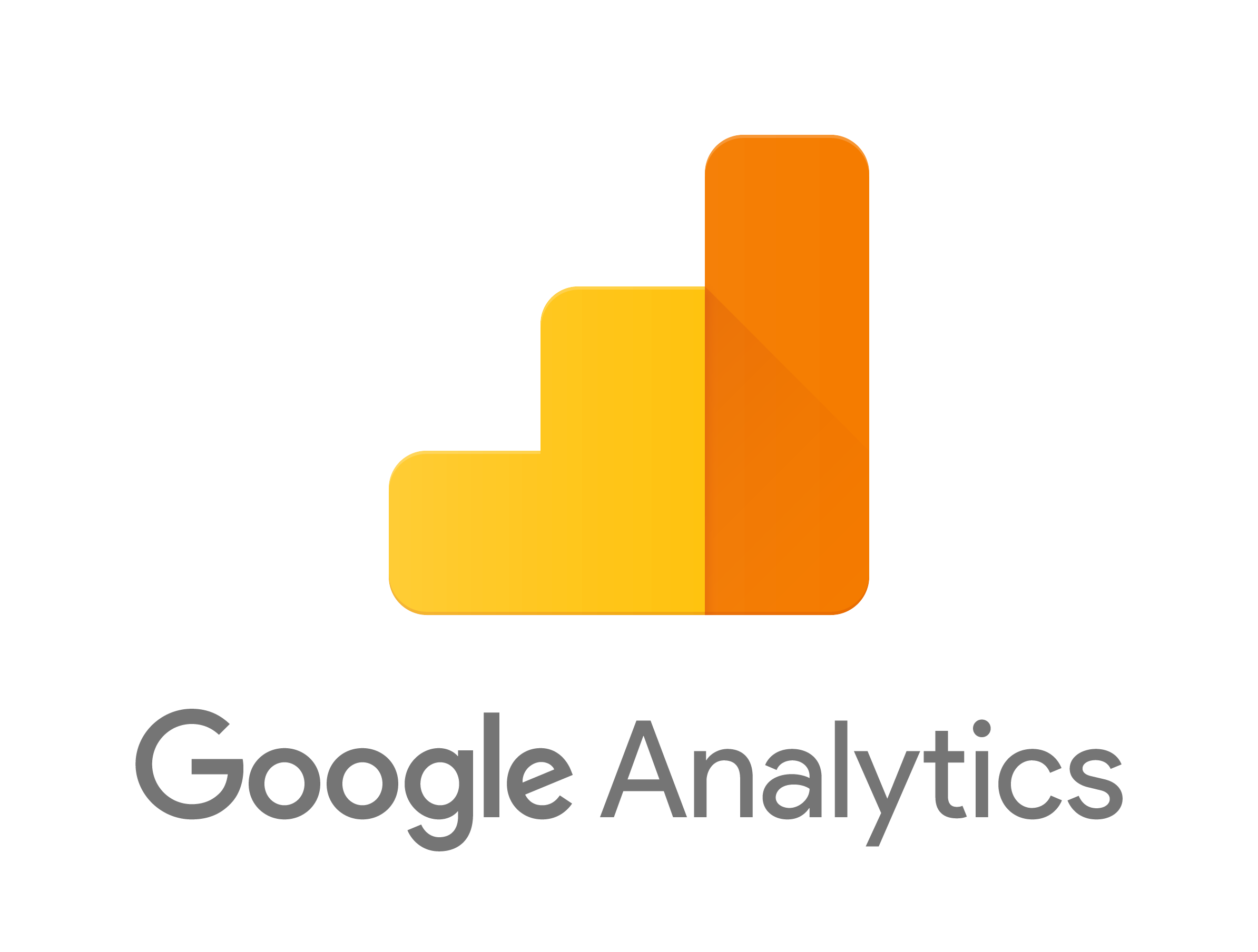 Dive into your data with Giftpro + Google Analytics
You're able to get a comprehensive summary of how your store is performing using Giftpro's built-in analytics, but by using the out of the box GA integration you can view your store's data as part of your wider portfolio of digital properties – just submit your UA number and you're ready to go.
Integration benefits
Add your Giftpro store as a property on Google Analytics.
Setup conversion funnels and custom goals.
Discover where your customers are coming from.
How to get set up
Whether you use Google Analytics already or are looking to use them soon, simply fill out the form, give us a call on 02381 290555, use live chat or contact us here. Alternatively contact your Google Analytics Account Manager.
Useful information
Get started with Google Analytics: