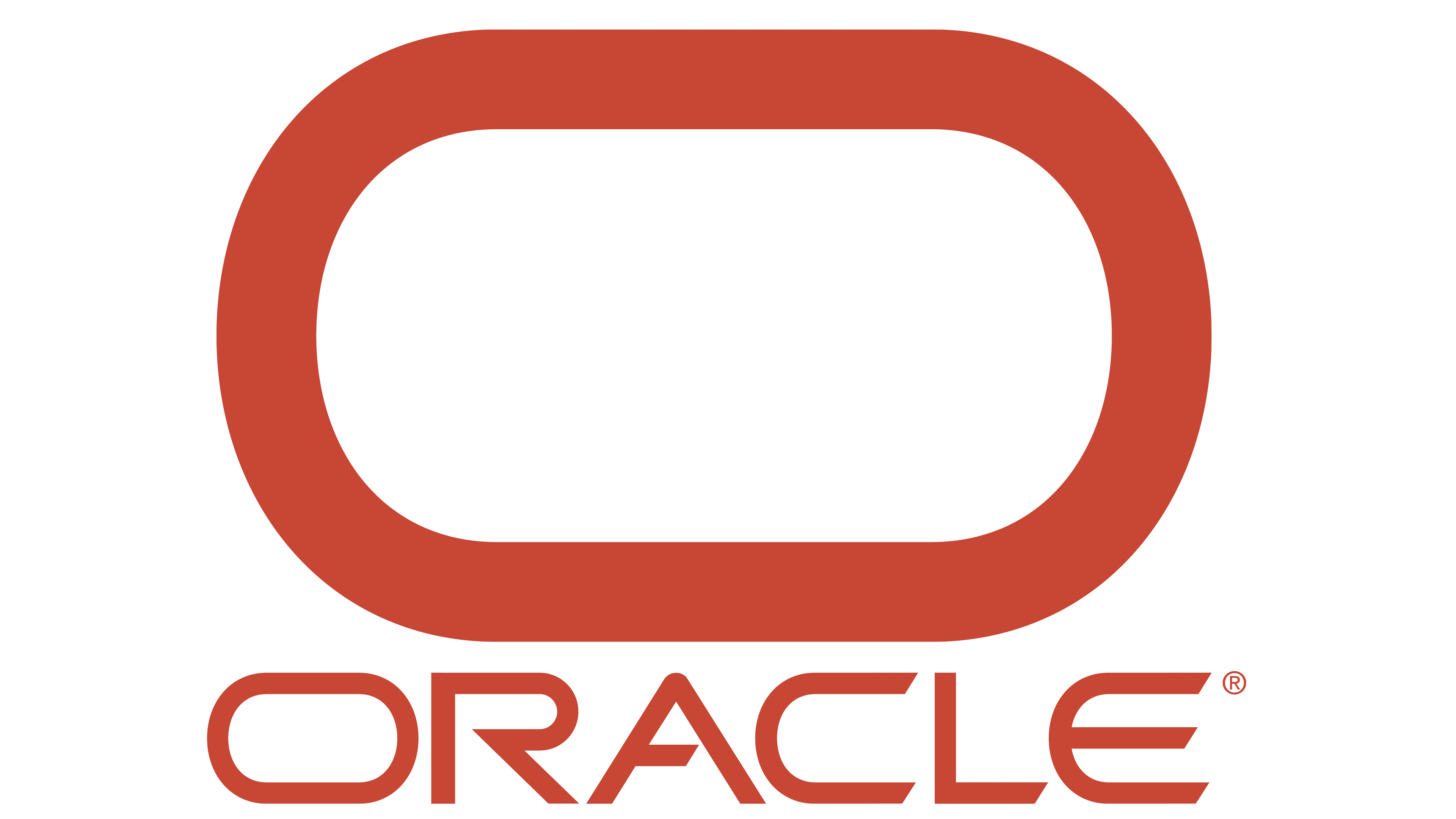 Oracle Simphony + Giftpro, the perfect POS partnership for any Restaurant.
Giftpro seamlessly integrates with Oracle Simphony, the pre-eminent point-of-sale (POS) solution designed for restaurants on a global scale. Oracle's Simphony POS system is purpose-built for comprehensive restaurant management. Serving as an all-encompassing cloud-based POS platform, it empowers restaurant owners to enhance their online and on-site operations instantly, accessible from any device.
Connecting to Giftpro allows you to seamlessly redeem your customers' vouchers and settle outstanding bills directly within the Giftpro administrative interface. Rest assured that this transaction will simultaneously reflect the billing status within Oracle Simphony, ensuring a synchronised process.
Integration benefits
Sell gift vouchers directly at the POS.
Use/redeem gift vouchers directly inside Oracle Simphony as a payment method.
How to get set up
Whether you use Oracle Simphony already or are looking to use them soon, simply fill out the form, give us a call on 02381 290555, use live chat or contact us here. Alternatively introduce our team to your Oracle Simphony Account Manager.