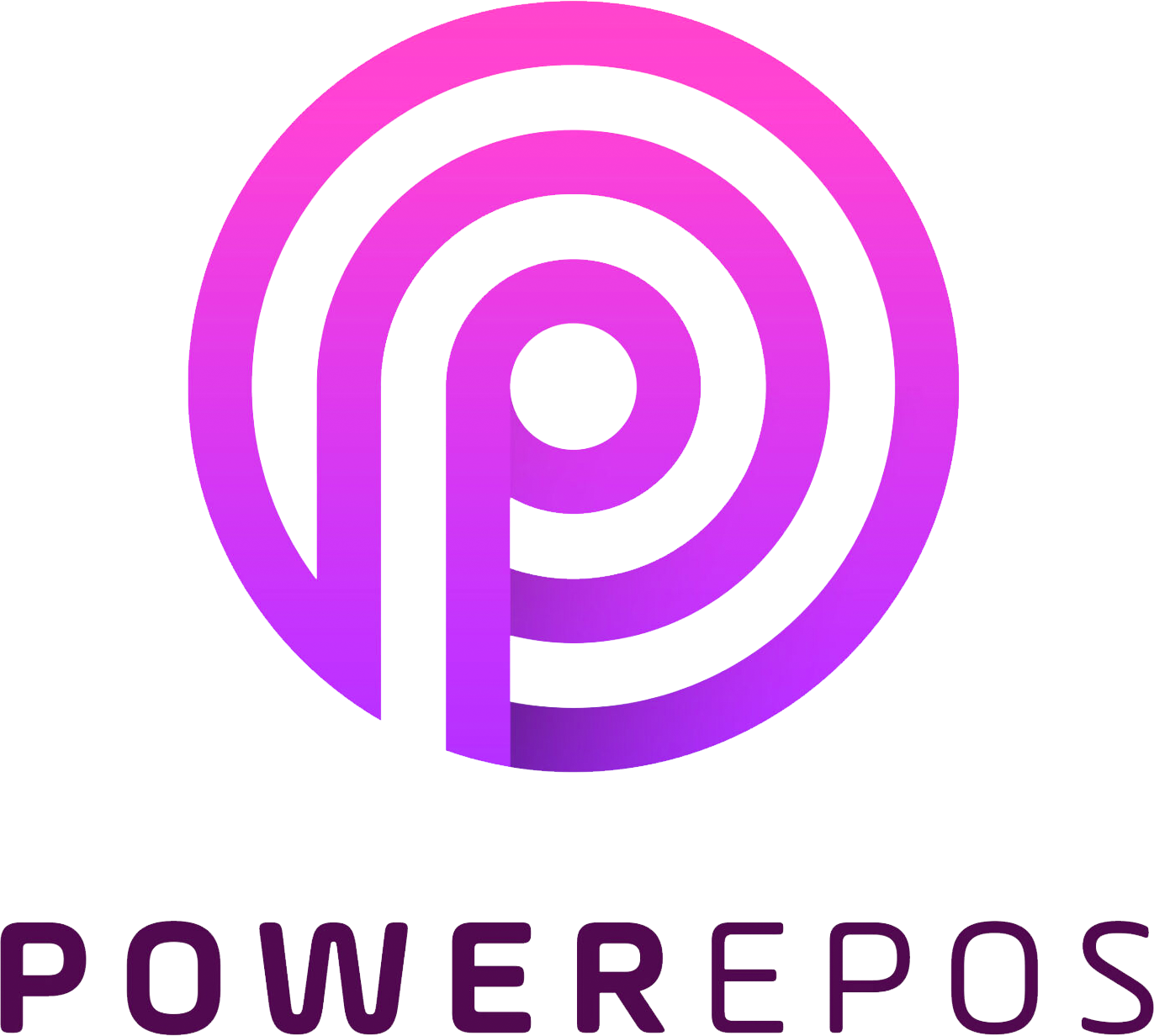 Redeem gift vouchers and cards
within PowerEPOS
PowerEPOS is a popular electronic point of sale solution based in Liverpool. Their suite of hosted or cloud based solutions are designed around the needs of hospitality and retail businesses who need a modern, centralised solution for managing bookings and payments.
Integration benefits
Use and redeem gift vouchers/cards as a payment method within PowerEPOS.
Compatible with corporate charge cards
Check useful gift voucher information within PowerEPOS
How to get set up
Whether you use PowerEPOS already or are looking to use them soon, simply fill out the form, give us a call on 02381 290555, use live chat or contact us here. Alternatively contact your PowerEPOS Account Manager.
PowerEPOS screenshots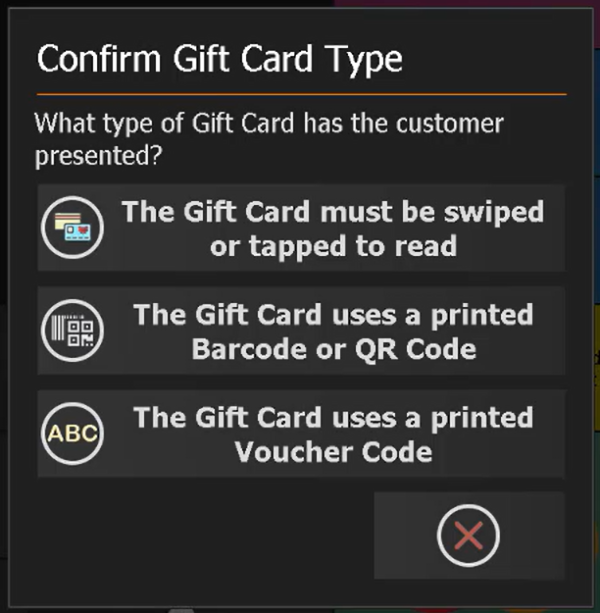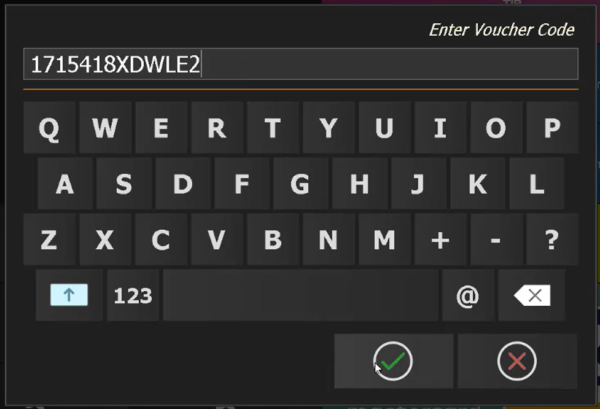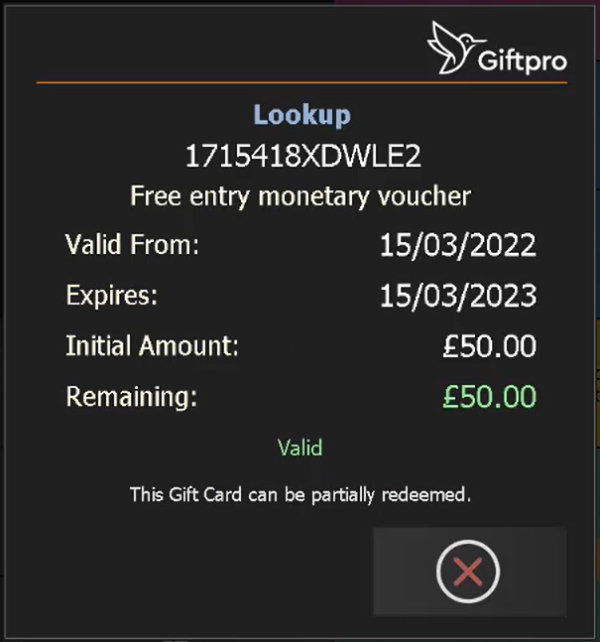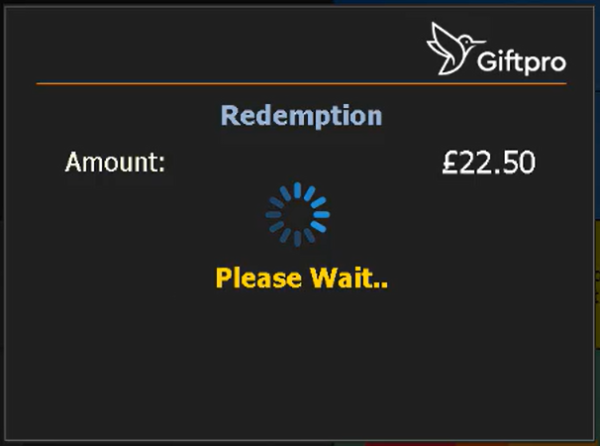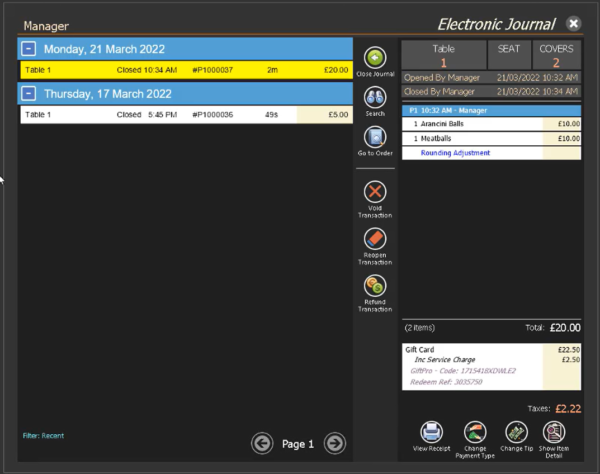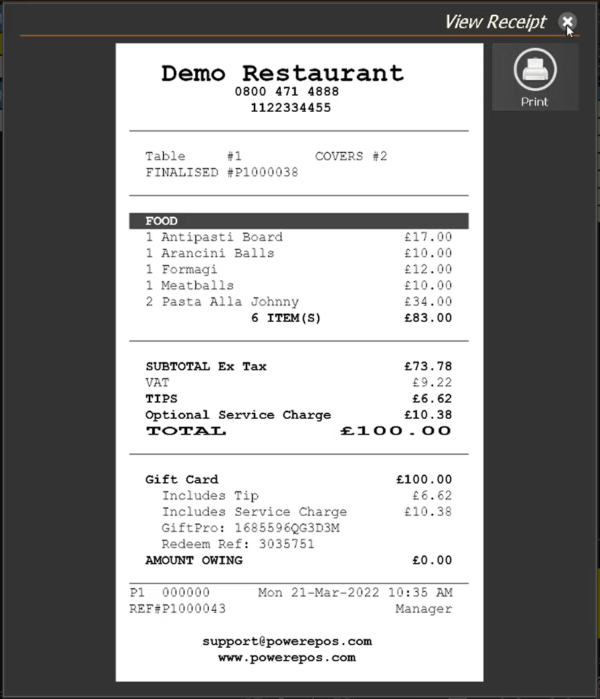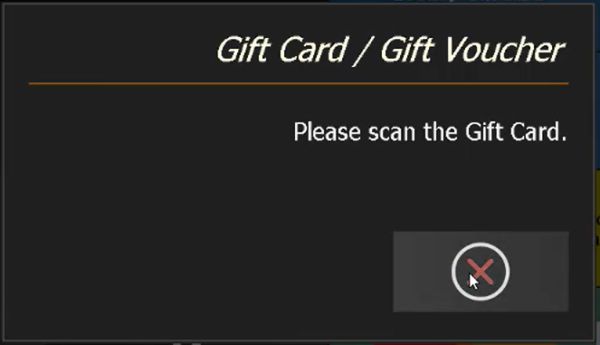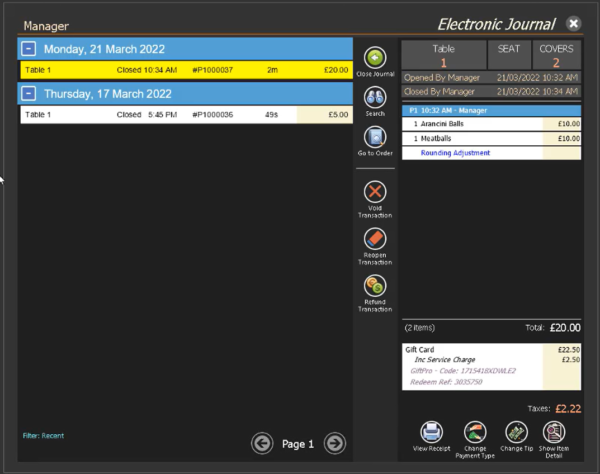 Useful information
Visit the PowerEPOS website: