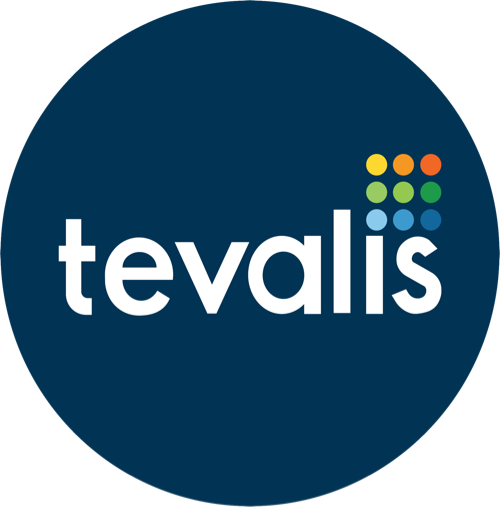 Speed up operations with Tevalis + Giftpro
Tevalis are one of the UK's leaders in deploying a range of industry developed EPOS, Enterprise and Integrated technology solutions. With a growing client base of over 8,000 systems and with a growing international presence, Tevalis have installed bespoke technology ecosystems into businesses across all sectors within the hospitality industry.
Integration benefits
Sell gift vouchers directly at the POS.
Use/redeem gift vouchers directly inside Tevalis as a payment method.
How to get set up
Whether you use Tevalis already or are looking to use them soon, simply fill out the form, give us a call on 02381 290555, use live chat or contact us here. Alternatively contact your Tevalis Account Manager.
Tevalis screenshots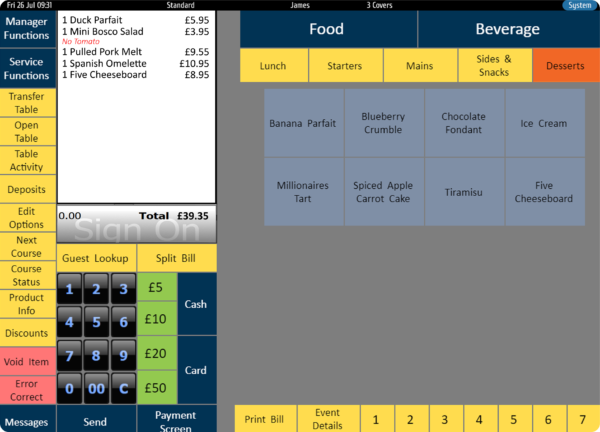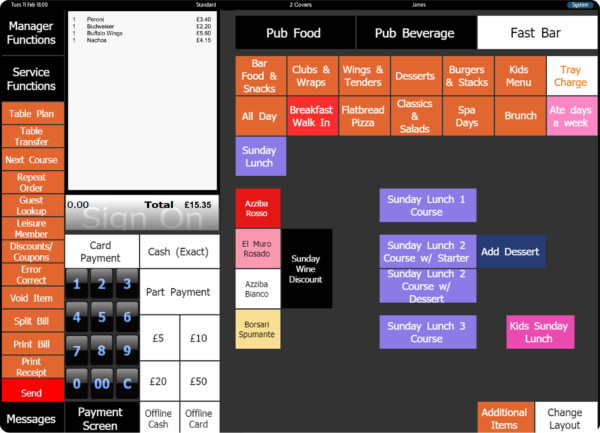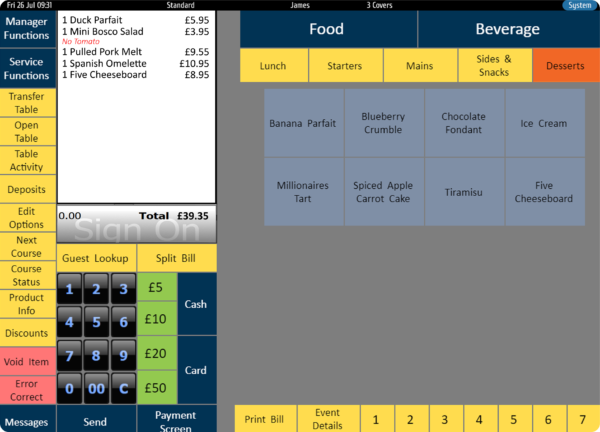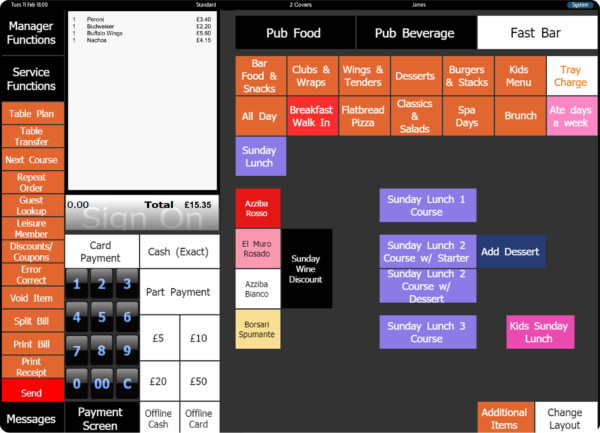 Useful information
Visit the Tevalis website: