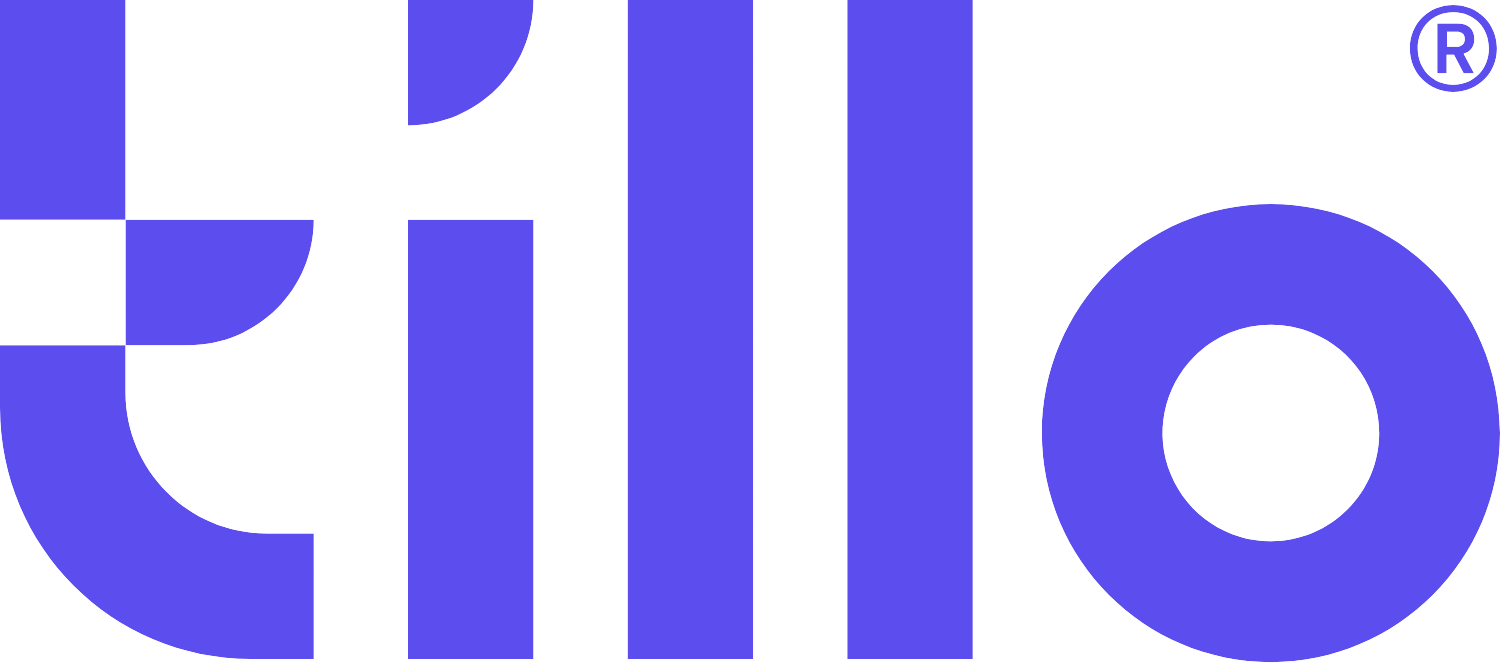 Reach millions of new customers with Tillo + Giftpro
Delivering more ways to show appreciation, Tillo is the rewards, incentives and gifting network for the digital age. Tillo connects the world's most popular retailers to partners and businesses looking for exciting new ways to reach employees, customers and new global audiences.
By feeding your inventory directly into the Tillo platform you're exposing your gift vouchers to millions of potential new customers and opening up a completely new revenue stream. (Access to Tillo network by application only)
Integration benefits
Use Tillo's extensive network to each 22 million consumers via reward and recognition, employee benefits and cash out partners.
Boost ancillary revenue by offering exclusive packages and offers to Tillo network partners.
How to get set up
Whether you use Tillo already or are looking to use them soon, simply fill out the form, give us a call on 02381 290555, use live chat or contact us here. Alternatively contact your Tillo Account Manager.
Tillo screenshots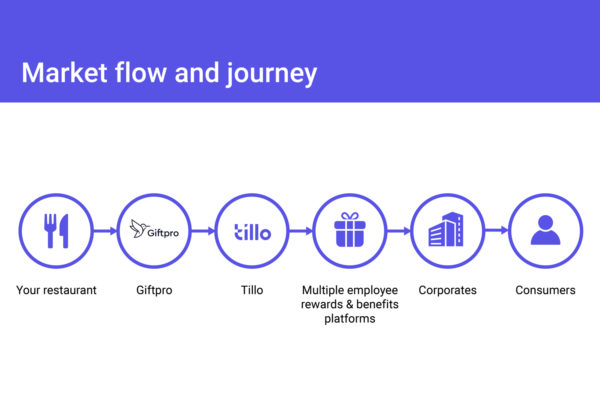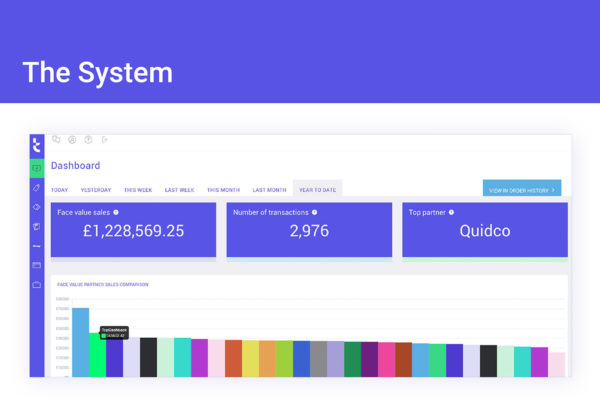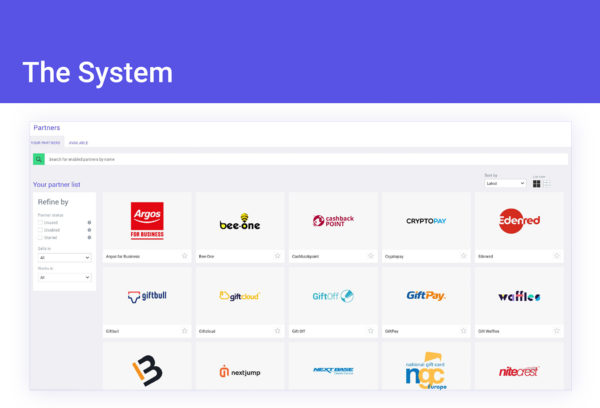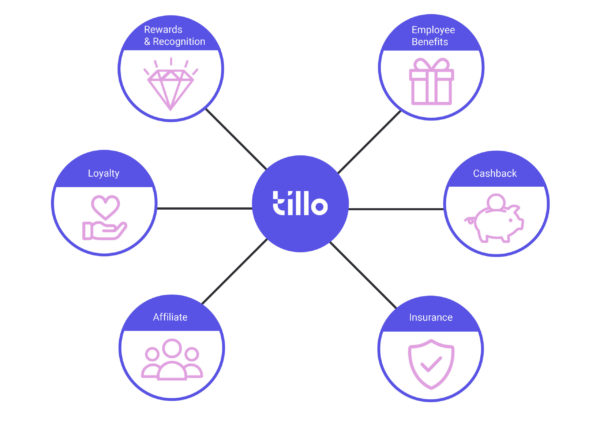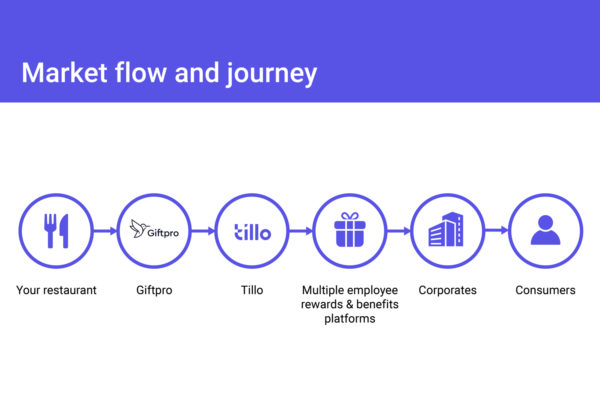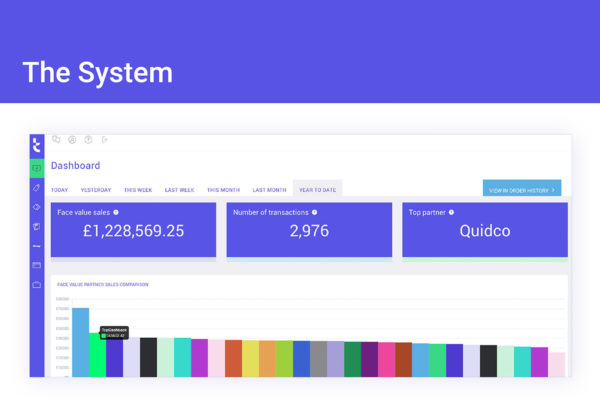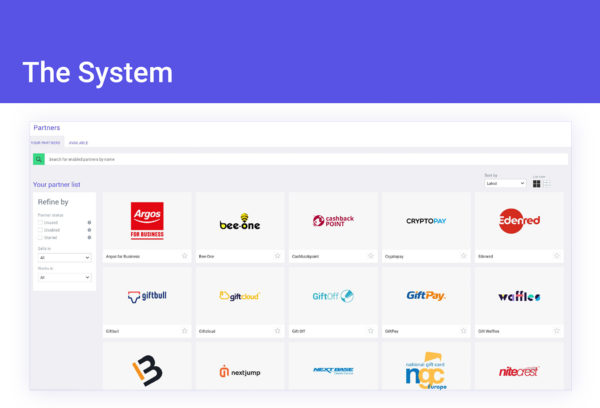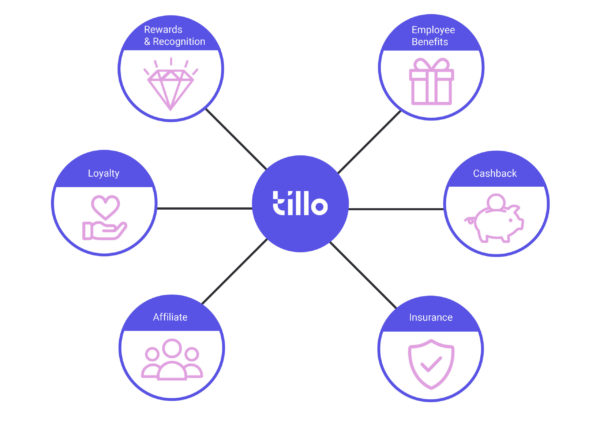 Useful information
Visit the Tillo website: