Operate Giftpro directly
within Horizon POS
TISSL is a leading UK based Point of Sale company providing EPOS solutions to Hospitality operators across the globe. Whether you require a single out of the box solution or an enterprise, multi-site cross border system, TISSL has a solution that will meet your every need.
Integration benefits
Transfer customer data between TISSL and Giftpro.
Use/redeem gift vouchers as a payment method within Horizon POS.
Check useful voucher information within Horizon POS.
Get fraud alerts directly within Horizon POS.
How to get set up
Whether you use TISSL already or are looking to use them soon, simply fill out the form, give us a call on 02381 290555, use live chat or contact us here. Alternatively contact your TISSL Account Manager.
TISSL screenshots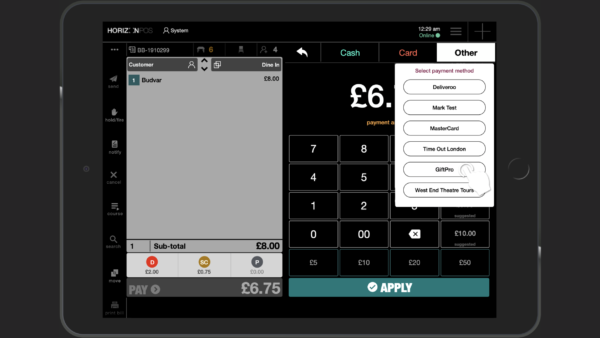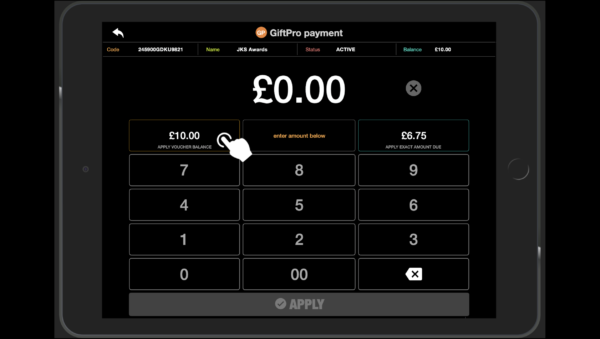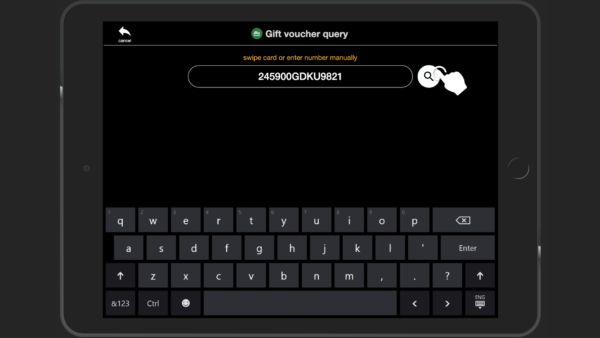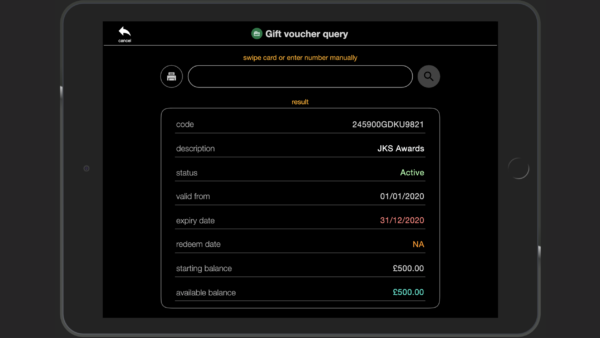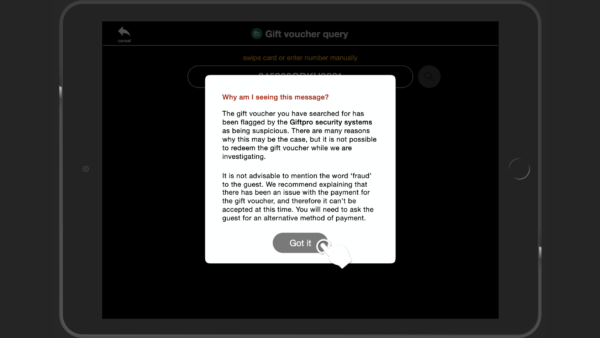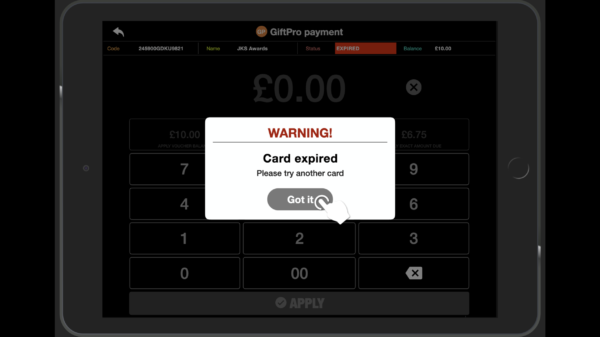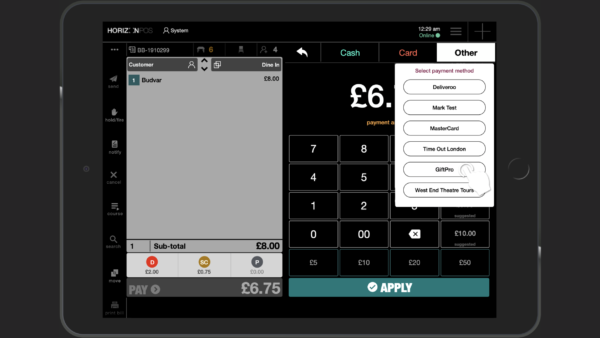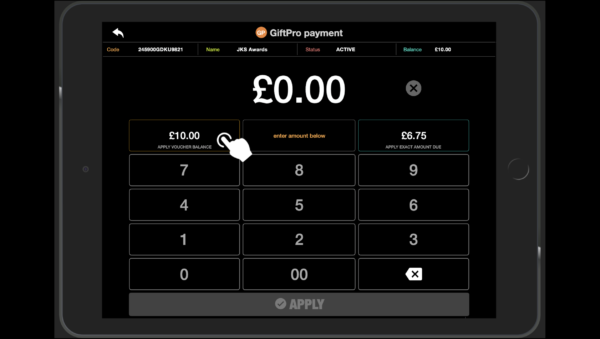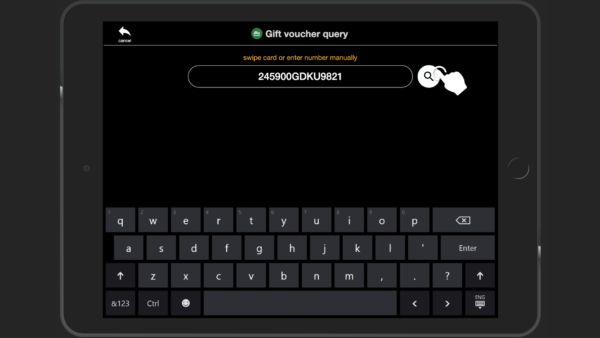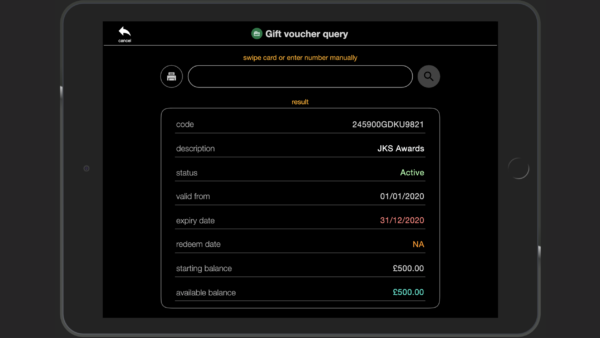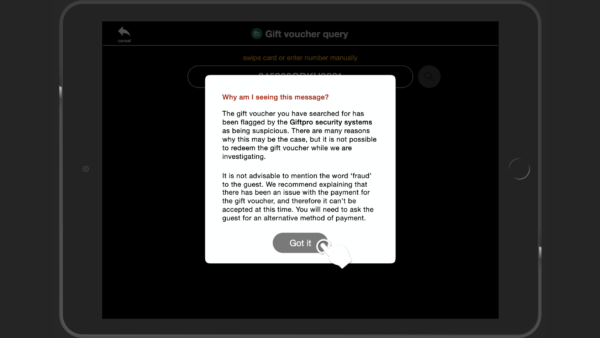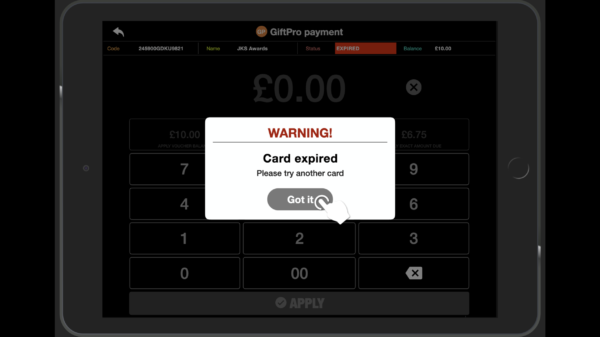 Useful information
Visit the Tissl website: