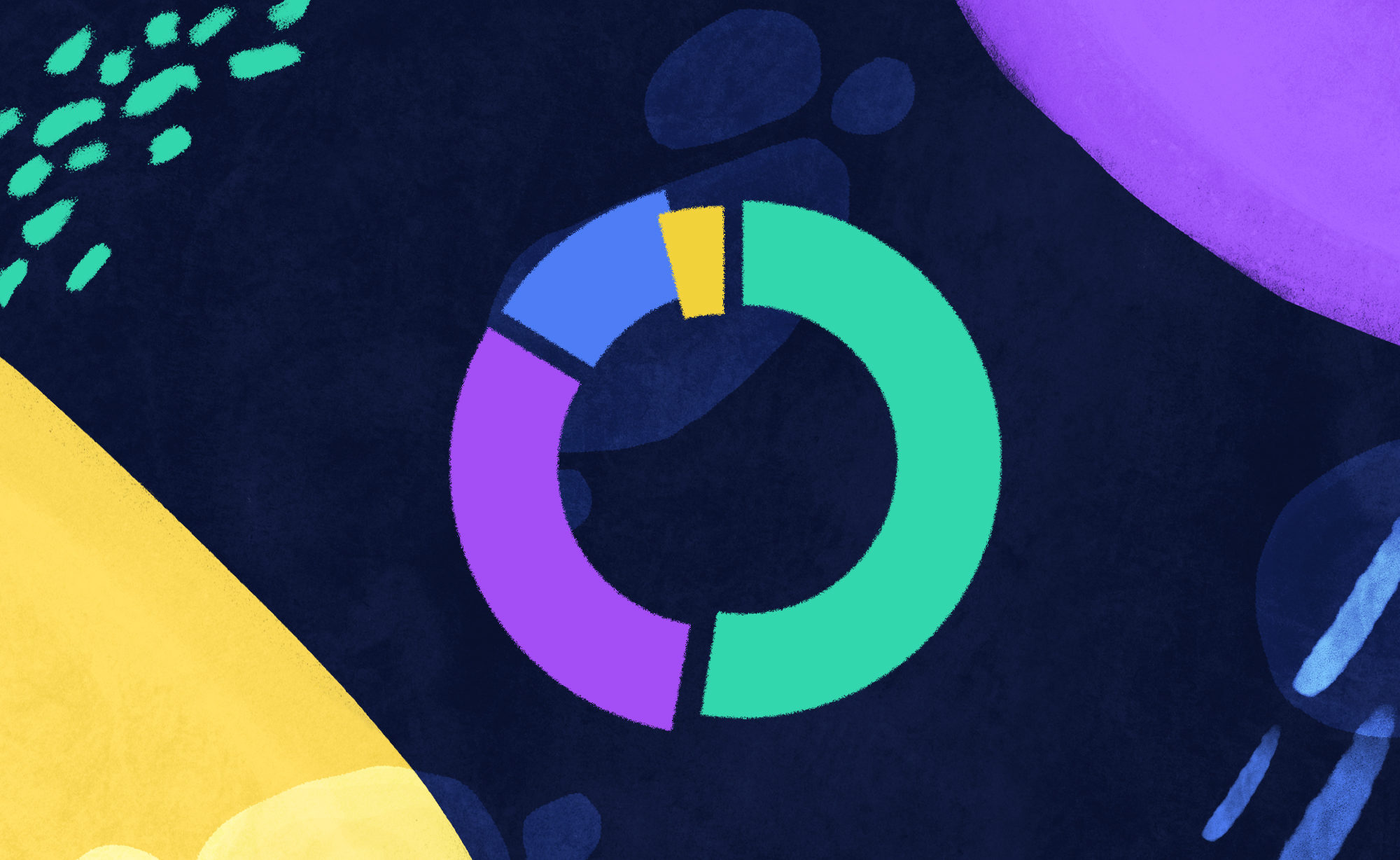 We're big on constant improvement and it's our top priority to make sure all of our clients are satisfied with what we do.
We recently sent out a feedback survey to every user to understand how they feel about working with us and the tools available through Giftpro. This was a really valuable exercise as it's provided a great insight into the things we're doing really well, and areas in which we can still improve.
Take a look at the infographics below to see the results…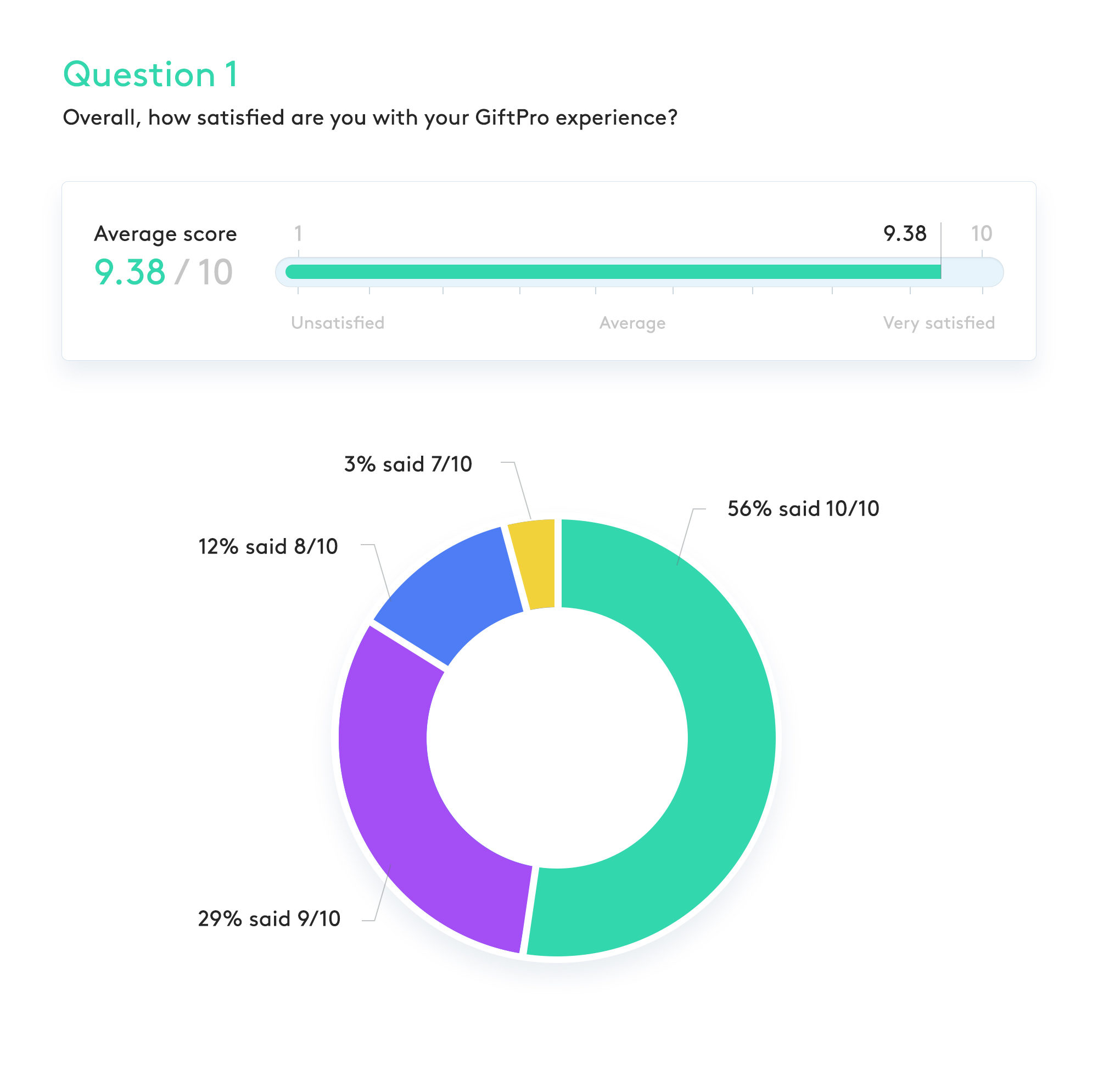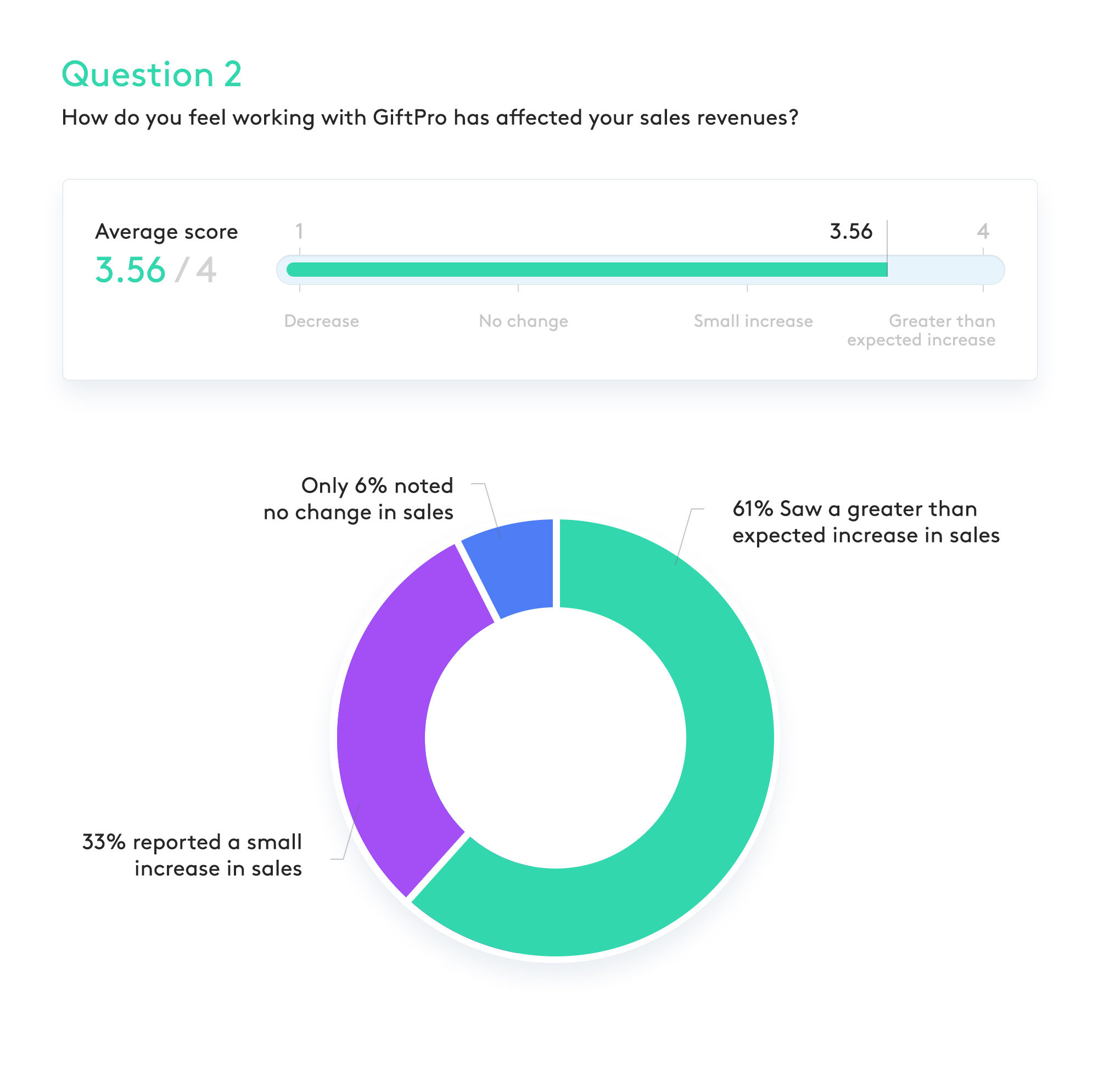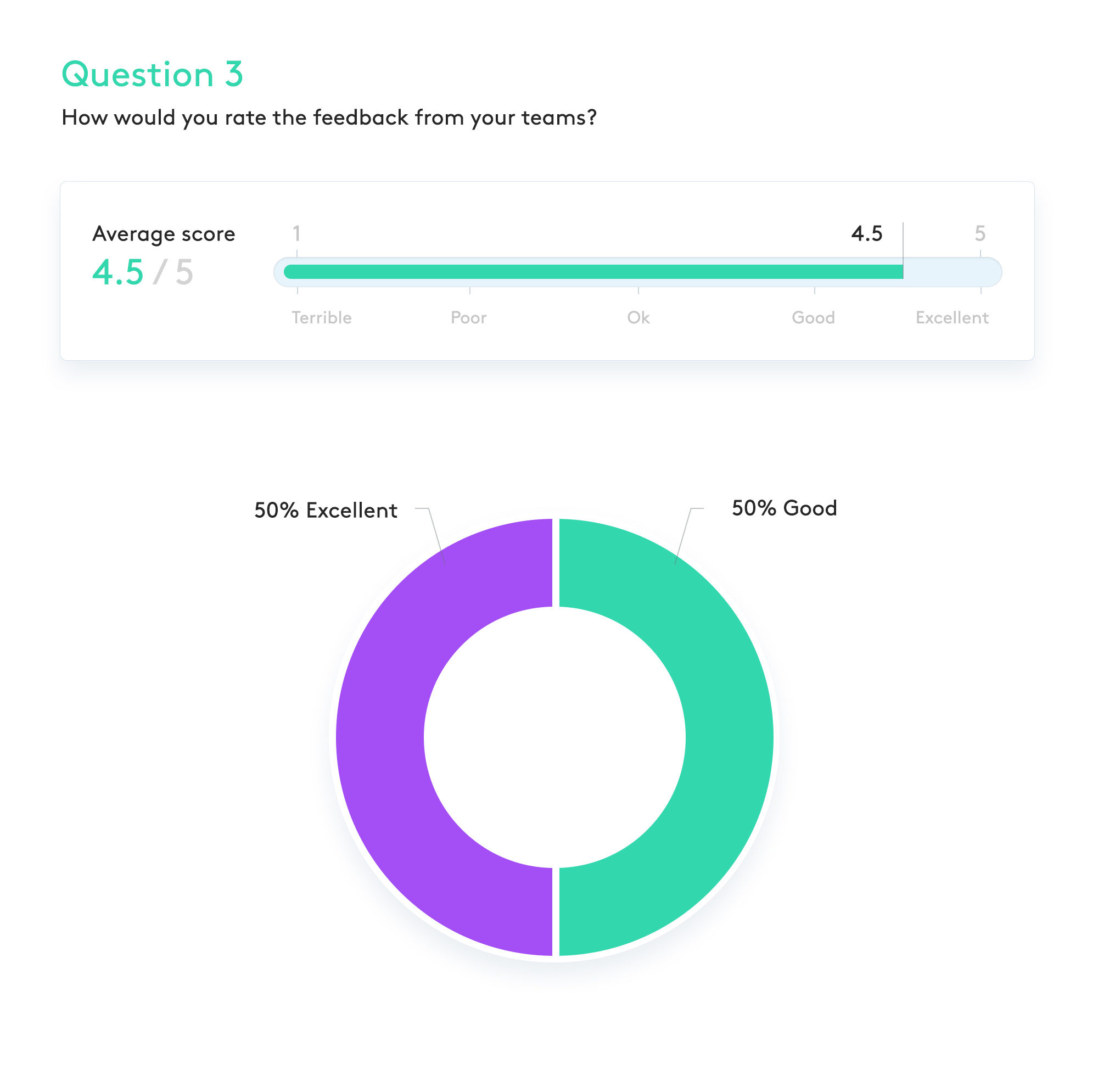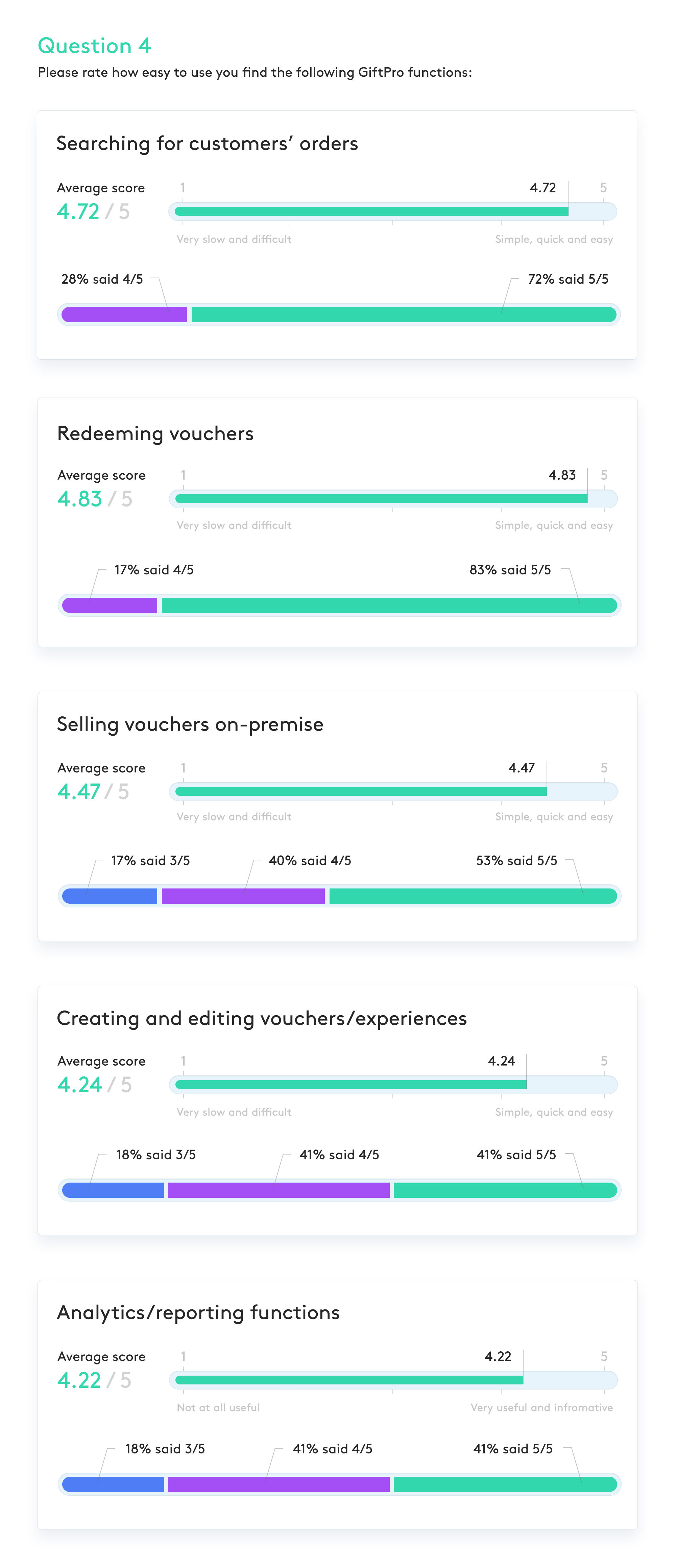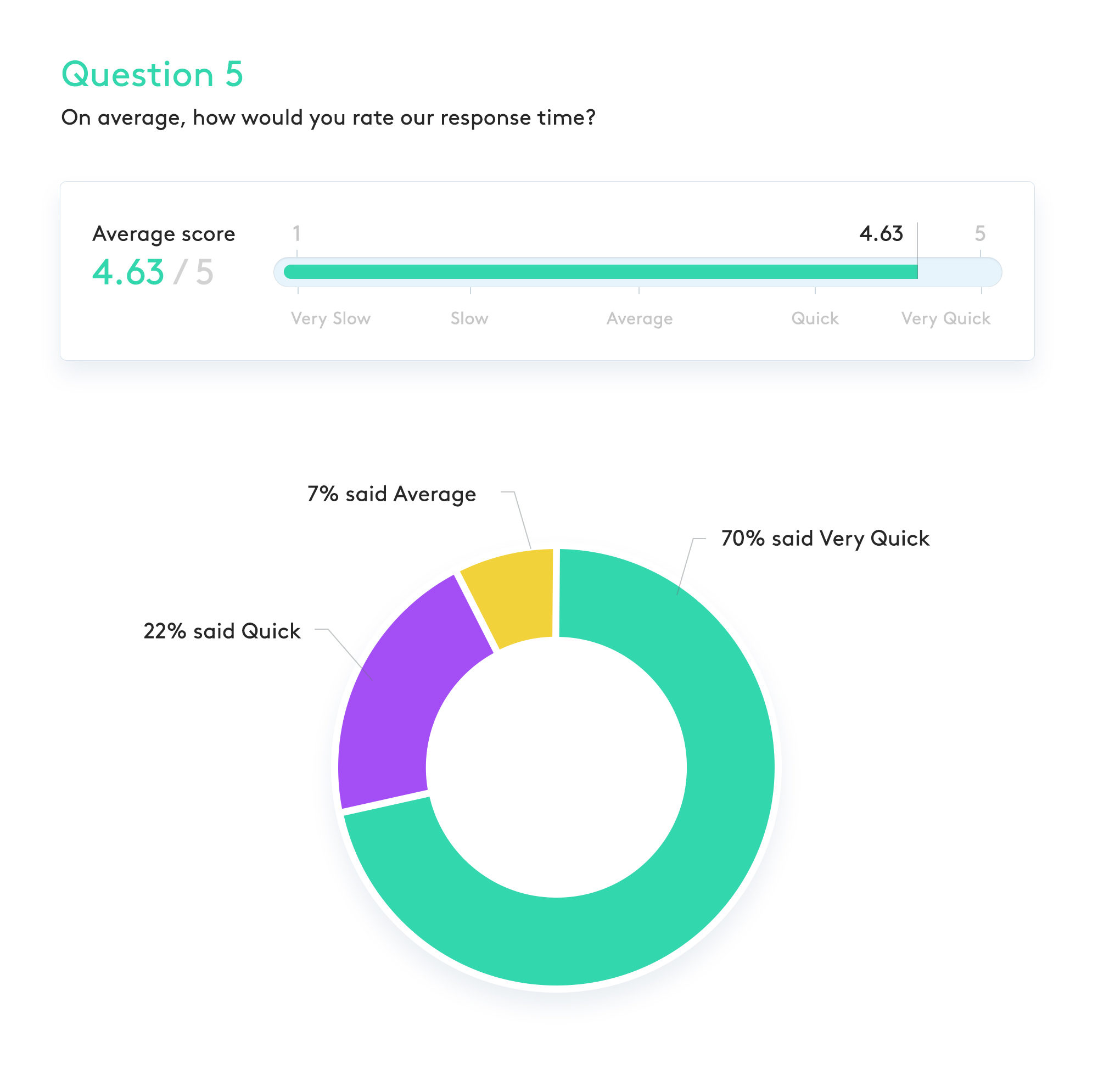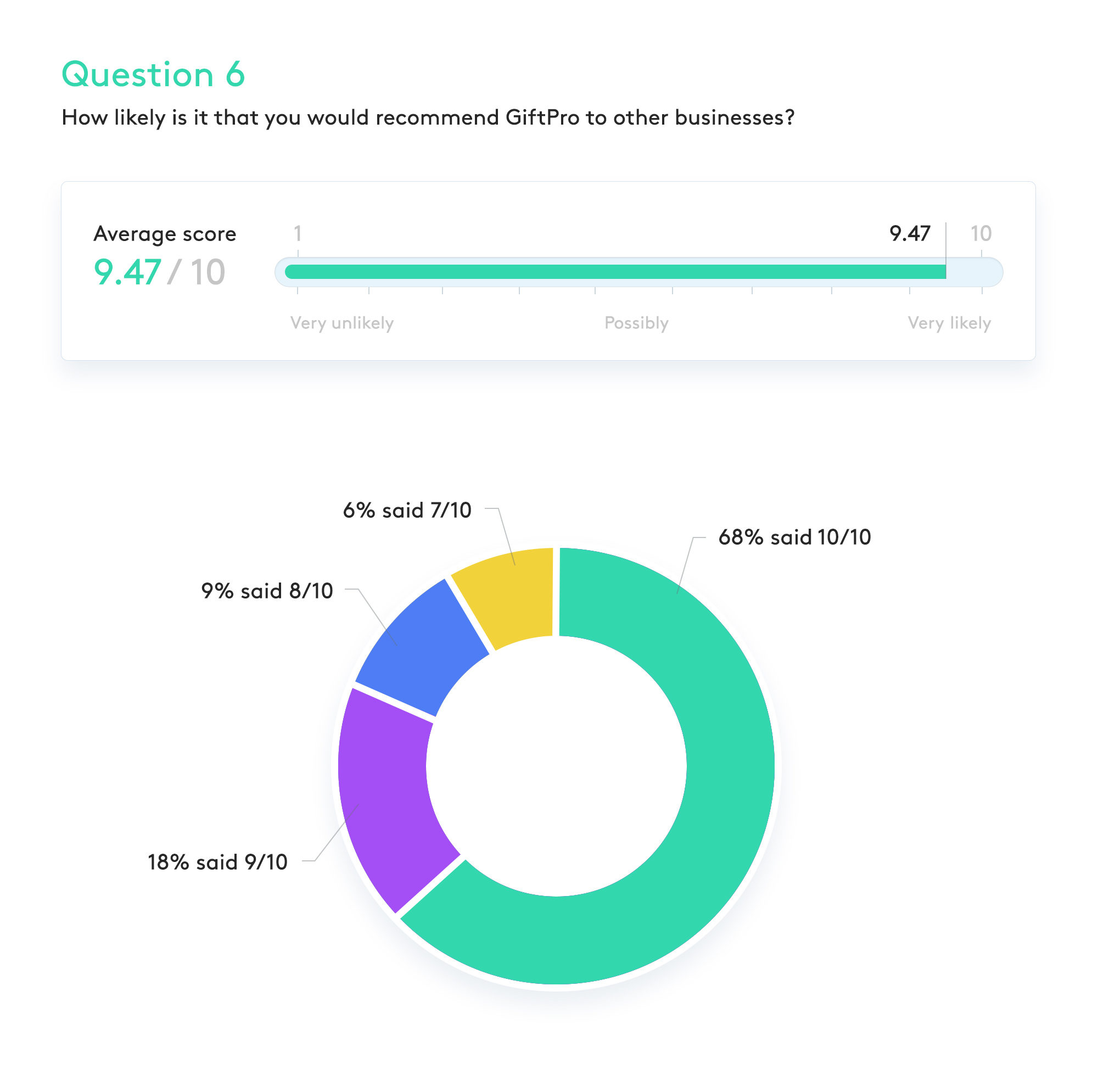 We're particularly pleased with the high satisfaction level of our clients, and that a huge 94% reported an overall increase in sales since they started working with us. It's also great to see that our users find the most common day-to-day tasks of redeeming and selling vouchers on-premise nice and easy.
With any SAAS solution used by hundreds of people everyday, ongoing support is very important, so it's great to see our team getting the recognition they deserve. Fast replies and 100% of queries resolved is clearly appreciated by our clients.
We asked our users for feature requests that they felt would further enhance their experience using Giftpro. Below are some of the suggestions we received, which have already been put into development:
Automated emailed daily reports, showing vouchers sold and redeemed the previous day
Printable statement showing our logo to prove the authenticity of data to financial auditors
Promo codes to have automatic start/end dates
Additional analytics metrics – traffic stats, conversion rates, highest/lowest converting vouchers, desktop/mobile usage
To end our survey, we asked our users how likely it is that they would recommend us to other businesses. We're over the moon with an average score of 9.47/10, which is also reflected in the high number of referrals we receive.
We'd like to say a big thank you to everyone who took part in our survey, these insights are invaluable as we continue to grow and develop our system. Every development we make is aimed at improving the user experience for both our clients' customers and their staff, giving them the tools to maximise their gift voucher sales and minimise admin time.