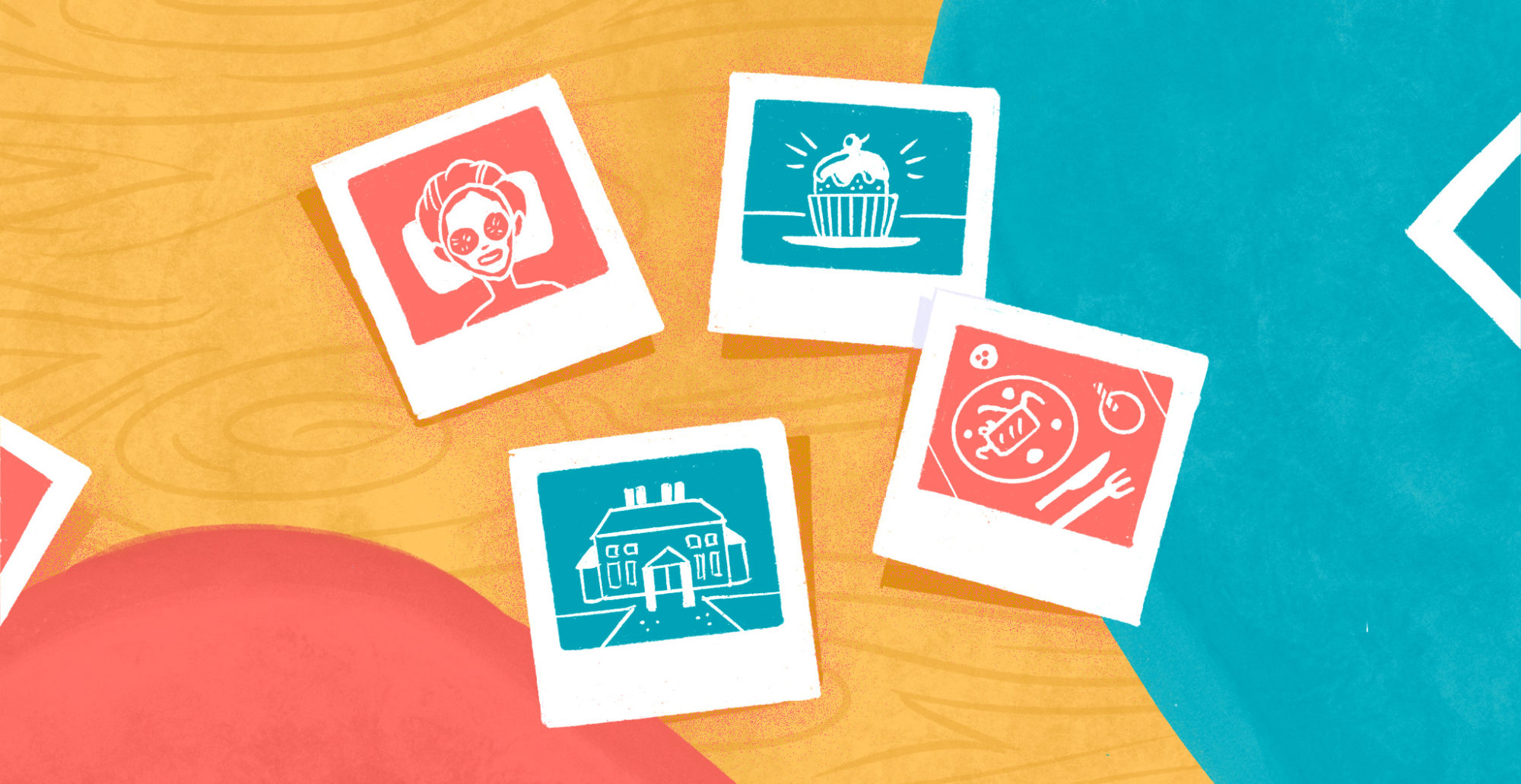 It only takes a few Google searches to find countless studies on the correlation between more images and higher conversion rates.
If you can see more of a product you're potentially going to buy you're able to better educate yourself as to whether it's worth the investment.
Admittedly, your gift experiences are a little different, but in essence, they are 'products' and the place you sell them is an eCommerce store – so it makes sense that more images would have a positive effect on your conversion rate.
The theory is that by adding more images to each of the experiences on your store you'll be better able to tell the whole story. It can sometimes be quite hard to distill an entire multi-sensory experience into a single image, so we're hoping that our clients will use this new feature as an opportunity to complete the value proposition.
For example, a spa day that consists of breakfast, a massage, use of facilities and lunch would be hard to portray in just one image, but with our new image gallery feature, you could add an image for each component of the experience and subsequently build a more complete picture of what the customer actually gets.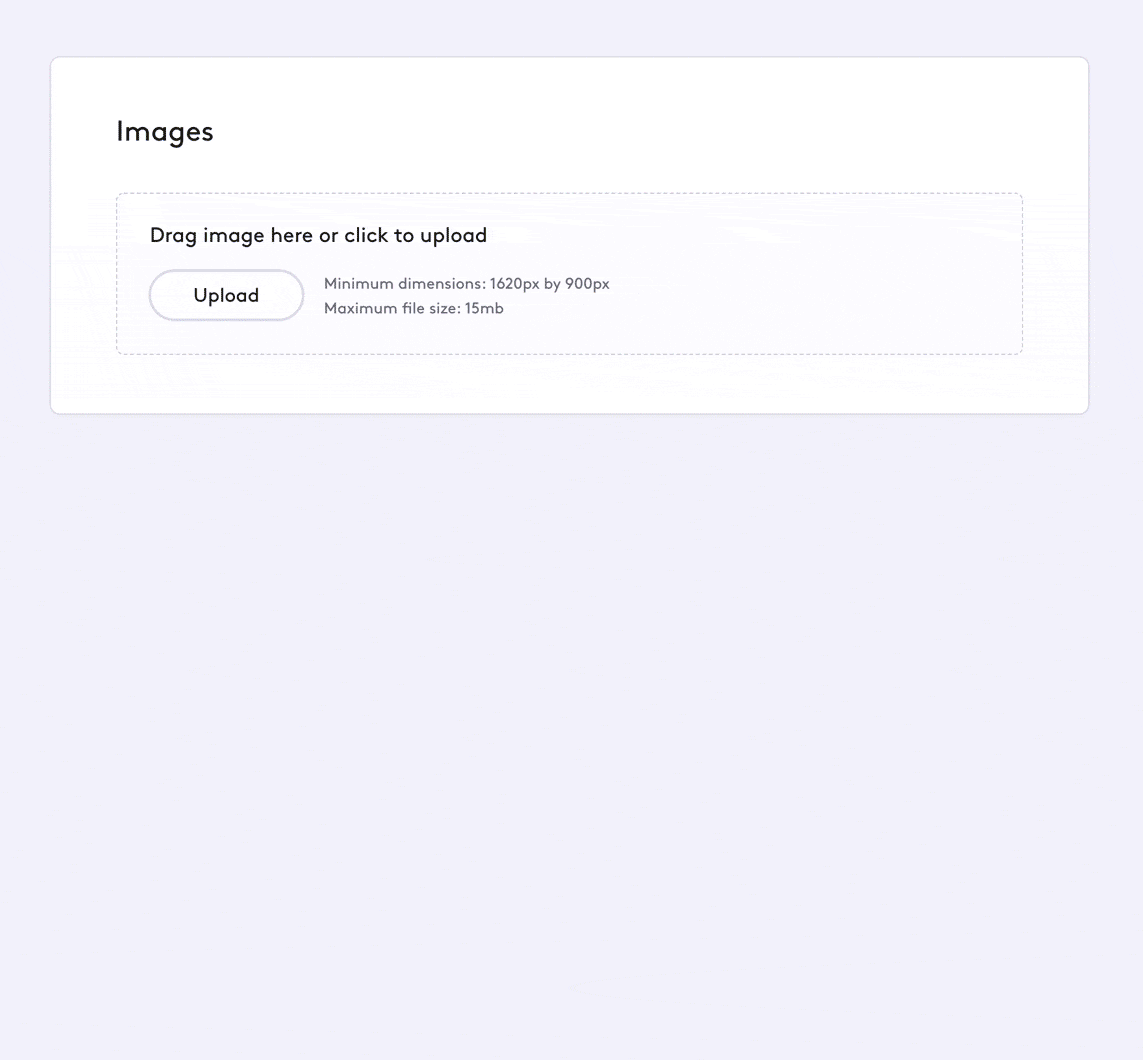 In the admin area, the new image gallery tool sits in the same place as the image upload tool you'd have used when building a gift voucher and there's nothing you need to do to activate it.
Simply click upload to add new images OR drag your images directly into the module. Once you've added a selection you can then change the order they appear on your store by dragging the images (see above). By clicking the 'Edit' button, you'll be able to set image crops, add Alt text or remove an image you're not happy with.