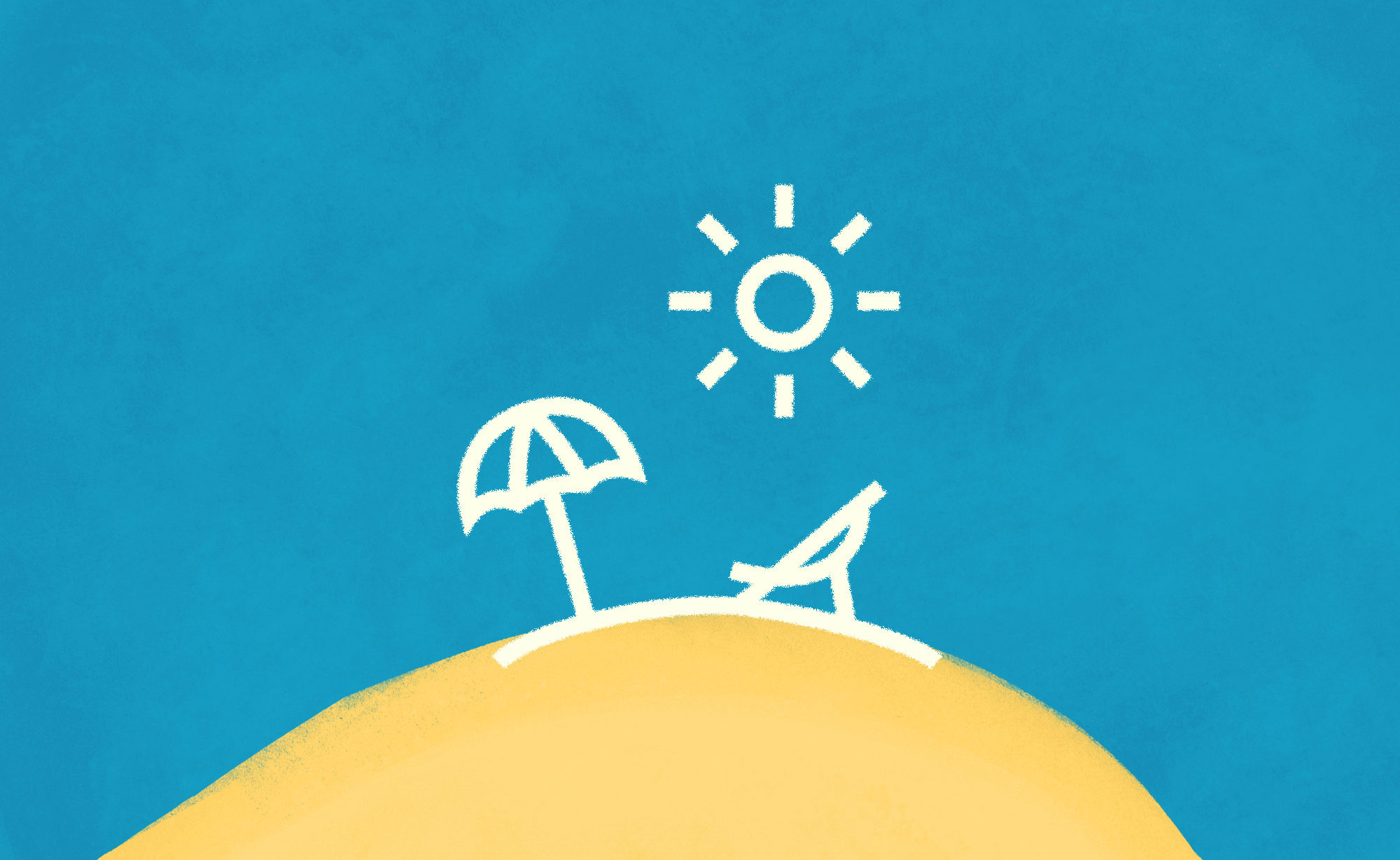 Since our last feature update at the end of 2016 our dev team have been busy adding loads of new tools and tech to make Giftpro more powerful than ever. Thanks to feedback from our clients and our mission to build the world's most complete gift voucher platform, we're proud to present not only a proprietary machine learning algorithm (an industry first) but also 5 other product updates that you're guaranteed to love…
Reduce Fraud with multi-layered protection

Fraud sucks, so we've doubled down on building the most advanced prevention system in the gift voucher industry. Firstly, we've fully integrated Stripe Radar which means every transaction is cross-referenced against a worldwide network of fraudsters and 'dodgy' card details.
Secondly, our clever dev team have built their own algorithm that analyses millions of transactions (in real-time) across all of our clients and implements various restrictions that make it much harder for new fraudsters to start buying and old fraudsters are banned, even if they didn't commit fraud on your store initially.
Stay in-the-know with balance statements
Hey finance department, Giftpro is now 'audit-ready' – In other words, you can generate live or retrospective balance statements on the fly, export them as .PDFs and see what your liability looks like at all times. Better yet, you can configure Giftpro to send the statements automatically on the first day of each month.
Increase sales with our optimised checkout
Conversions are king and increasing our clients' sales are always at the top of the agenda, so we've made a number of strategic updates to help increase the number of potential buyers who complete the checkout process.
1. Firstly, we re-built the checkout to work more efficiently on mobile and tablet devices. Our dev team have used a number of cutting edge responsive design techniques to make the whole process simpler, faster and more fluid than ever before.
2. Secondly we've upgraded the postcode finder to make it easier to use on all devices whilst reducing some of the clutter that a small percentage of users found confusing.
3. Thirdly we've simplified the card entry process by automatically separating numbers and expiry date, we've also reduced perceived difficulty by stripping out distractions and moving more fields onto one line.
4. Finally, (although it's not technically linked to the checkout) we've made every store double-density (retina) ready so all images will look super sharp and ultra desirable on every device, if uploaded of course.
Make life easy with exact delivery dates
A neat little tool for organised gift buyers! Customers can now specify an exact delivery date for their gift voucher to be dispatched so they can buy-and-forget, happy in the knowledge that their loved one will receive the gift at the right location, on the right date.
Automate Offers with Promo Codes V2
Promo codes are a fab way to run flash offers across gift voucher stores and give loyal customers a little treat. Admins can now set automatic start and end dates so the marketing team can chill, knowing that the offer will stop running even if they're on holiday.
Do more with our enhanced voucher builder
Another one for marketing and ops teams… vouchers can now be run inline with campaigns. For example, one of our clients is opening a new hotel this October, so they're selling vouchers now than can only be redeemed when the hotel opens later this year.
The new builder can also be used to set 'visible from' and 'visible to' dates for vouchers, which could be particularly useful for up-and-coming campaigns (like Black Friday, note to self : 24th Nov) whereby the selected vouchers will only be visible on the store for that specific period.
That just about rounds up this summer's features update, but we have a huge roadmap ahead which we can't wait to share with you! Stay tuned for our next email and as always – if you have any questions, ideas or just fancy a chat then please drop us an email or give us a buzz on +44 (0)1202 798125.