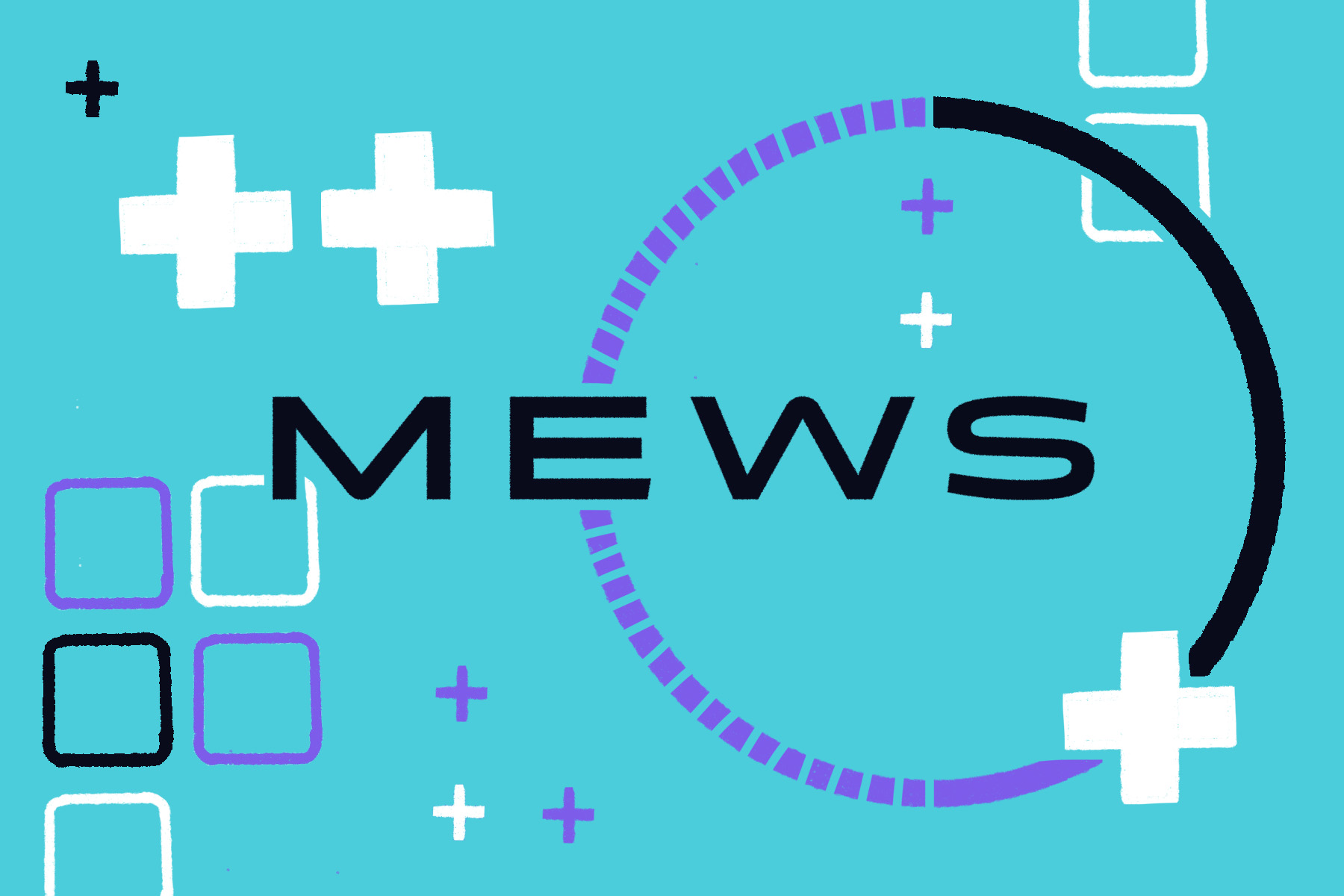 Over the last few months we've been busy refining our integration with MEWS, a fast-growing property management system that's been designed to simplify everything from payments and operations through to integrations and analytics, so here's a quick rundown of what they do and how to integrate Giftpro…
The MEWS platform is broken down into six sub-products that help you manage different aspects of your property and how your customers interact with it. To save you time we've linked each of the relevant pages on their website so we'd recommend having a read if you're in the market for a new PMS.
MEWS extends beyond the basic functionality of a typical PMS and offers a few features that really stand out…
The first is their suite of connected booking tools which allows you to accept bookings online, take in-person payments really easily, offer in-room concierge and automate check-in via tablet knowing that the guest is getting a completely joined up experience, whilst giving staff a single view of all the customer's activity.
Secondly, with business intelligence becoming more and more critical, MEWS gives can give you unprecedented insight into your sales and operational data, with five tailored dashboards, a massive suite of useful reports and even the ability to measure your hospitality business against a leaderboard of similar venues.
Lastly, unlike some of the legacy property management systems on the market, MEWS lives in the cloud, so it's perfect for modern hospitality brands that need a device agnostic solution that's both quick to setup and light on infrastructure.
Like us, they clearly believe in the flexibility that open software brings and know that by giving hospitality professionals the ability to integrate best-in-class software they're empowering their clients with what might be the last PMS they ever need.
We're pleased to say that our integration is now live and you can find us listed on their marketplace alongside 400+ other hospitality products that complement the core capabilities of MEWS.
You can also visit our integration page to learn about the specific features our integration offers.