New digital revenue stream is helping to grow the business and keep customers buying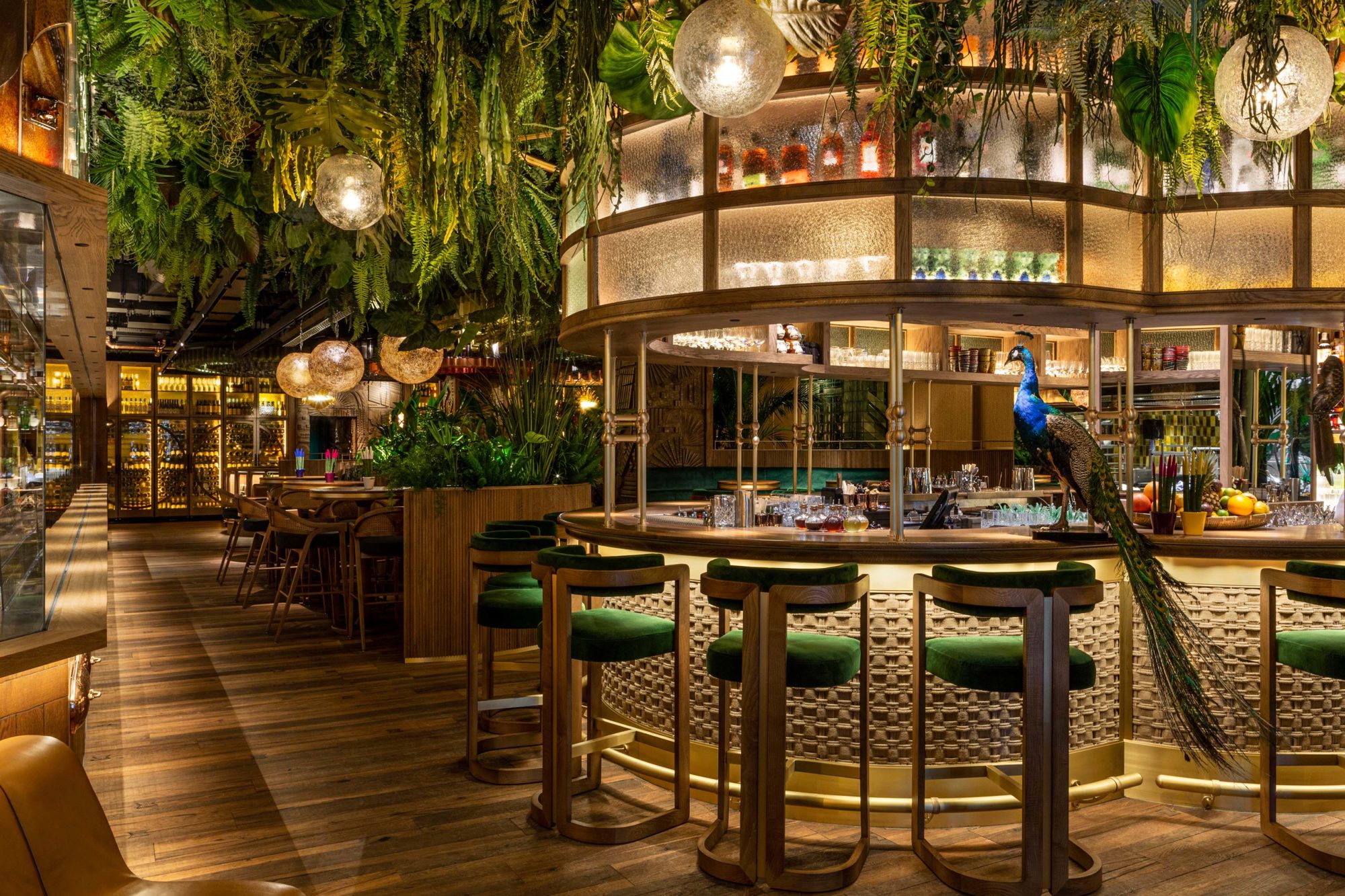 Amazonico provides authentic Latin American cuisine in the heart of European capitals. If you're looking for fresh, vibrant food with an atmosphere to match – you've found it.
Opened in 2010 by husband and wife team and renowned restauranteurs, Sandro Silva and Marta Seco, Amazónico quickly became one of Madrid's hottest restaurants, with an ever-growing customer base.
They then brought their cultural cuisine to the centre of London, in Berkeley Square. Open from lunch until late, customers are invited to an immersive environment of rainforest-inspired greenery and natural materials designed by internationally renowned artist Lázaro Rosa-Violan. This is a truly unparalleled dining experience that prioritises fresh food and cutting-edge cooking techniques.
Their beautiful vouchers are expertly designed to add a bespoke touch to every order. Their customers have benefited from a simple service that has boosted digital revenue and continues to provide elegant gift ideas that match the quality of the food Amazonico provide.
We are delighted to be working with Giftpro. Their efficient and sleek service has allowed us to generate a new digital revenue stream and a great additional customer benefit. We would 100% recommend using Giftpro to other hospitality businesses and their team have been incredibly supportive every step of the way.