Elite Pubs switched platforms and more than doubled their conversion rate in only six months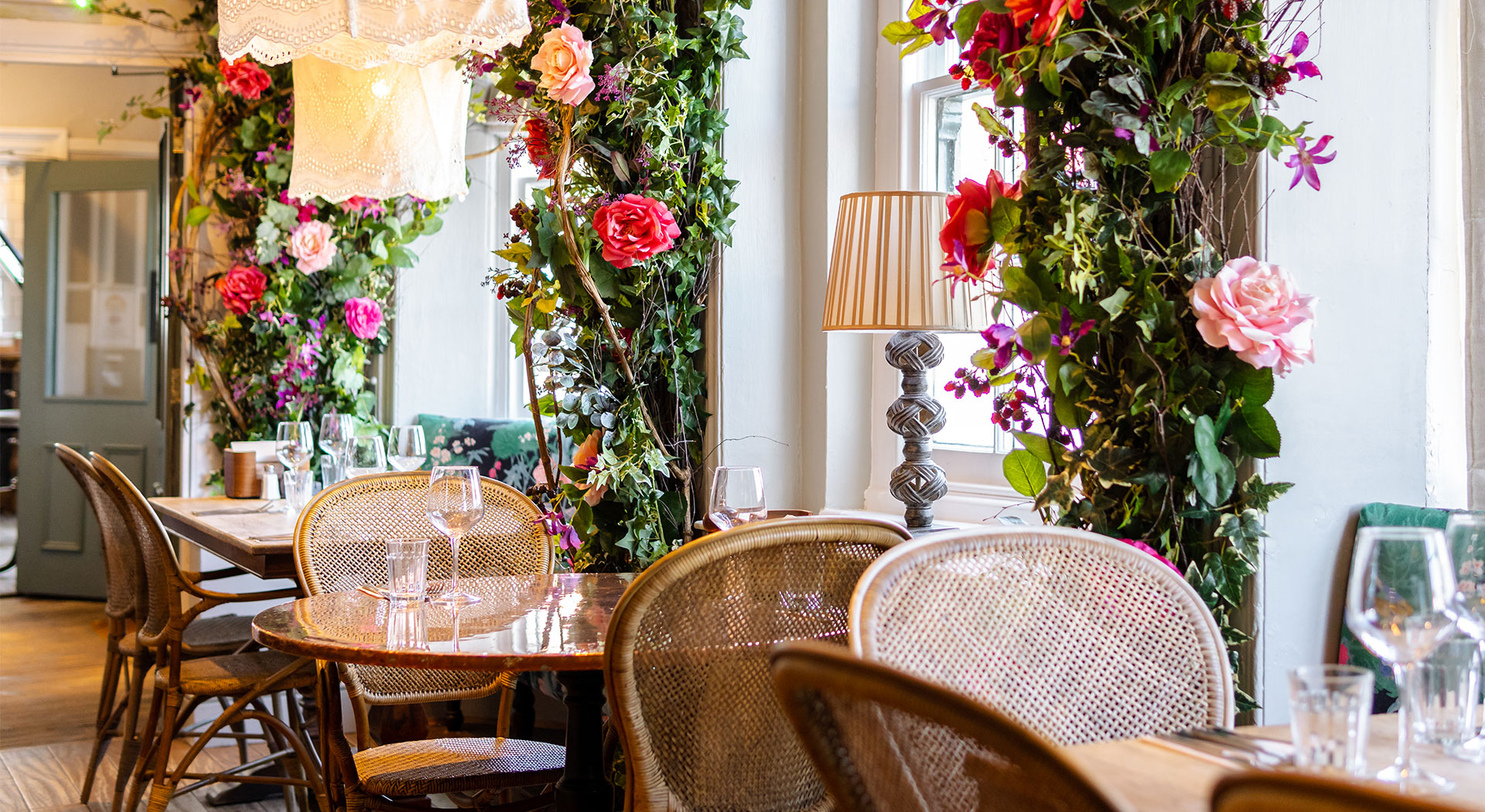 Elite Pubs are a selection of spaces located around Kent and East Sussex that seek to change the modern identity of pubs and restaurants. They boast locally-sourced food, quality wines, cocktails and plenty of good times.
Their new voucher system offers a user-friendly, easy to use platform that also provides support whenever their customers need it. The installation was quick and allowed for their existing voucher holders to move across to the new platform.
Since switching to Giftpro, Elite Pubs have seen a conversion rate of 18.3%, more than double their previous rate. Their customers are happier, receiving high-level support and continuing to buy from the Elite Pubs group to enjoy new experiences with their loved ones.
We couldn't be happier with our recent migration to Giftpro. The process was seamless, quick, and a real bonus was that all of our existing vouchers were moved across to the Giftpro platform for our teams to manage from there.

Nothing is ever too much trouble for James and the Giftpro team. They are friendly, switched on, and always quick to respond. The live chat function with the Giftpro team is great and allows our team to quickly resolve customer queries.

The platform is user friendly, with some really great sales and marketing features, and reporting functionalities. Since switching from our previous platform 6 months ago, we've more than doubled our conversion rate to 18.3%!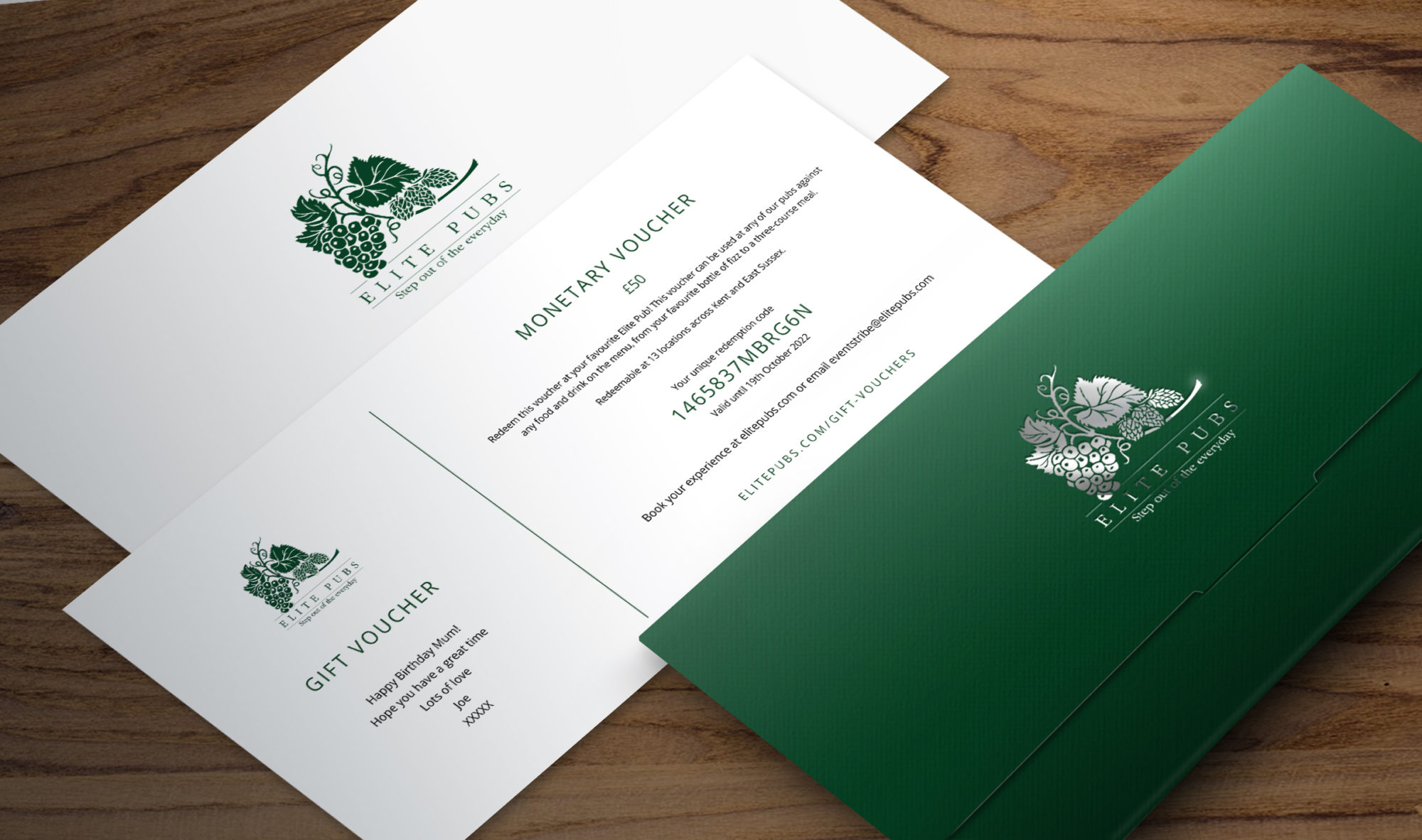 Since launching Elite Pubs first voucher store in the summer of 2021, we have seen fantastic results across the group and it's exciting to see their conversion rate increasing soo rapidly. Working with the team has been a pleasure and we are proud to share their passion for innovation and look forward to building a long term partnership.