A tailored gifting solution for Artist Residence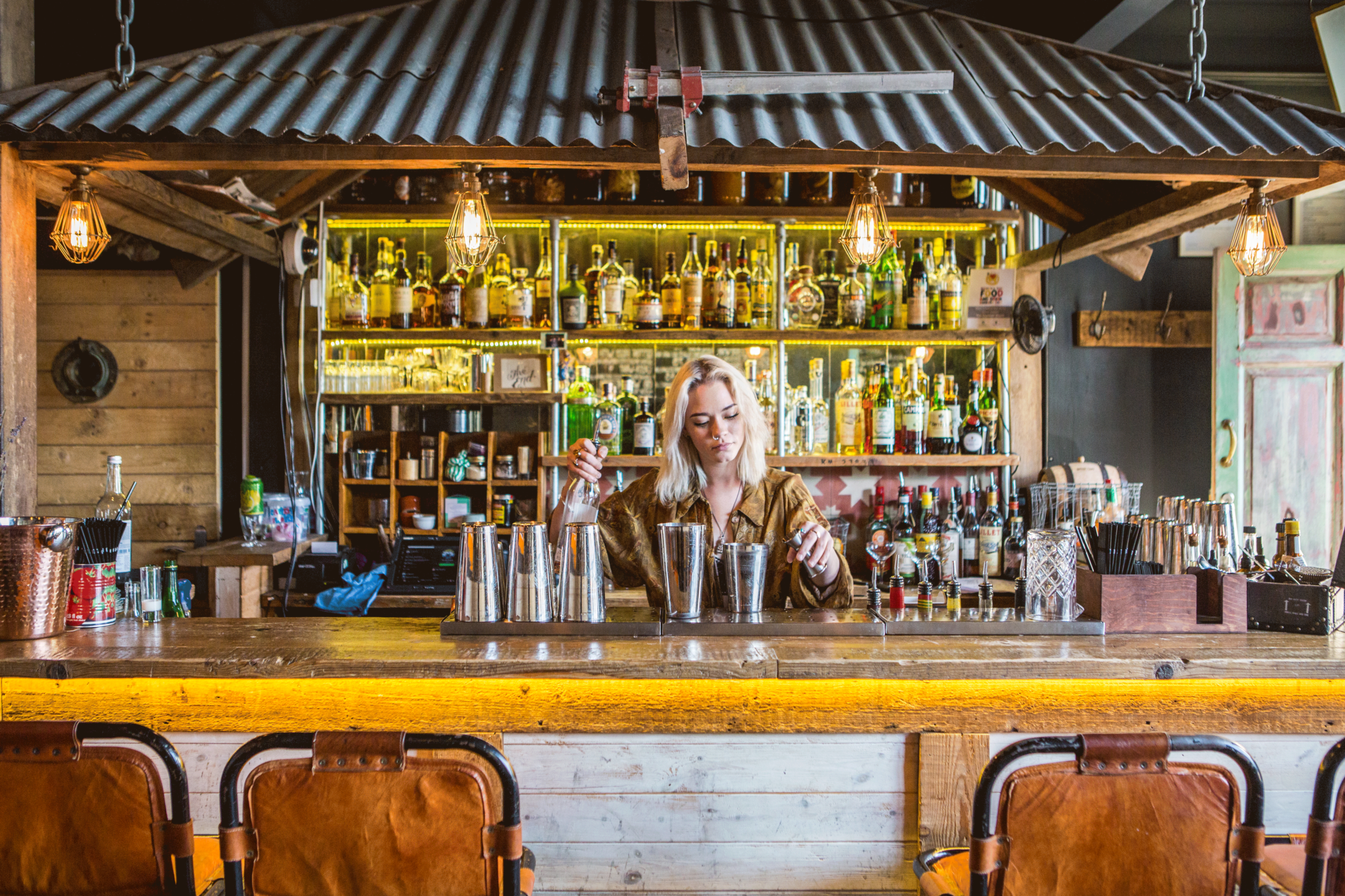 Inspired by the Brighton art scene, Artist Residence was launched by sending out an ad for artists to decorate their rooms in return for board. Hundreds of artists soon descended, decorating the walls, floors and ceilings with unique pieces… and so, Artist Residence was born.
Artist Residence is one of those special hotel groups that's managed to grow from one to five venues without losing an ounce of the intimacy and eccentricity that made them so popular. Each property has been designed to celebrate both the local area and the building itself, all in a way that's fun, welcoming and of course – uniquely creative.
Their informal restaurants and bars follow suit – all individually designed, oozing with style and suited as much to a romantic dinner as a relaxed brunch – an experience that's as eclectic as the hotels themselves.
If you're looking for a gift voucher that ticks ALL the boxes then look no further than the Artist Residence gift voucher store.
Giftpro has enabled us to add a new revenue stream to our business, offering a seamless experience for our guests as well as for our operations team. We've also worked with the Giftpro team on a bespoke solution to allow us to create gift cards which can be topped up with credit rather than a traditional voucher. Giftpro made this all really easy to set up and implement across our four sites.
Artist Residence is a firm favourite amongst the design team and we've really enjoyed helping them to create a group-wide gift store that faithfully matches their fabulous brand aesthetic.
Alongside their customer-facing gift voucher store, our Giftpro Labs team built a useful tool that allows the Artist Residence team to issue gift cards to artists who contribute pieces to the hotel, and then top them up with credit as they provide new works.