Vale Resort increase gift voucher sales by 57%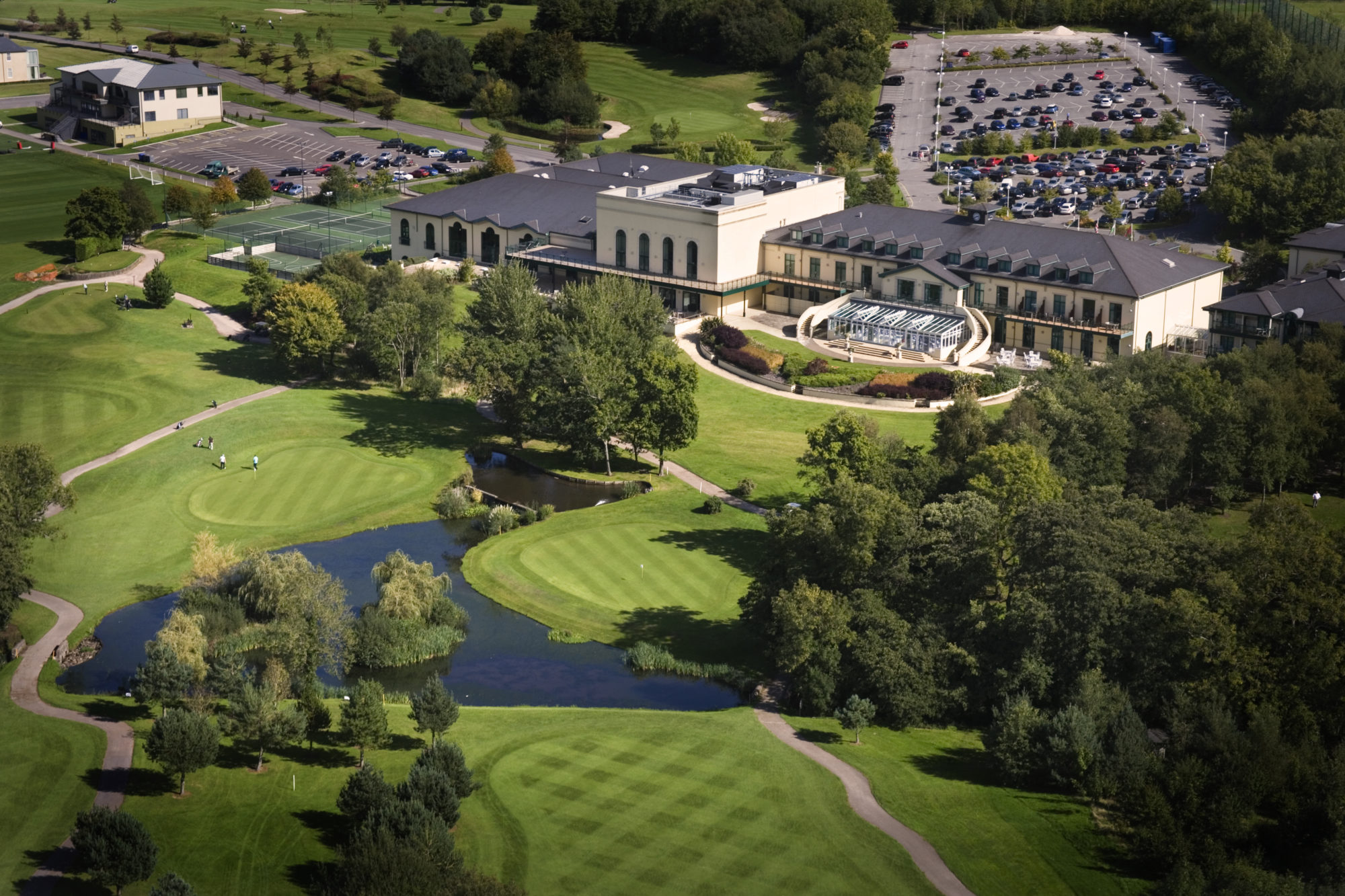 A firm welsh favourite, Vale Resort is nestled within an expansive 650-acre private estate in the beautiful South Wales countryside.
Whether you're staying for work or for pleasure Vale Resort pulls out all the stops to ensure you receive a warm welcome. The stunning grounds are home to a Championship Golf Course that's staged the PGA Wales and the West Championship, as well as hosting celebrity golf fans from all over the world.
If you're hungry, you can expect fantastic food and if you're looking to stay a little longer their sumptuous bedrooms are well above par. Complete your break at their multi-award winning Spa and you'll return home revitalised and rejuvenated.
We switched to Giftpro 6 months ago and since then we've seen a huge 57% increase in sales compared to last year, so we're all really pleased with the results.

We're able to run offers and build campaign landing pages from inside the system so the marketing team are very happy too! Top it off with friendly (and speedy) support and we're totally convinced that moving to Giftpro was one of the best decisions we made last year – we'd highly recommend working with them!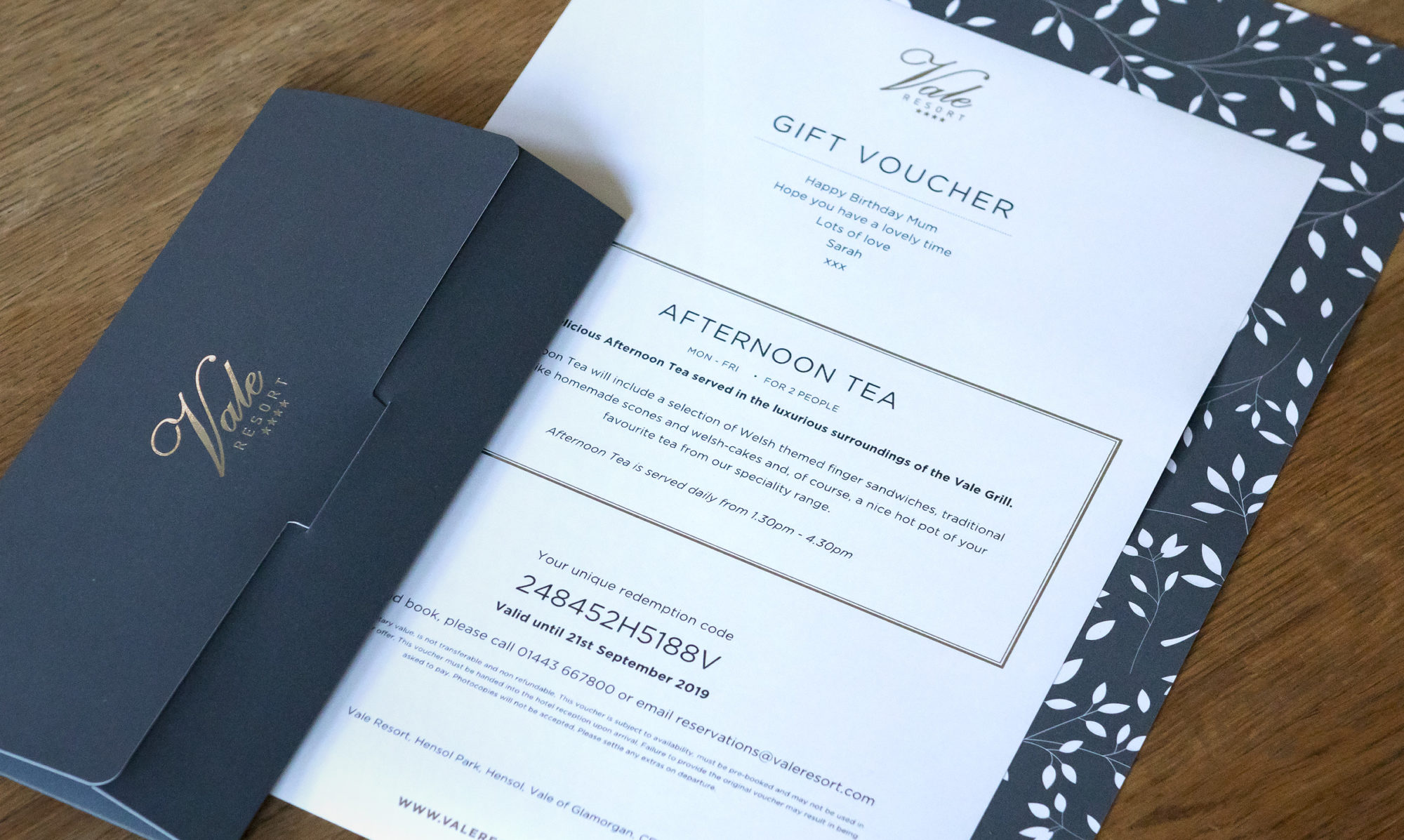 Since Vale Resort joined us we have thoroughly enjoyed helping them to increase their gift voucher sales and would highly recommend taking a look at their great selection of well-organised gift experiences.