FJB Hotels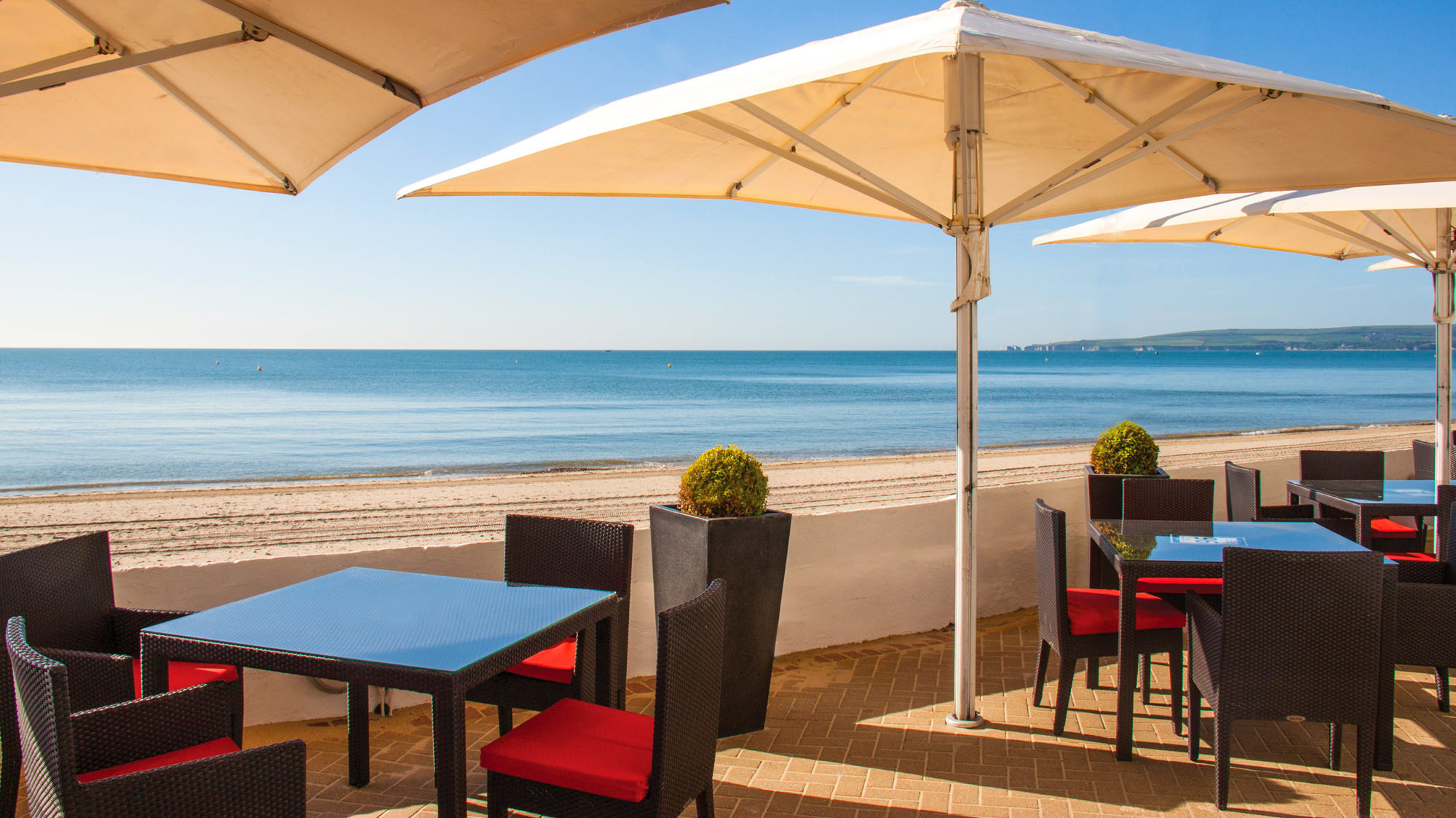 FJB Hotels are a group of luxurious hotels nestled beneath the magnificent Sandbanks cliff line – all with access to seven miles of beaches and stunning views of the Isle of Wight and the Purbecks.
Think Sandbanks, think FJB. Four properties with unique coastal views, golden beaches, and fabulous dining experiences – not to mention the fact they all enjoy their own micro-climate, with some of the warmest sea temperatures in the UK.
Since our stores have been live, we have seen a huge increase in sales compared to our previous system. Giftpro handle all of the printing and sending of our online orders, which frees our team up to focus on other day to day duties.
We were delighted when FJB Hotels decided to make the switch to Giftpro in 2015 and have been pleasantly surprised with their continual growth. With beautiful video headers and a perfectly balanced range of gift experiences to suit a wide range of budgets, FJB's voucher offering has never looked stronger.