The Connaught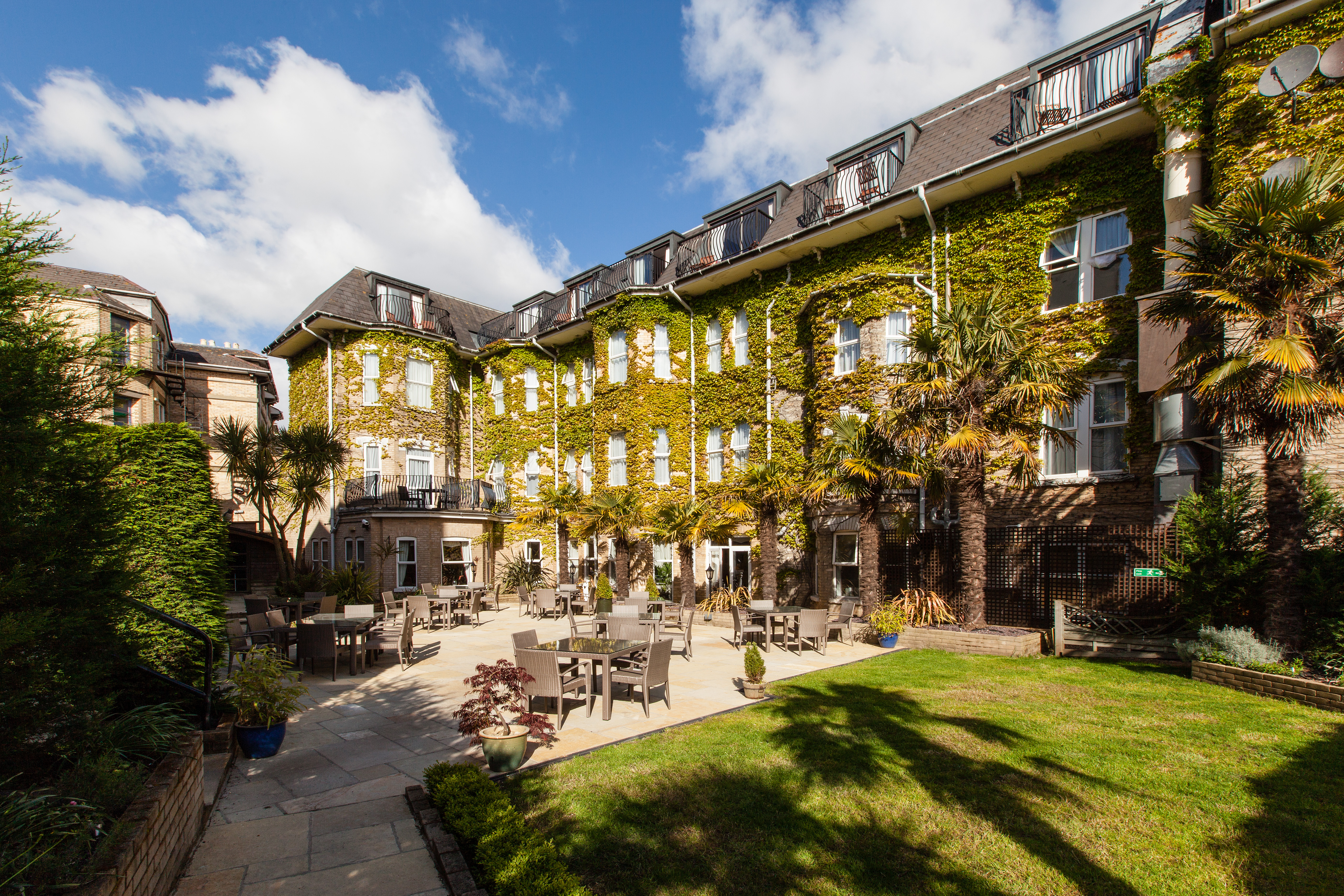 The fact The Connaught has stayed on Trip Advisor's top 10 list for 5+ years isn't surprising, but it's a major achievement in an area that's as competitive as Bournemouth.
The Connaught is a 4-star hotel, with 5-star service and an all-star team. Recently renovated from the ground up you'd be hard-pressed to find a spa hotel that's as well kept anywhere else in Bournemouth. With 54 rooms in total, there's something for everyone; smart executive rooms for visiting professionals, large family suites for holidaymakers, and terrace rooms for a touch of luxury – The Connaught knows its customer, and its convenient position, just 500m away from the centre, means that you'll be close to the action no matter why you're in town.
We have seen a huge increase in the number of voucher sales on our site since we started using Giftpro in November 2014. The team at Giftpro are professional, courteous, easy to get on with and always on hand should you need them.
The Connaught was one of our first clients and we've enjoyed helping them grow their gift voucher revenue as their business has developed over the years. Simon and the team have always been quick to take advantage of our latest features and like most of our clients, their feedback has helped shape the product that Giftpro is today.