Happy staff, happy customers and a 26% increase in gift voucher sales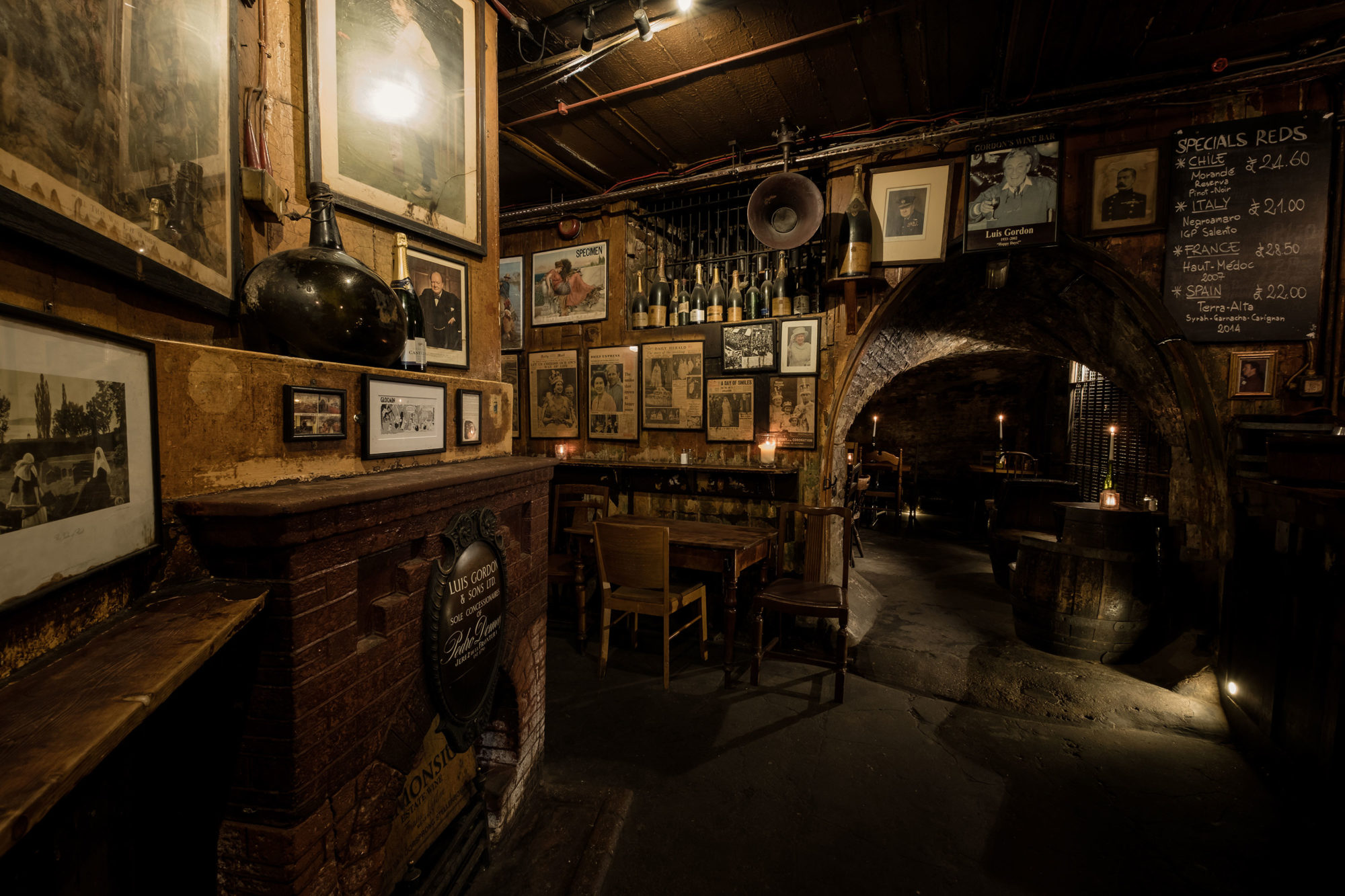 Established in 1890, Gordon's is believed to be the oldest wine bar in London. Now owned and operated by two generations of the Gordon family, invite yourself to step back in time for an intimate tipple in a space that contrasts the shiny city it's survived beneath.
Gordon's Wine Bar had sold gift vouchers for years but with the rise in popularity of both their venue and experiences-as-gifts, came the increasingly laborious job of taking payment (manually via Paypal), generating a voucher and then individually sending them out to their customers.
So alongside their recent website redesign, Gordon's made the decision to implement Giftpro as a way to improve their internal processes, automate voucher sales and free up time for their busy team.
Aside from streamlining their operations we're pleased to say that Gordon's has also increased gift voucher sales by 26% throughout one of hospitality's most difficult years.
Our account manager James was fantastic and made the transition really simple and easy. Our Giftpro page was designed to mirror our website, it was really simple to implement new vouchers and the Giftpro team was incredibly quick to help us and get the voucher page up and running.

The customer navigation from our website to our Giftpro page is seamless and we are able to add new products and make changes very easily. It's also really well set up to deal with customer queries, generate complimentary vouchers and interrogate the admin system to redeem, find or reissue lost vouchers.

The net result, even through the ups and downs of 2020, is that our voucher sales have increased by 26% and we expect that to grow again in 2021 as we add new 'experience' vouchers. We are thrilled and our customers are really happy too.
 
Working with Giftpro has been a wholly positive experience for us and our customers!