Giftpro is a 'true asset' to Jacques business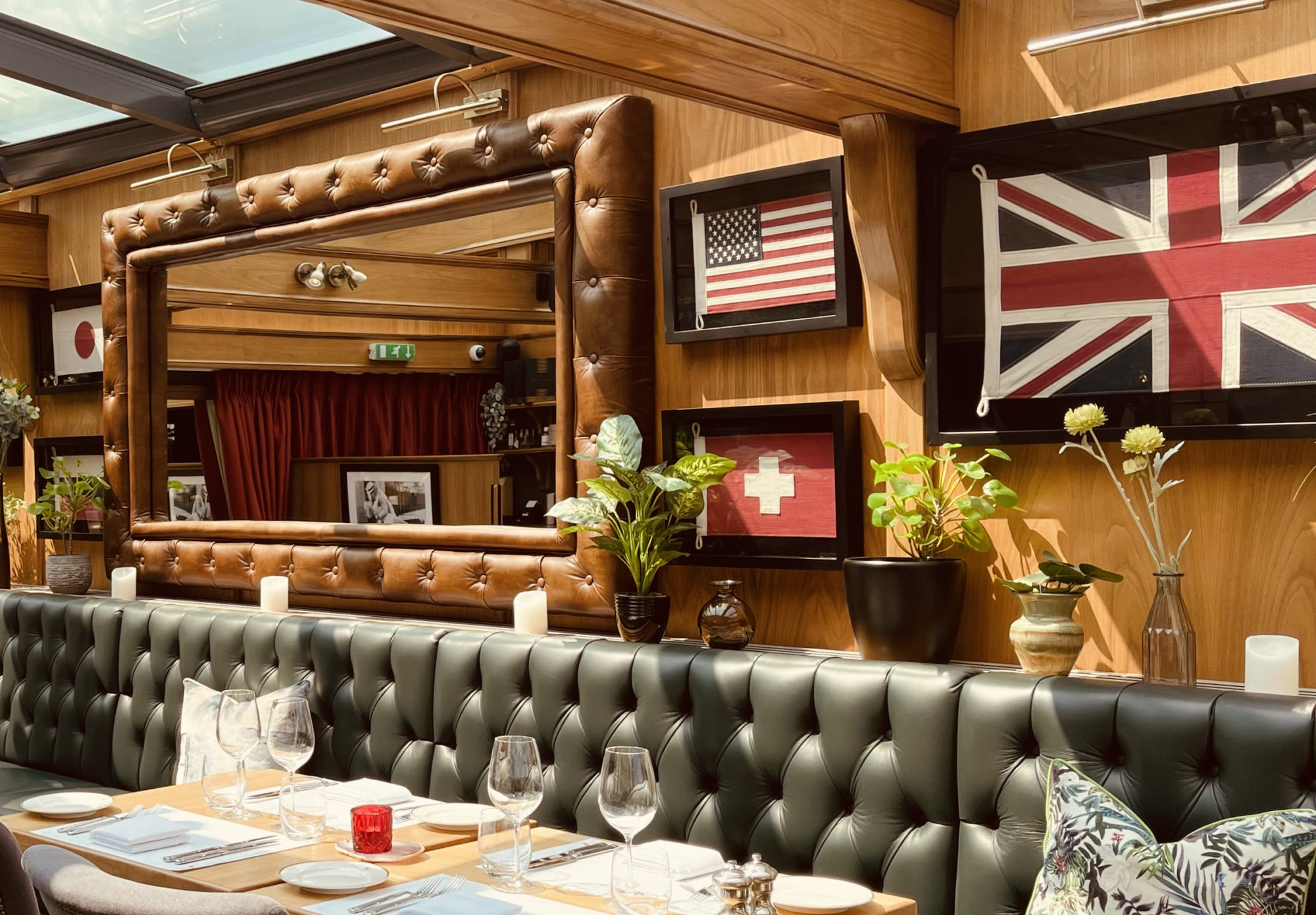 Jacques is located on the picturesque Knowle High Street. An iconic destination, the regal setting oozes class and invites guests to indulge in an exceptional Great British fine dining experience.
Their food is beautifully presented and carefully crafted, aiming to take you on a sensory journey that balances taste, texture, colour and aesthetic. Jacques provides a dining experience that is unrivalled in the modern hospitality industry.
You can also look forward to handcrafted Great British cocktails with a bar team that are renowned for perfection and innovation. In October 2021, Jacques Restaurant was awarded the prestigious Open Table Dining Award. Their customers keep coming back and their new digital gifting system helps engage them at a higher level than ever before.
Their customers have been able to order gift vouchers easily and quickly online, thanks to their advanced digital system. The bespoke online process matches their gorgeous branding and transitions seamlessly from their website, offering a service that matches the high standards they pride themselves on in the restaurant.
Giftpro have been a true asset to our business, creating a seamless transition from our website. Their service has been exceptional from initial discussions, through to implementation and beyond. Our partners are integral to the smooth running of our business for our guests. We feel confident in the level of service, training and smooth transaction service that Giftpro provide. We look forward to working together for years to come.