Jason Atherton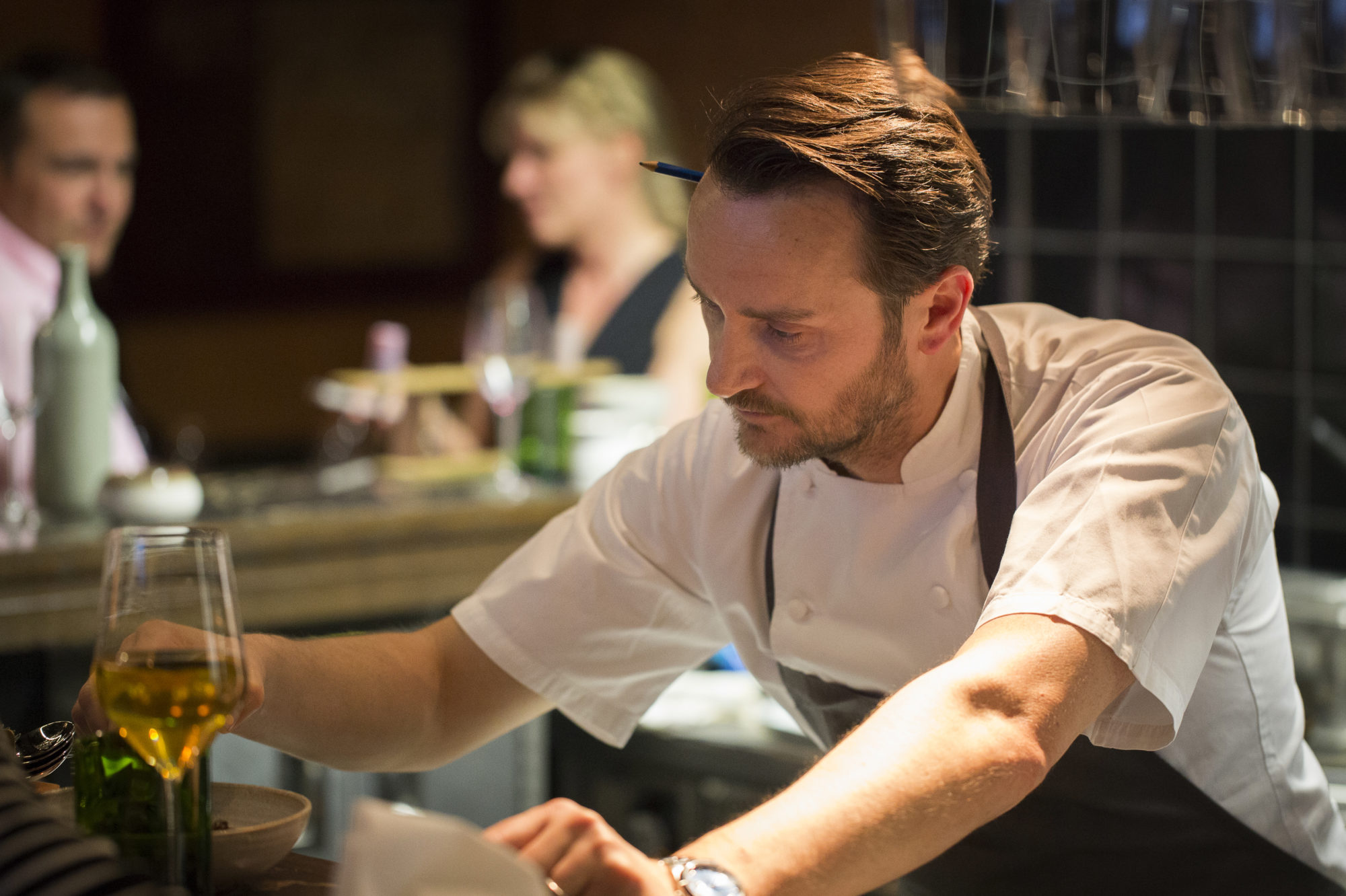 The Social Company by Jason Atherton is a collection of restaurants that needs no introduction. Having received a Michelin star within just six months of opening, along with 5 AA rosettes, it's no wonder The Social company has grown to become one of the world's most revered restaurant groups.
As famous in London as it is across the world, there's a Social Company restaurant to suit every taste or occasion. Visit the original Pollen Street Social for an informal but impeccable lunch, opt for the buzz of Italian/New-York inspired Hai Cento or take to the skies and try one of Jasons New York or Dubai restaurants. Wherever you choose to dine, you'll be rewarded with culinary excellence that sets the bar extremely high.
Working with Giftpro has been a breeze and I would highly recommend it to anyone! Doing so has increased our business significantly. Not only has Giftpro made our life so much easier, but the support team is also efficient and a pleasure to work with.
We've been privileged enough to work with Jason Atherton and The Social Company for a number of years and feel their store is a great extension of their brand experience. By importing their exact fonts, colours and brand components, the Jason Atherton store shows what's possible with strict brand guidelines and a challenging colour scheme.