Giftpro help Young's Pubs to increase their gift voucher sales by 100%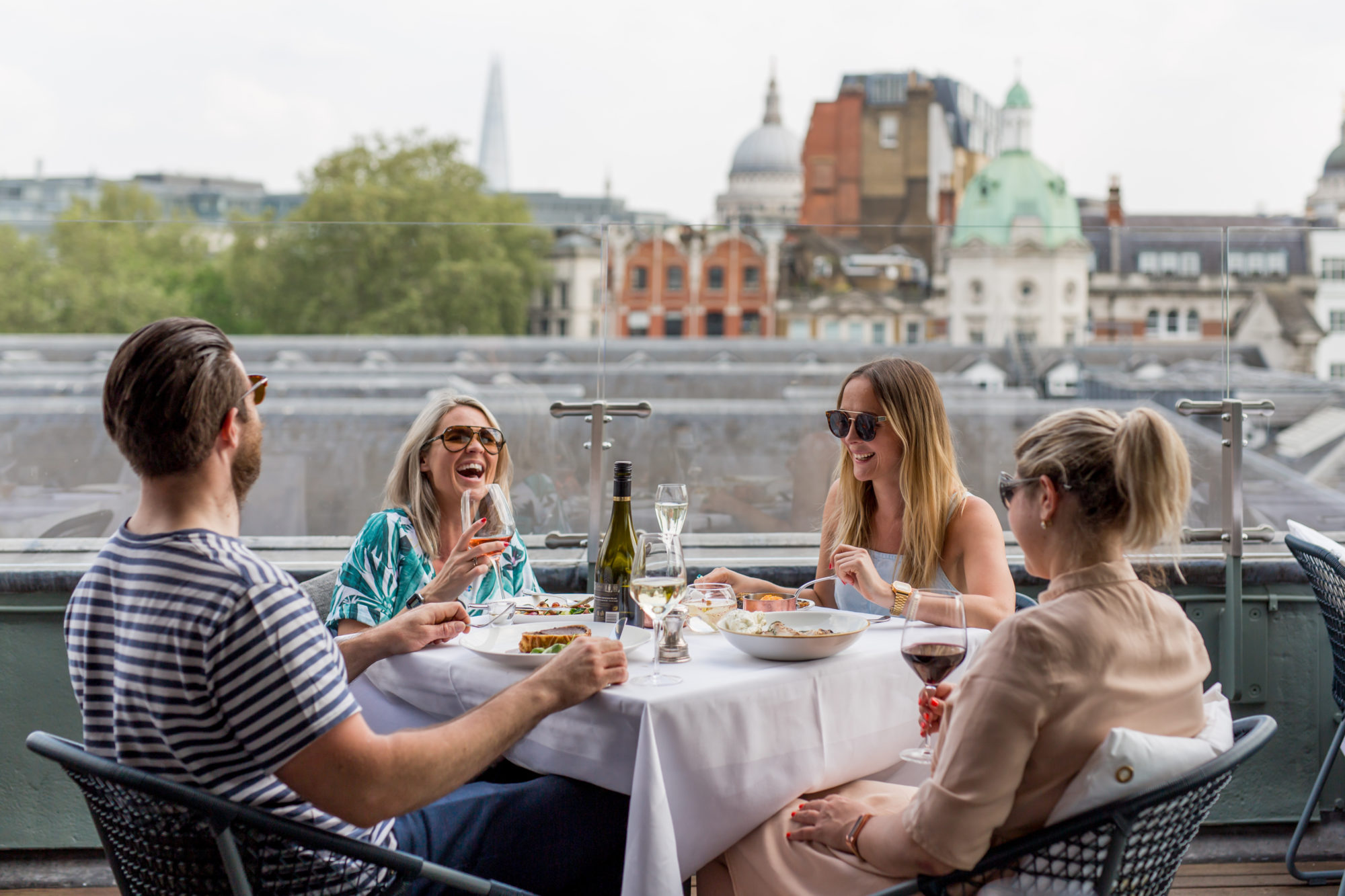 Founded in 1983 by Charles Allen Young and his business partner Anthony Forthergill, Young's brewery and pub group is one of Britain's favourite hospitality chains.
With over 200 establishments, Young's has grown massively from its humble beginnings to having at least one venue in nearly every major town and city, yet despite their scale, they've managed to stay true to two core characteristics that make a pub a pub…
One, an ever-changing menu of Great British food, locally sourced where possible, and two, expertly curated beer, many of which are brewed by their long-established Young's brewery, made to complement good food and keep up with the evolving tastes of the UK pub-goer.
Fundamentals aside, they've applied as much care to their diverse range of venues, each of which is designed to celebrate and amplify its individuality, complement its location and treat its patrons to a unique ambience with a subtle familiarity that says, this feels like a Young's.
We have been so impressed since switching to Giftpro from our previous gift voucher provider. The customer journey and fulfilment is slick and sophisticated, allowing the customer to purchase gift vouchers effortlessly and the CMS has a fantastic dashboard and reporting allowing us to understand trends, peak dates and most popular gifts.

The support we have received from James and the team since partnering with Giftpro has been amazing, from strategic ideas to the creation of over 50 local stores with bespoke vouchers.
 
We have seen a 100% increase in gifting sales as a result of switching to Giftpro to date."