A positive launch for Heckfield Place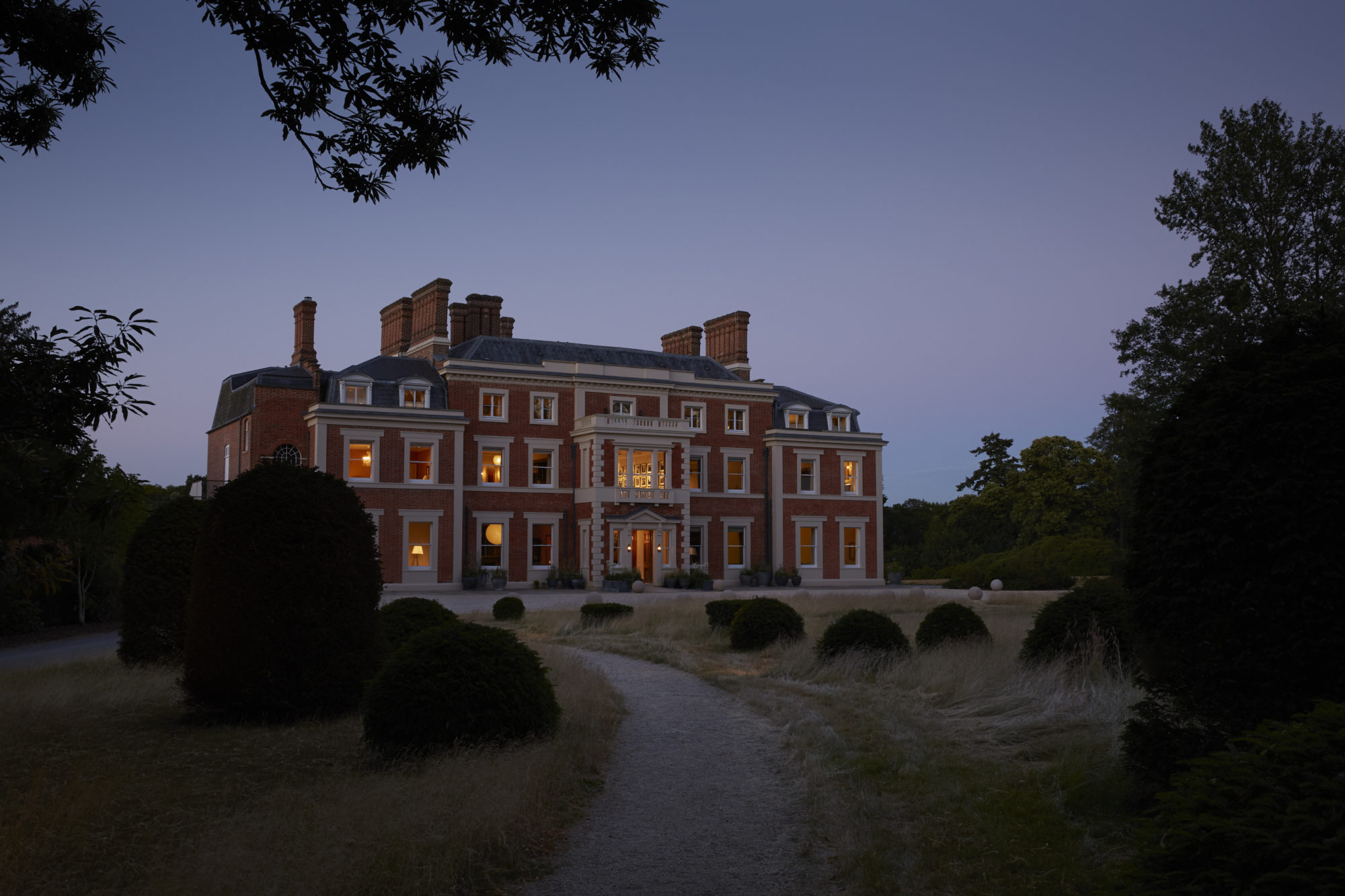 It's not an overstatement to say that the attention to detail at Heckfield Place sets the benchmark when it comes to country house hotels in the UK.
Heckfield Place is a meticulously restored Georgian home that, in their own words, 'Redefines the idea of a hotel'. It's not easy to describe an experience this impeccable but we can say that the building, grounds, food and service are redefining what a luxury rural experience can be.
Working with the Giftpro team has been so easy and the results we've seen in our first 5 months are fantastic! Going with Giftpro was absolutely the right decision for Heckfield Place and we're excited to see what happens in the next 5 months and beyond!
We're proud to have worked with Heckfield place since early 2018 and feel their gift voucher store is a great example of what's possible when beautiful content, a strong brand and thoughtful styling are combined.