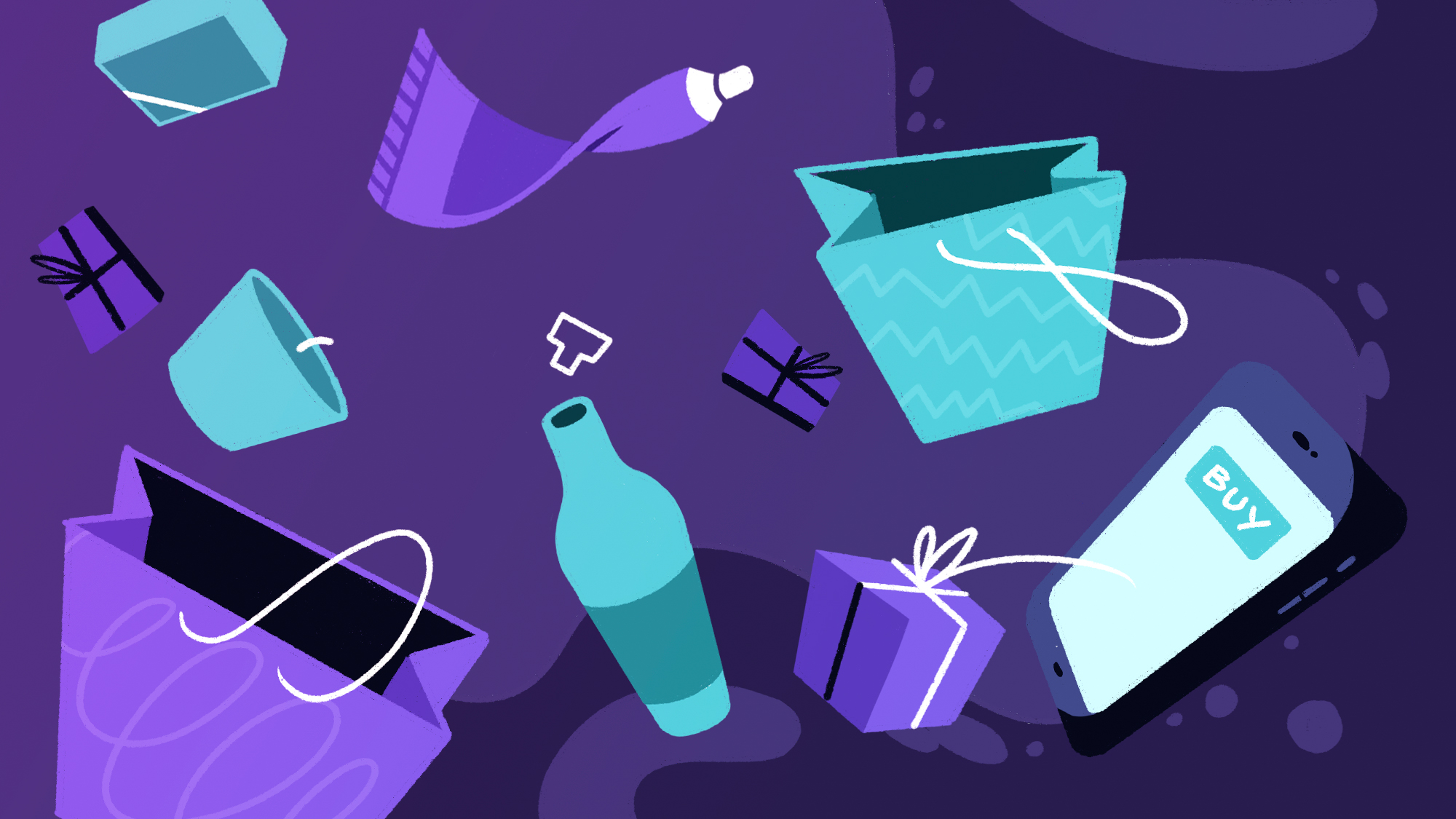 With Christmas on the horizon, we're super excited to announce that Giftpro Retail is now officially out of beta and available to any client who'd like to start selling physical products online 🙌
There's a lot to love, but here are our top ten reasons that we think it's the simplest, most efficient way for your hospitality businesses to run a professional online shop…
✔️ There's no setup cost
Traditionally setting up an eCommerce store is expensive, especially if you're just testing the water, so we're delighted to be able to offer completely free setup, the same way we do for our other products.
✔️ It's quick to get up and running
We'll customise your store to match your brand, upload your fonts, colours and textures, and even add your first few products so you can sit back and watch your store come to life in as little as 48 hours.
✔️ We'll take care of fulfilment
The big difference between Giftpro vs. other eCommerce systems is that we'll take care of storing and sending out your products so you can focus on what you do best – running your hospitality business.
✔️ It grows with your business
Whether you're looking to sell a few gift shop items to your local customers, or a bigger catalogue of products to a global audience, Giftpro Retail automatically scales to handle as much as traffic you can throw at it.
✔️ You can sell hampers and food too
If you're looking to sell homemade produce or fresh goods you can use Giftpro's built-in fulfilment tools and make local delivery or click and collect delightfully simple to manage in-house.
✔️ Your customers will love the experience
We know that great user experiences lead to better conversion rates, so we've utilised our experience to design a store front that your customers will find intuitive and enjoyable to use, no matter which device they're using.
✔️ It's a fully integrated solution
By centralising your eCommerce technology you'll benefit from the efficiency of managing your gift vouchers, event tickets, and now your retail products all from one, intuitive system.
✔️ It keeps getting better
We're always improving our products so you don't have to worry about things like optimisation and maintenance. You can just relax knowing your store is always delivering the best possible results.
✔️ There's no monthly fee or long term contract
Like all of our products, Giftpro Retail is commission based. If you don't sell, you don't pay, there are absolutely no fixed fees for things like hosting or website maintenance and you're free to leave in 30 days if it's not for you.
✔️ It's already popular with our clients
Get inspired by browsing through a few of our favourite stores and products created by our clients…
Tickton Grange's designer crockery
Frisky Avocado's fruit & veg boxes
How to get started…
Email the team using info@giftpro.co.uk or call us on 02381 290555
Alternatively, hit the live chat button in the bottom right-hand corner of our website and we'll help you to get the ball rolling!