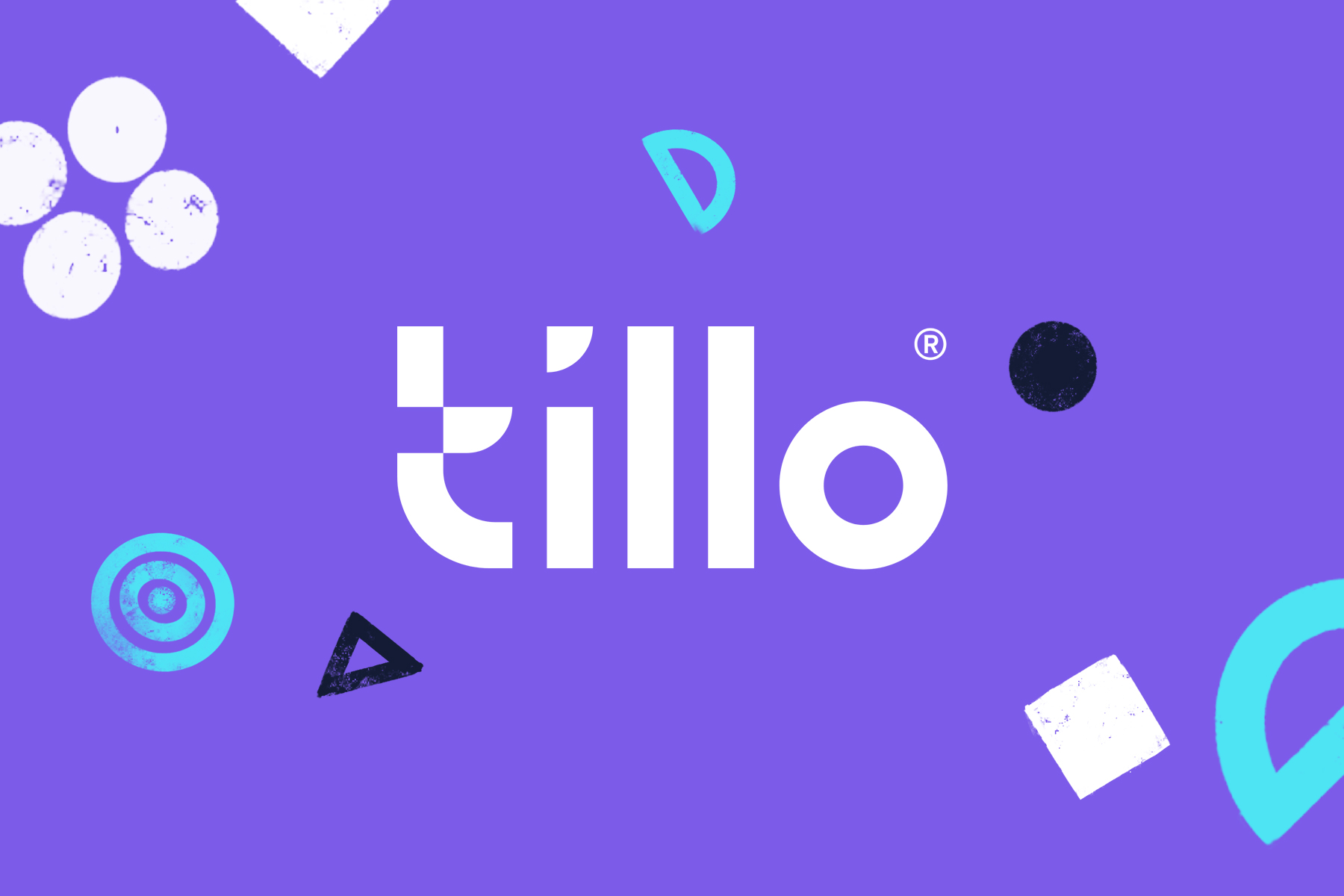 Everything we do boils back down to one core question: "Does this help our clients grow?"
Whether we're building new products and tools, improving something that already exists or integrating with a 3rd party the net result has to end with our clients either a) saving money (often in the form of time) or b) making more of it, so we're super excited about our new partnership with Tillo because technically speaking, it does both.
So what is Tillo?
Tillo is the UK's leading rewards, incentives, and gifting management platform and they help brands like yours connect with the millions of customers that exist within organisations around the UK. For example, if Acme Corp. decides they would like to reward their 3000 strong team with a gift voucher then it's likely that Tillo is providing the inventory of vouchers behind the scenes.
In other words, Tillo links your gift vouchers, via platforms like Giftpro, to employees at companies all over the UK, and in doing so removes the infinite amount of work associated with manually integrating, whilst opening up a huge book of customers who are incentivised to buy – Tillo call it, B2B2C.
No one explains it better than Tillo themselves so if you like the sound of things so far we'd highly recommend reading this page on the Tillo website: https://www.tillo.io/retailers

We're so excited to be working with Giftpro – their platform is excellent, and this partnership will allow their clients to tap into completely new B2B revenue streams.

On the Tillo network, our B2B customers tend to spend about £40 when buying hospitality gift cards – which is significantly more than the UK average of about £26. On top of that, 67% of gift card redeemers spend a higher amount than the actual value of the gift card during redemption, so this is a particularly lucrative opportunity for hospitality brands.
How does Tillo work alongside Giftpro?
Once you have successfully completed an application to work with Tillo you can activate your integration with Giftpro which will give you the ability to feed your inventory into the Tillo platform and retain Giftpro as a single place to manage your gift vouchers.
You have the flexibility to offer just monetary vouchers, your whole catalogue of experiences or create exclusive offers that are only available to the 22 million customers on the Tillo network, of which here are a few example partners…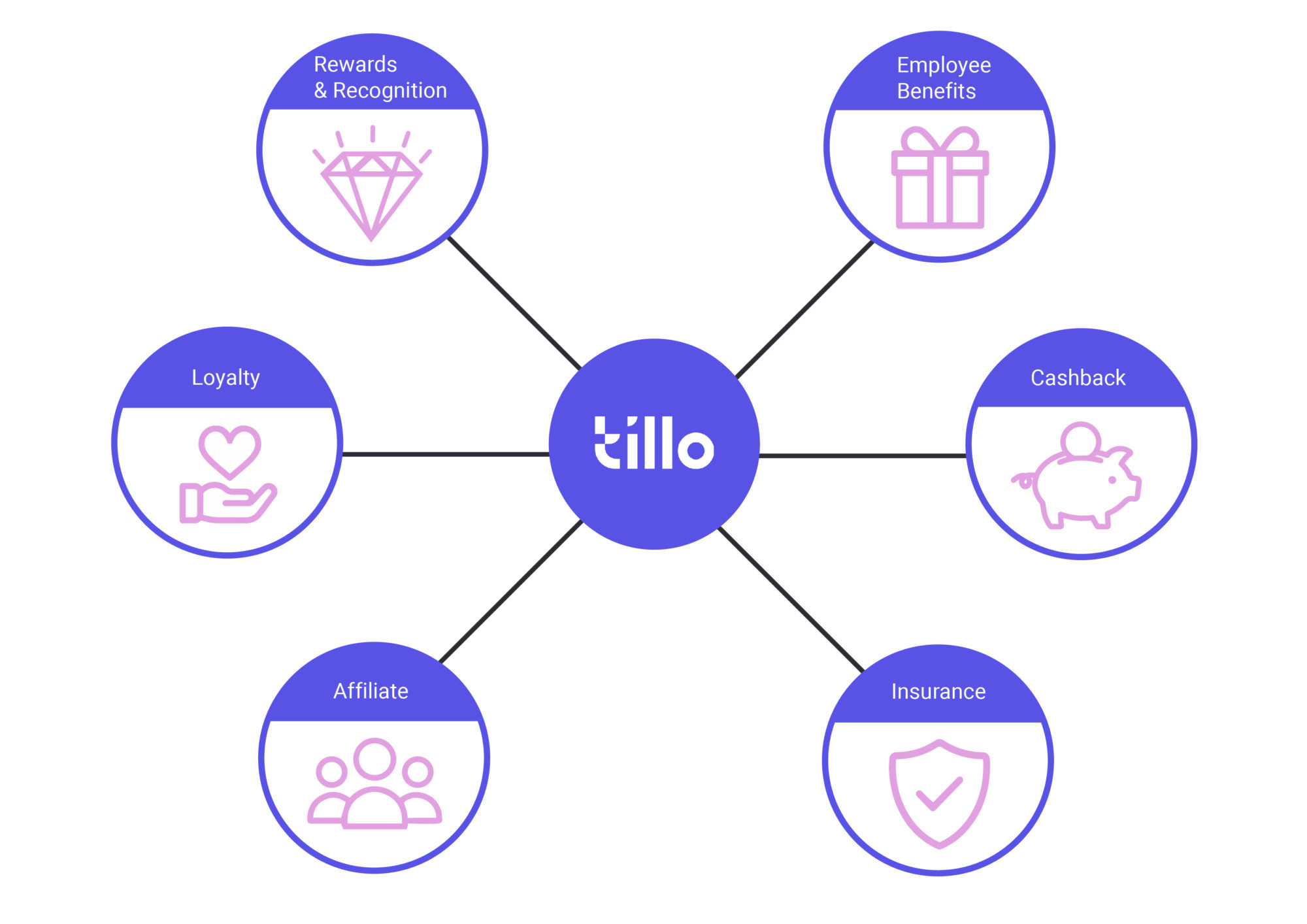 How do I get started?
To apply to join the Tillo network either contact your account manager at Giftpro or complete the form on the Tillo integration page here: https://www.giftpro.co.uk/integrations/tillo/