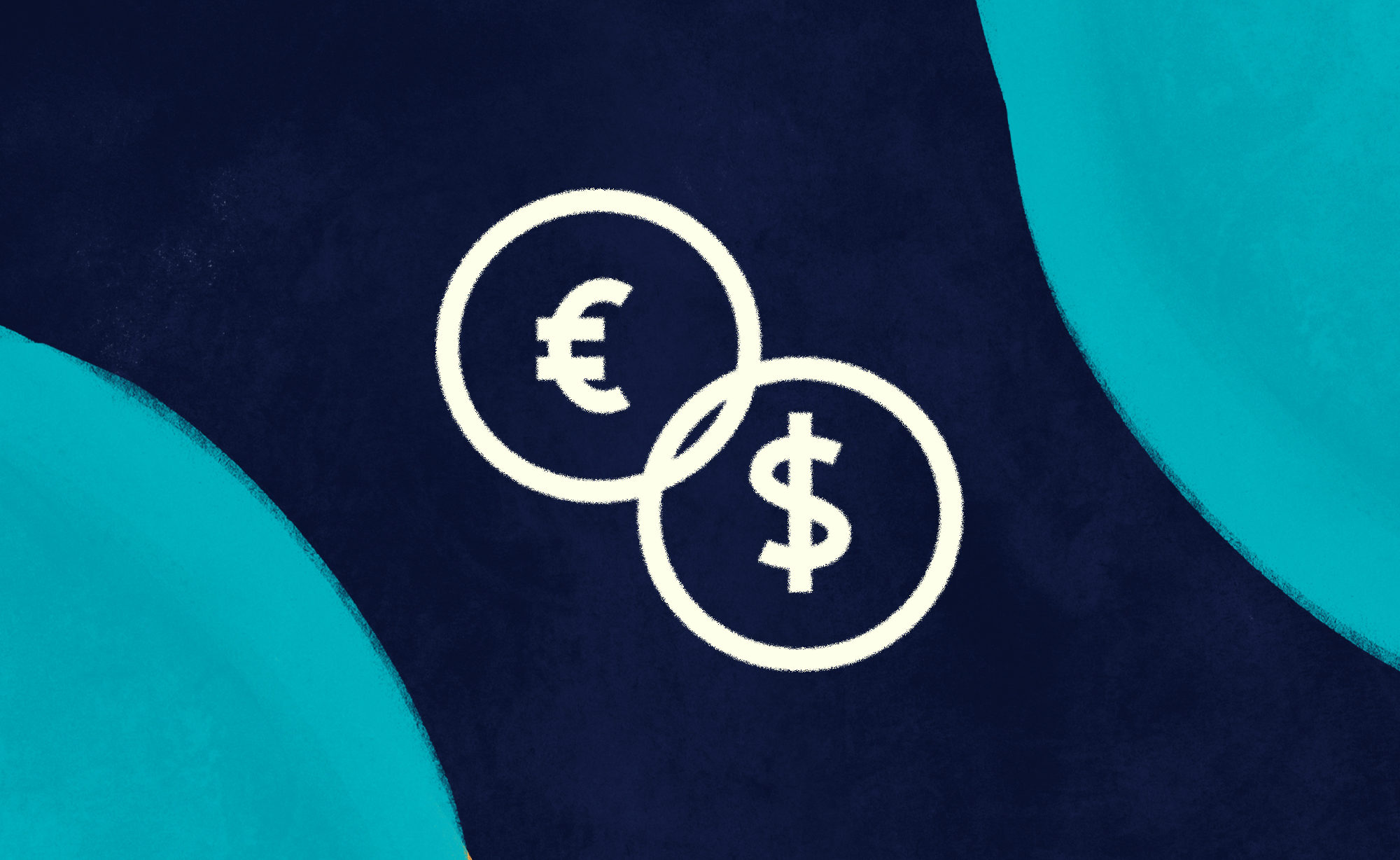 When a customer buys a gift voucher for their friend or loved one it's generally redeemed in the same currency that it was bought in. For example, if you buy grandma an afternoon tea in pounds sterling it's unlikely that she'll want or need to redeem the voucher in a different currency. In fact, most product based gift vouchers are only redeemable at the specific hotel or restaurant the voucher is bought for.
But what happens if grandma goes on holiday to the US and stays at her favourite hotel or restaurant group? It's likely that she'll need to redeem the sterling gift voucher in the local currency of the business (US dollars in our example case) – A scenario that up until the last few months has been considered an 'edge-case' or in non-tech speak "something that our clients and their customers very rarely encounter or simply haven't asked for"
However, as more and more international hotel and restaurant chains join Giftpro this 'edge-case' feature has moved further up our list of priorities, especially with the rise in popularity of monetary gift vouchers that can usually be redeemed at any of the hotels or restaurants in the chain. On top of this, an ever increasing number of people (especially millennials) are travelling overseas more frequently.
To compound the need even further, Giftpro itself is expanding into Europe and the USA, setting up global fulfilment hubs and integrating with new international delivery operators (You heard it here first! We'll share more news regarding this soon)
So when's multi-currency coming?
Stage 1 is already live, so if you're a Giftpro client that has activated the multi-currency feature your customers will be able to buy their voucher in whichever currencies you specify when setting up your account.
Stage 2 will be active this month, so customers of international hotel and restaurant groups will be able to redeem their voucher in the local currency at the dynamically generated currency conversion rate.

Which currencies will your store accept?
Orders can be processed in nearly every global currency other than crypto currencies. To find out which settlement currencies we offer please visit our FAQ here.