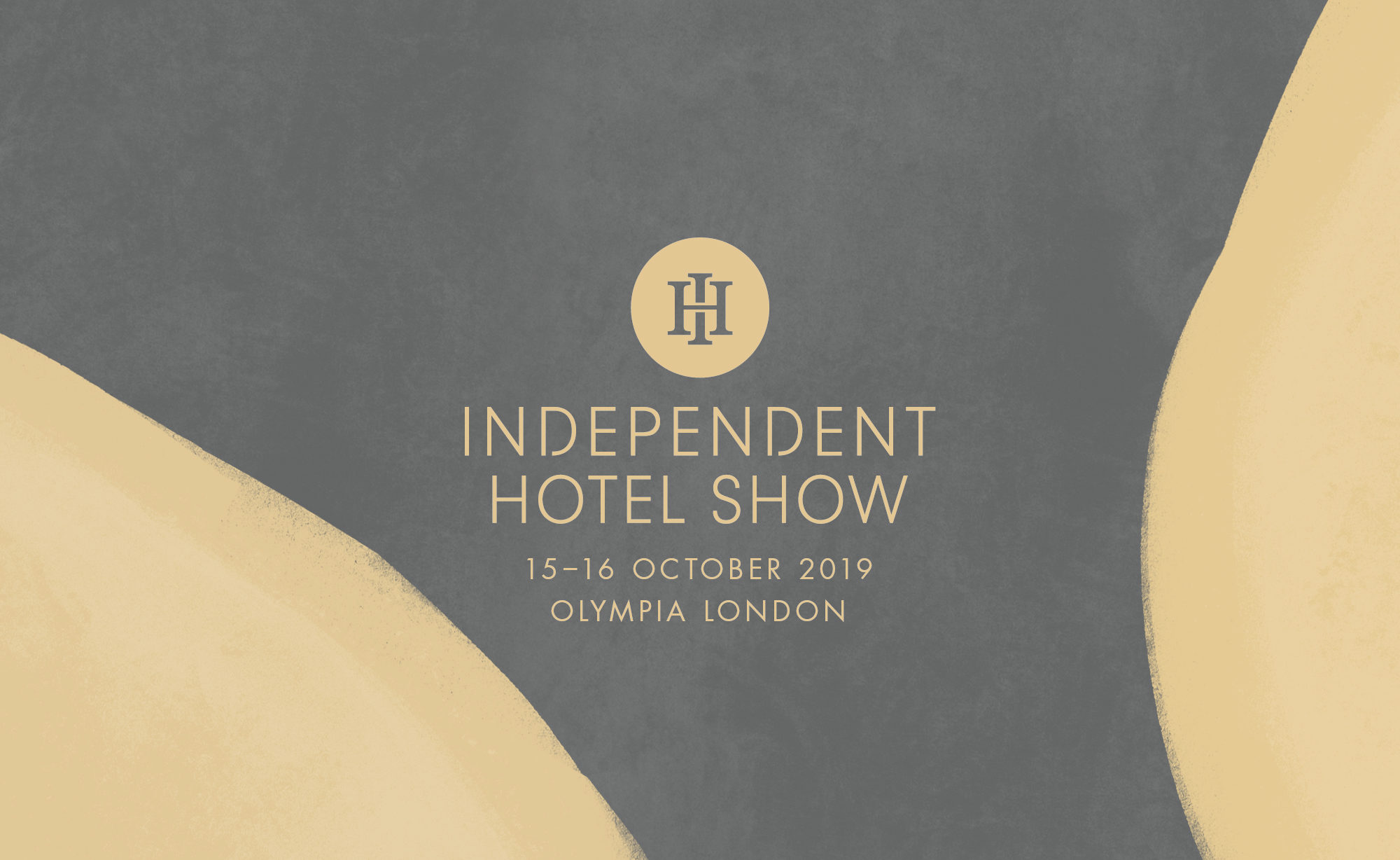 Exciting news! We're exhibiting at this year's Independent Hotel Show on the 15th and 16th October, where we'll be running live demos, revealing our new products and showing you how we can help to maximise your gift voucher revenue.
Make a note of stand S27 and click here if you'd like to book a meeting.
So what are we revealing?
At this year's show, we'll be shining the spotlight on two brand-new revenue-boosting products and allowing you to get hands-on with all the amazing features Giftpro has to offer.
???? Selling physical products
Giftpro Retail is the first dedicated eCommerce platform for hoteliers. It allows you to sell all of your awesome merchandise such as spa products, recipe books, Christmas hampers, wine and more. If you sell it offline, you'll soon be able to sell it online and we'll even handle the fulfilment for you.
Giftpro Retail is currently running as a closed beta but you can learn more about it here and we'll be able to show you what's possible at the show.
???? Selling event tickets
If you run events, workshops, classes or even festivals you're going to love our new product for selling tickets. Imagine Eventbrite, but it's yours, it looks like you, you own the data and you don't appear next to your competitors.
We can't wait to share these products with you in person, but if you'd like to learn a bit more about Giftpro Tickets click here.
Register for your free ticket
The Independent Hotel Show is now in its 7th successful year and is the only industry event dedicated entirely to the needs of luxury and boutique hoteliers. The show boasts a curated collection of over 350 innovative product and service providers from across the hotel supply chain, so it's well worth popping in for a browse.
Come and say hello
You'll find us on stand S27 and if you'd like to book a specific time to meet just drop us an email letting us know when you're coming.