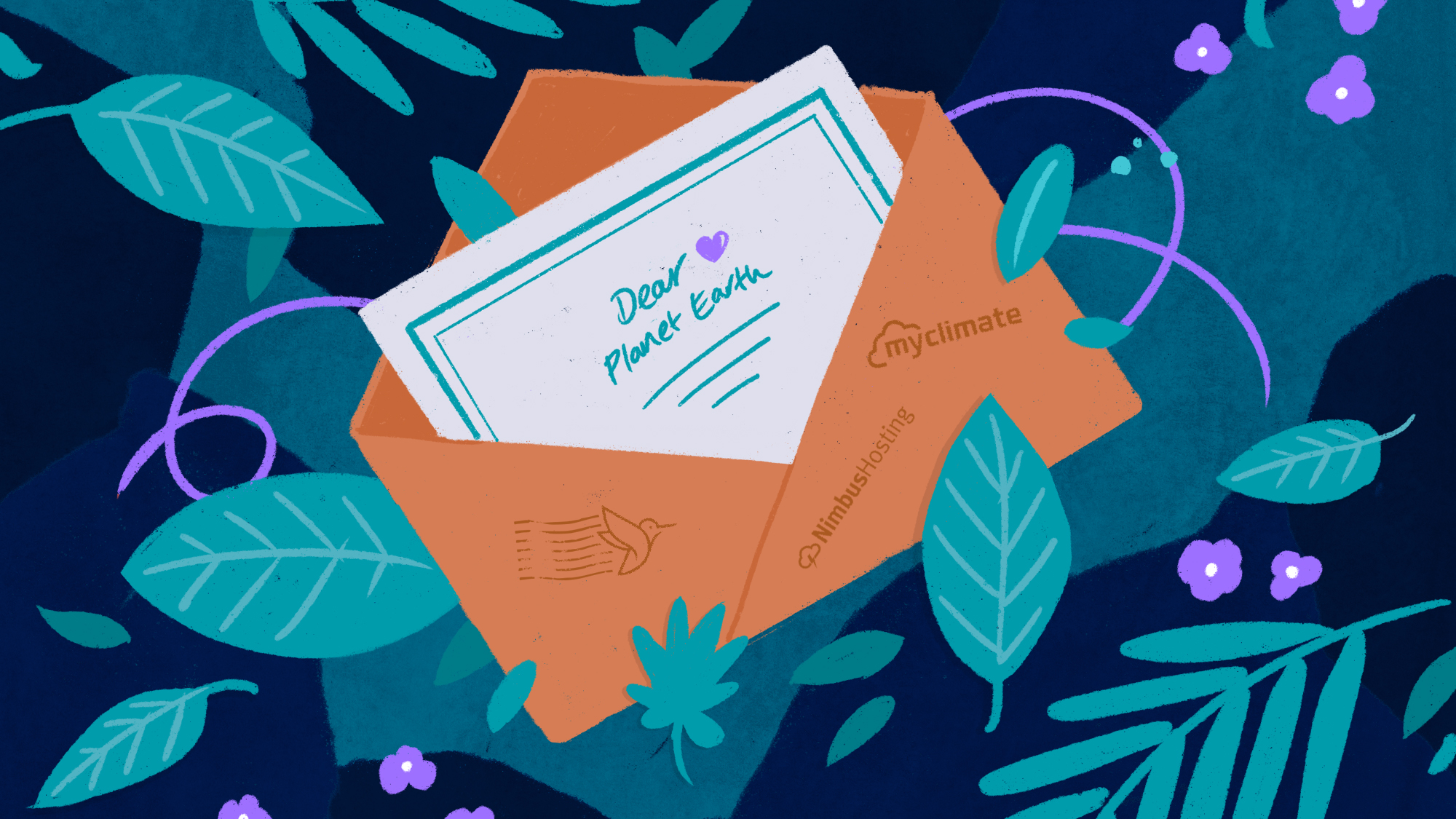 We're taking major steps towards becoming a greener company by offsetting all of the carbon emissions associated with our clients' gift voucher packaging and technology usage.
One of our core goals is to make sure that we give back more than we take, and it's these values that spur us on to be as environmentally conscious as we can. So what are we doing to become a greener Giftpro?
Here at HQ, we have a daily, tangible reminder of the impact our business activities have on the environment. Fulfilling gift voucher orders on-site means we see the hundreds of boxes of packaging delivered to our door each year.
Whilst we love being able to fulfil beautifully printed gift vouchers on behalf of our clients, the impact that the entire production and transportation chain has on the environment is not something to be swept under the rug. It's for that reason we have teamed up with global climate protection partners, MyClimate.
MyClimate works on some incredible climate protection projects across 30 different countries worldwide and we've partnered with them to ensure that we are offsetting the carbon footprint associated to all of our physical gift voucher packaging and the associated transport.
We're also using Nimbus, a carbon-neutral hosting supplier, so our clients can rest assured that all of the emissions associated with the service we provide are being offset on their behalf, at no additional cost.
But what does this actually mean for the environment?
MyClimate is working on rainforest reforestation projects worldwide and our carbon credits are being put towards the production of solar cooking stoves in less economically developed countries. Not only does the production of the stoves generate lots of new jobs for people in the local area but for every stove that is sold, MyClimate ensures that two trees are reforested. These projects are having a really positive impact and resulting in 30-50% less firewood usage whilst also contributing to the reforestation of the rainforest.
"We are thrilled to be making these positive steps and playing our part in the major shift that we are seeing within the hospitality industry to ensure a brighter, greener future.

We are continually looking for new ways in which we can be kinder to the environment and look forward to implementing many more environmentally friendly switches across everything we do at Giftpro."
So what's next?
We're really happy to have offset the carbon associated with everything our clients use, but our next challenge is to look at ways for our entire company to become 100% carbon neutral. This means we'll be addressing our team's individual emissions, such as our travel and individual computer usage, along with other business-wide energy usage.
We'll keep you in the loop as things progress but we'd love to hear your feedback and learn about any environmental policies and procedures you've implemented at your own organisation.