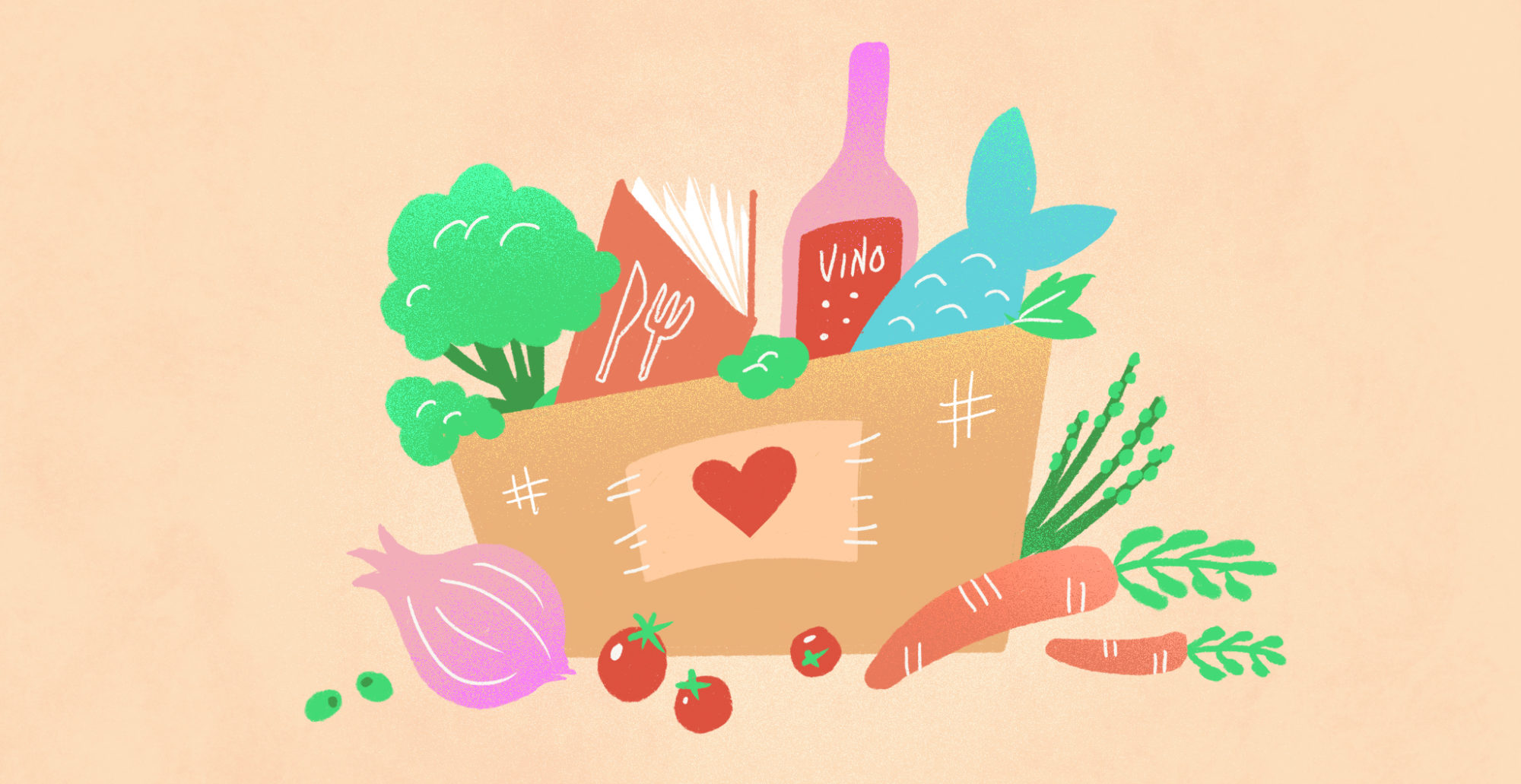 It's hard to find many positives for the hospitality industry right now, but if there's any kind of silver lining it would be the push to innovate and find new ways to drive revenue…
It's taken a while, but it feels like we're moving past the 'shock' phase and hospitality businesses are starting to discover new ways to unlock the power of their brands, and in lots of cases do some greater-good at the same time.
Doing good and driving revenue can work together
Hospitality businesses are realising that some of the products they have the ability to package and sell online are the exact same things their customers really want right now.
For example, food is something that most restaurants and hotels know how to prepare and can source at a sensible price. Home delivery is preferred at the moment so it's a win for both your business and your customers.
We're all looking for ways to enjoy more experiences at home so cookery books, own-brand cosmetics and curated merchandise are other great ideas you could consider selling online at the moment.
Here are three examples of clients putting the Giftpro Retail beta to the test…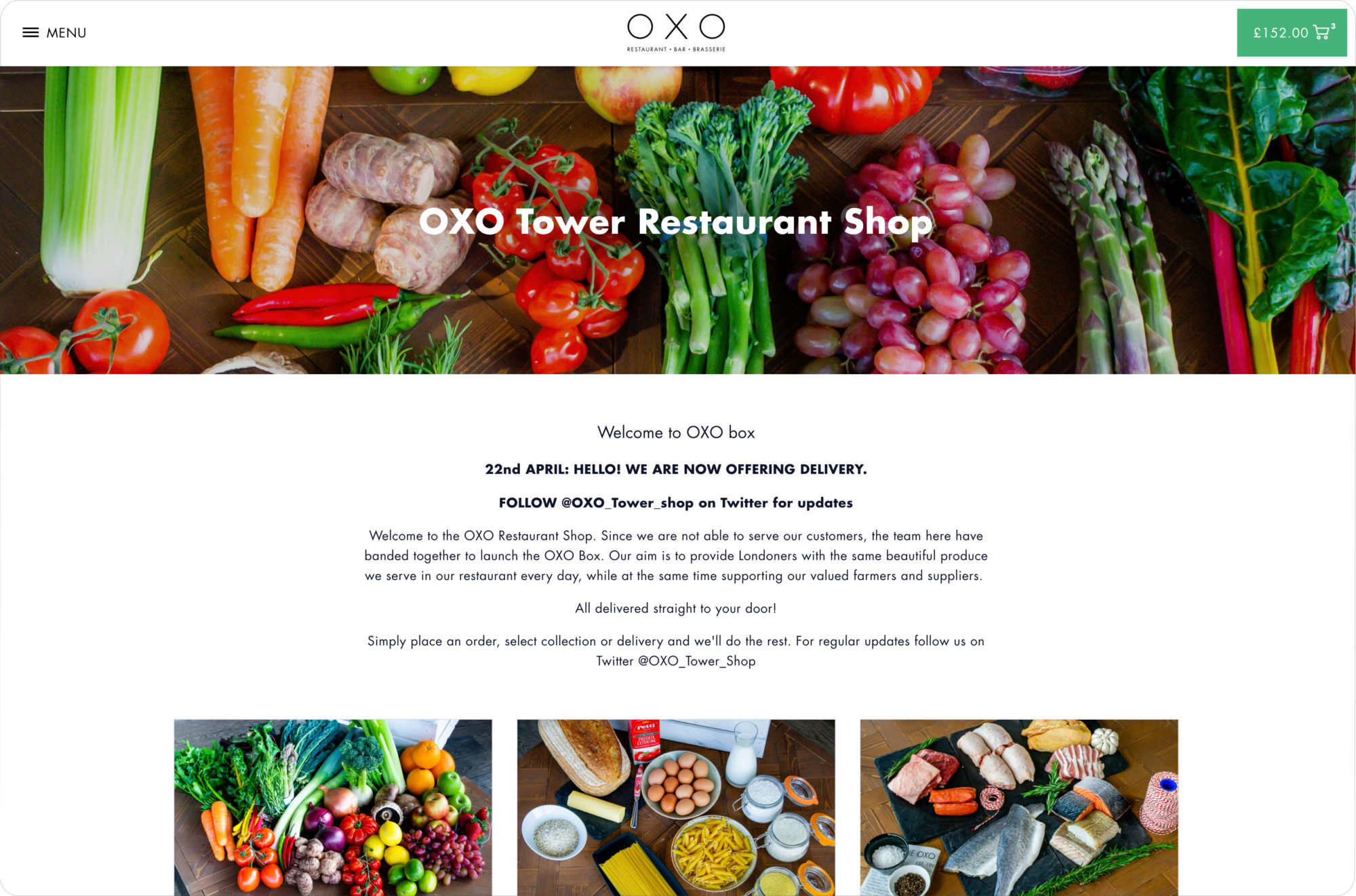 Popular London restaurant OXO Brasserie has launched the OXO Box, a premium fresh produce box that helps OXO support their suppliers and gives their customers a convenient way to get nutritious food delivered, or via collection.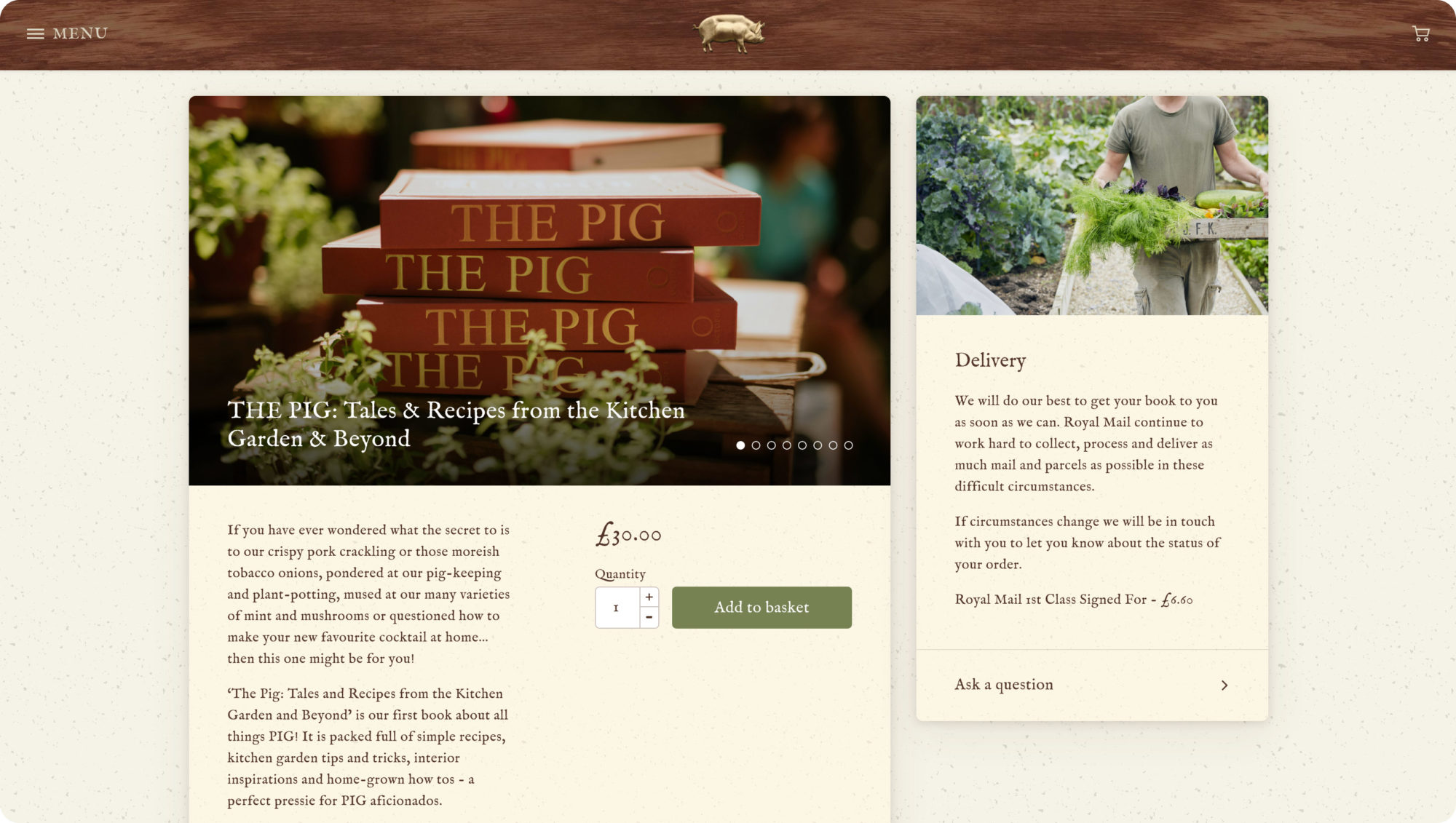 We miss eating at The PIG but thankfully they've distilled many of their mouth-watering recipes into an amazing book so you can create your own special experience at home.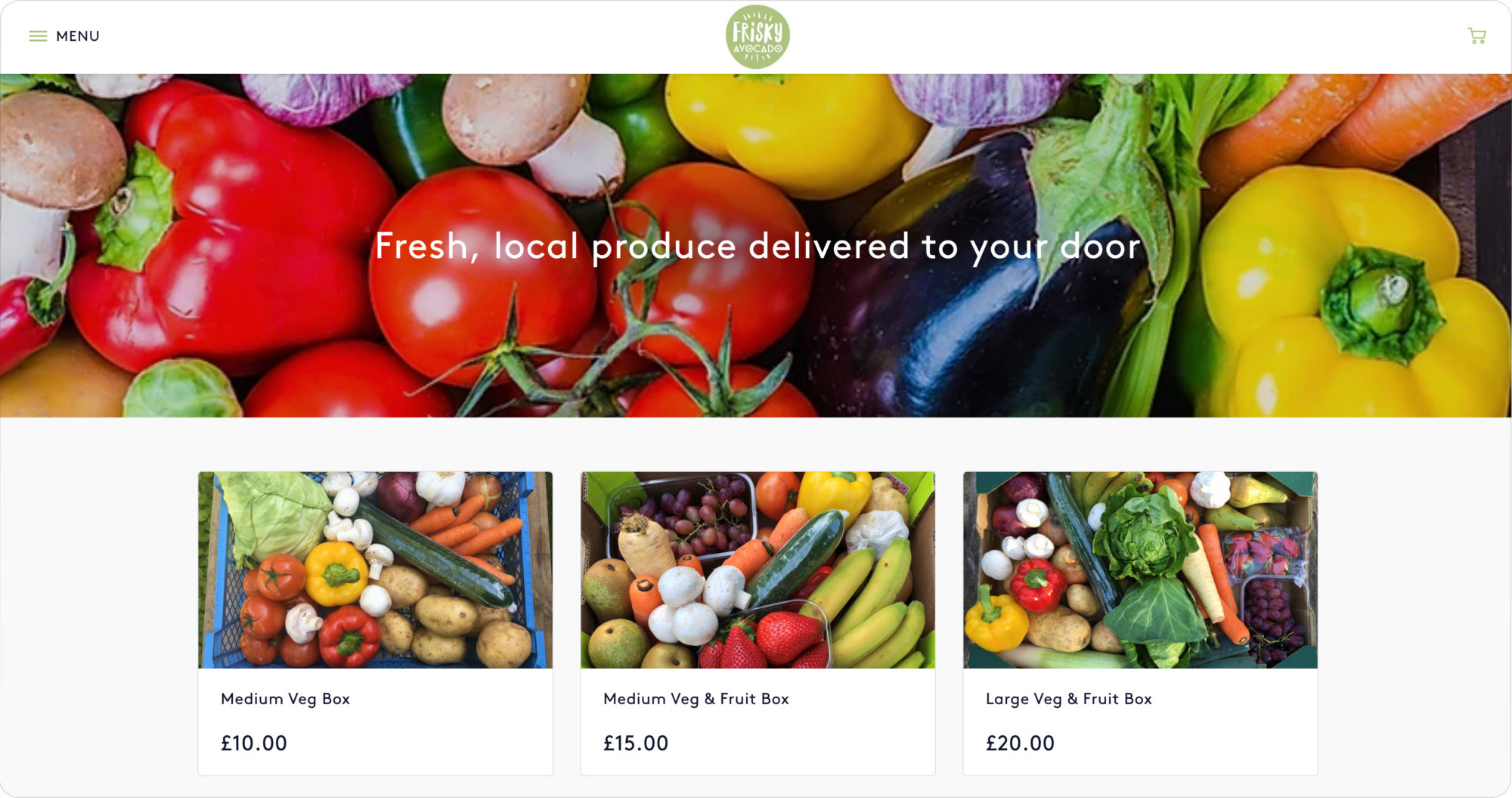 Frisky Avocado normally runs a healthy food truck but to help their community get their hands on fresh produce (without the supermarket chaos) they've partnered with local producers to set up a pop-up greengrocer and local delivery service.
P.S. We had this store live within 24 hours.
What is Giftpro Retail?
In short, it's a quick and efficient way to launch your own branded eCommerce store for selling food, merch, cosmetics or anything 'physical' (i.e. anything that's not a gift voucher).
Typically, eCommerce is either complicated and time-consuming or it's executed on a budget with a plugin that never quite does everything it needs to – neither really fit the box for our clients, so we utilised all of our experience to build an eCommerce product that requires no infrastructure, could be set up in hours (not months) and included agency-like support.
Some of the top line features include…
Add unlimited products and categories
Offer delivery and/or click + collect
Benefit from a conversion optimised checkout
Add multiple product images and video
Access your revenue daily, weekly or monthly (with Stripe Connect)
Integrate with Google Analytics and Facebook
Like all of our products, if you use them together they're all manageable via one admin area so you'll only ever log in to one system, and, like our voucher product, we can handle fulfilment for you (when the world goes back to normal).
Giftpro Retail is due for official launch soon but if you have an idea or would like to test the beta please don't hesitate to get in touch – we can have you up and running in no time!