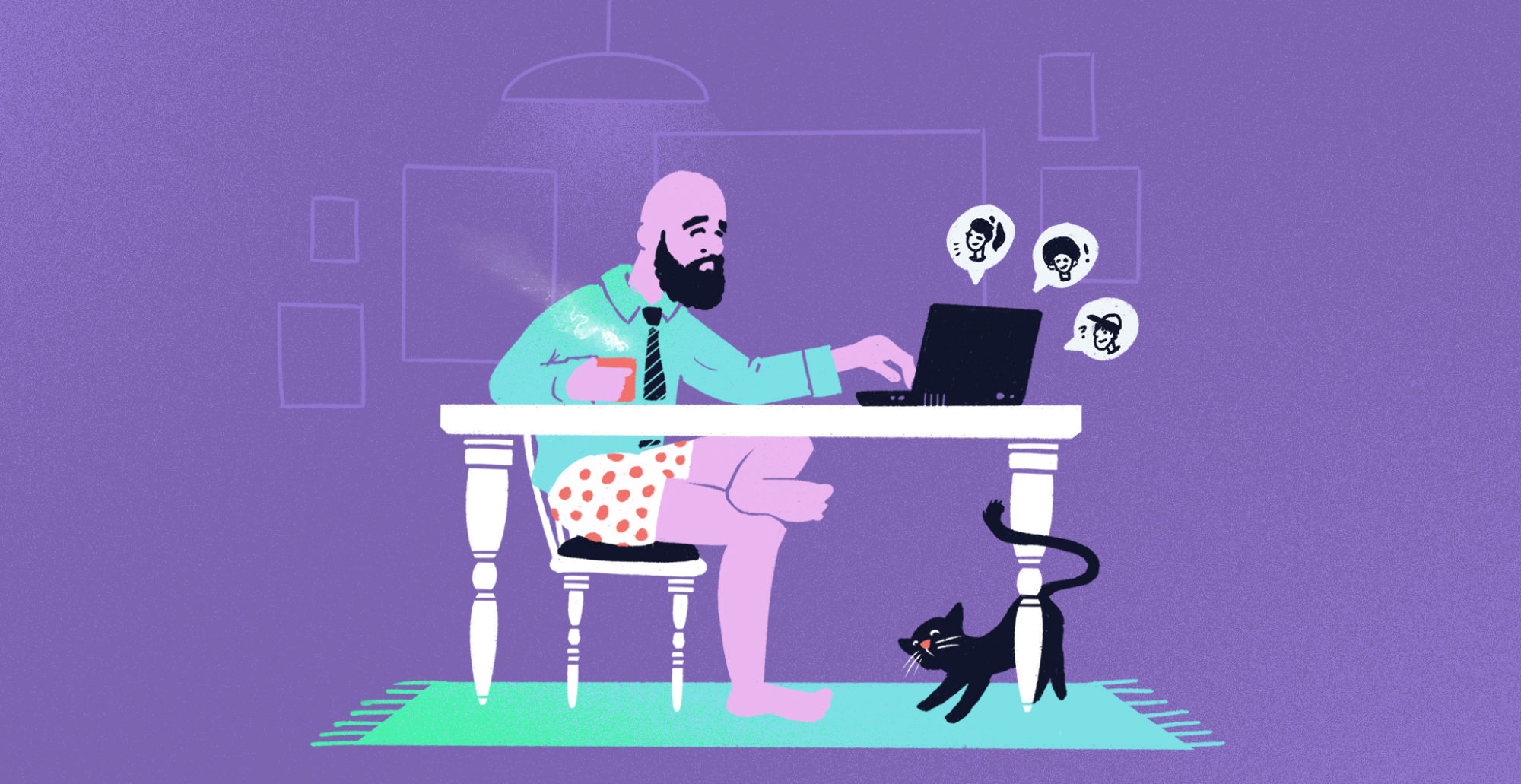 Right now it's never been more important for companies to do as much as they can to support their clients, their teams and the industries they operate in.
We're all feeling the crisis in different ways, but if we use this situation as an opportunity to collaborate, and channel our energy into meaningful work, then hopefully our companies will not only be able to survive, but we'll be able to come out of this in a position of strength.
As a supplier to one of the most hard-hit industries, we've put together a list of things that we're doing to help our clients and the hospitality sector as much as we can with a few notes at the end to celebrate our teams' personal initiatives…
Get money to you, faster
One of the first things we did when COVID-19 really started to hit the UK was to accelerate the introduction of Stripe Connect; a faster, more secure way to send you your gift voucher sales revenue.
Open to all new and existing clients, switching to Stripe Connect means that you're able to schedule your payments on your terms. I.e. daily, weekly or monthly, which could be particularly helpful right now.
If this sounds helpful email support@giftpro.co.uk and we'll get the ball rolling.
Get setup quicker
Although gift voucher revenues have understandably dropped, there has never been a better time to put your ancillary revenue channels to work and prepare for the other side of this extremely challenging situation.
We've had an influx of new clients sign up, but despite the added volume, we've refined our onboarding process and can now get your new gift voucher store live in as little as 24 hours.
Get the support you need
We're so grateful to be in the privileged position of being able to maintain our full client support team with absolutely no reduction in service levels.
During a crisis, response time is critical so we would like to reassure you that no matter what kind of help you need, we'll respond quickly and efficiently as always.
Increase your exposure
You may have heard about our initiative www.supporthospitality.co.uk – a website designed to help any hospitality business share which products and services their customers can enjoy at home, or, in the case of gift vouchers, enjoy at a later date.
Open to Giftpro clients and non-clients alike, and with over 1000 listings added in the last two weeks, the response has been tremendous. Although we realise we're not going to single-handedly rescue the entire industry, we're delighted to be helping where we can.
Add your FREE listing here.
What else are we doing?
Beyond our clients and the hospitality industry, we feel it's important to use the extra time we have to help our friends, colleagues, family and those who are vulnerable.
Here are a few of the things we've been doing as a team…
Updated 6th April 2020
Laura from our support team has been using her mornings, lunchtimes and evenings to deliver shopping to vulnerable or elderly people in her local area. She does this via her local community which is backed by Unity.
Tim from development has teamed up with his partner to try and help get the NHS more toiletries as it's essential those working on the front line shower after contact with known COVID patients. If you're a hotel with excess toiletries and can help, please message us here.
It goes without saying that the entire team is working from home, staying at home and sharing ways to get the things we need delivered from local suppliers wherever possible.
Our founders, Rich and Will have donated personally to Hospitality Action and are supporting other business owners' initiatives that go towards their emergency appeal.
Have ideas?
We want to do as much as we can so if you have your own initiatives and think we could help or add value then please drop an email to: info@giftpro.co.uk