The Searcys story began in 1837 when the Duke and Duchess of Northumberland employed a new confectioner and pastry chef, John Searcy at their home in Alnwick Castle. His talent and artistry was quickly recognised amongst high society, so after 10 years of royal service John Searcy & Sons was born as its own stand alone business, and was even backed by the Duke and Duchess themselves!
Today, Searcys has 35 locations, 1500 staff and an iconic status thanks to its award winning cuisine, attentive service and values rooted in excellence.
We are looking forward to working with Giftpro. Searcys brand promise is to make every one of our guests feel special through exceptional food, drink, and service. We are hoping that the new gifting portal with Giftpro will allow us to deliver just that.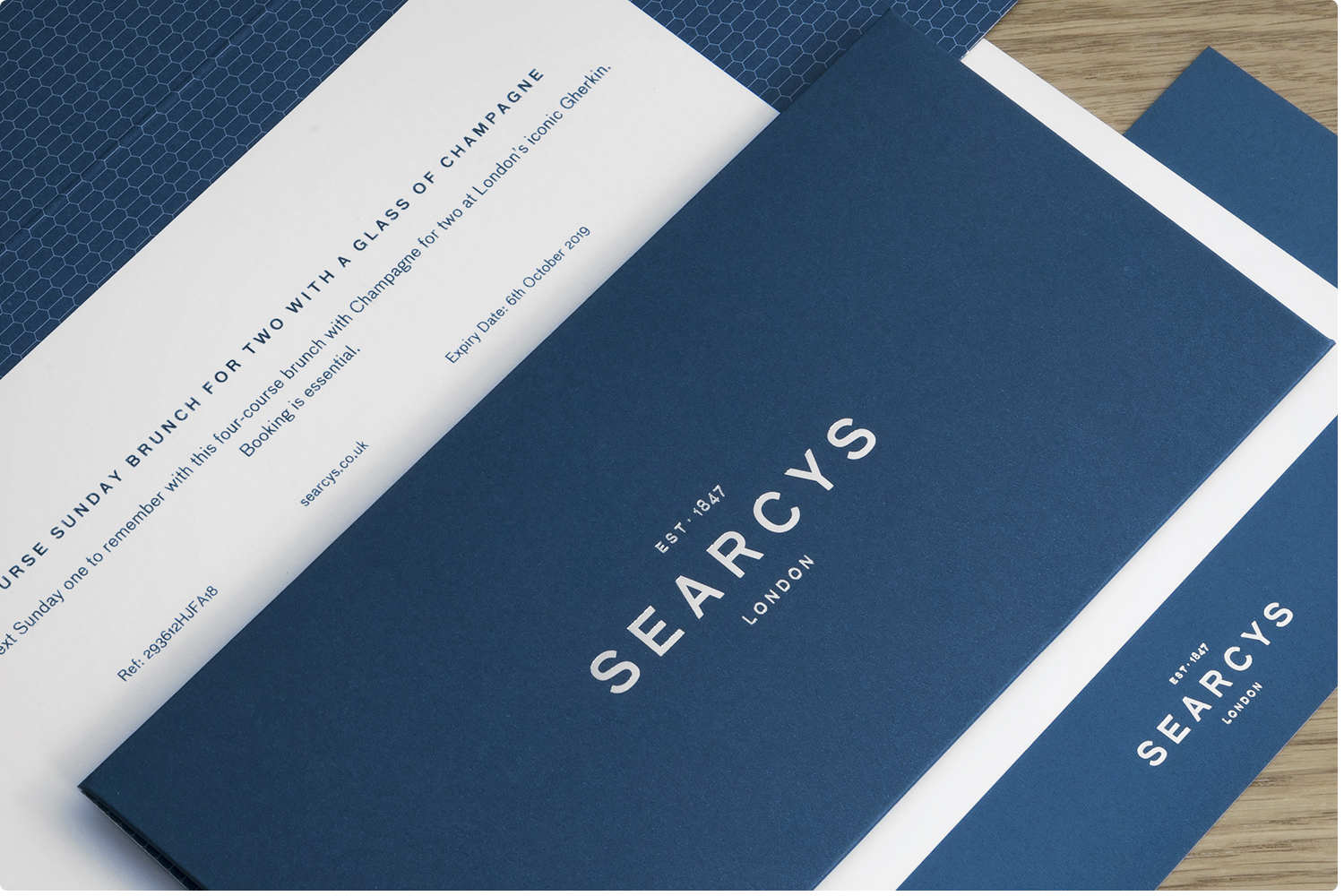 We've launched a custom, multi-property voucher store for 7 key locations just in time for the Christmas rush and Searcys have decided to use a beautiful customised version of our classic DL wallet so if you're looking for a fabulous Christmas gift visit their central store here or browse the individual locations below.
We're extremely proud to welcome Searcys, one of the UK's oldest and most esteemed restaurant groups, to the Giftpro family this month. We're committed to making Giftpro the most comprehensive gifting platform on the market, so recognition from household names like Searcys is testament to our ability to deliver an enterprise level product.
The Pump Room, Bath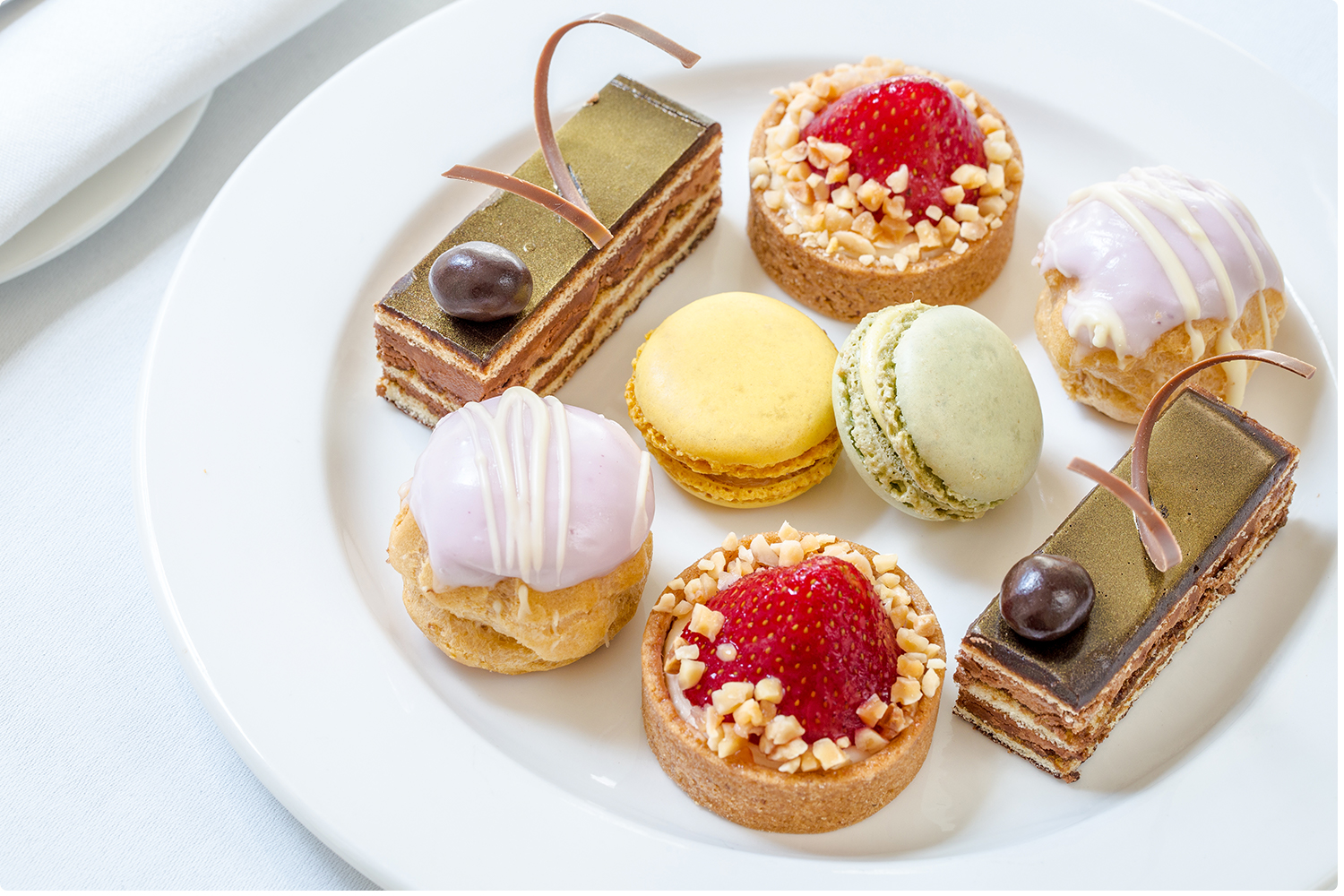 The Orangery at Blenheim Palace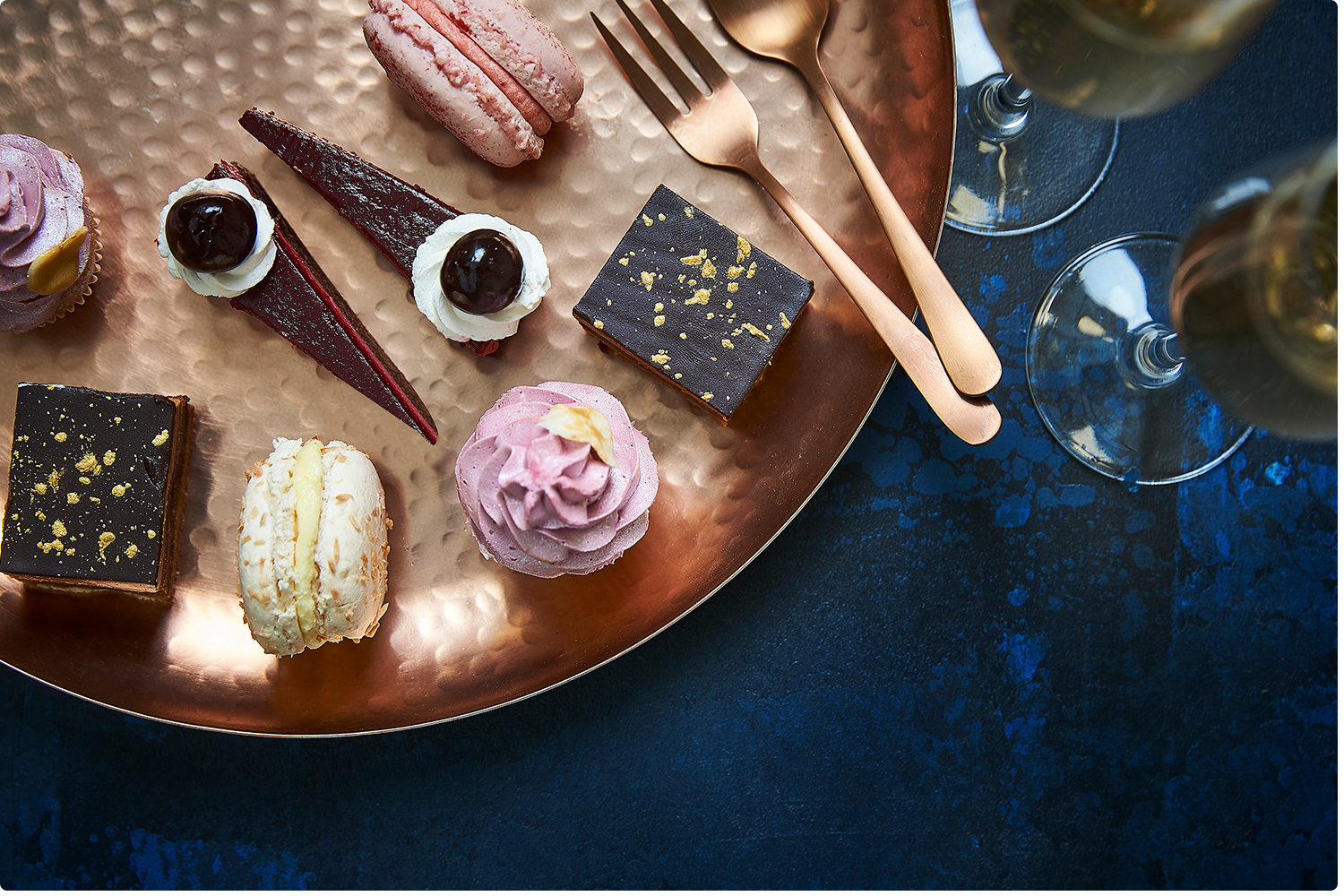 Searcys at the Gherkin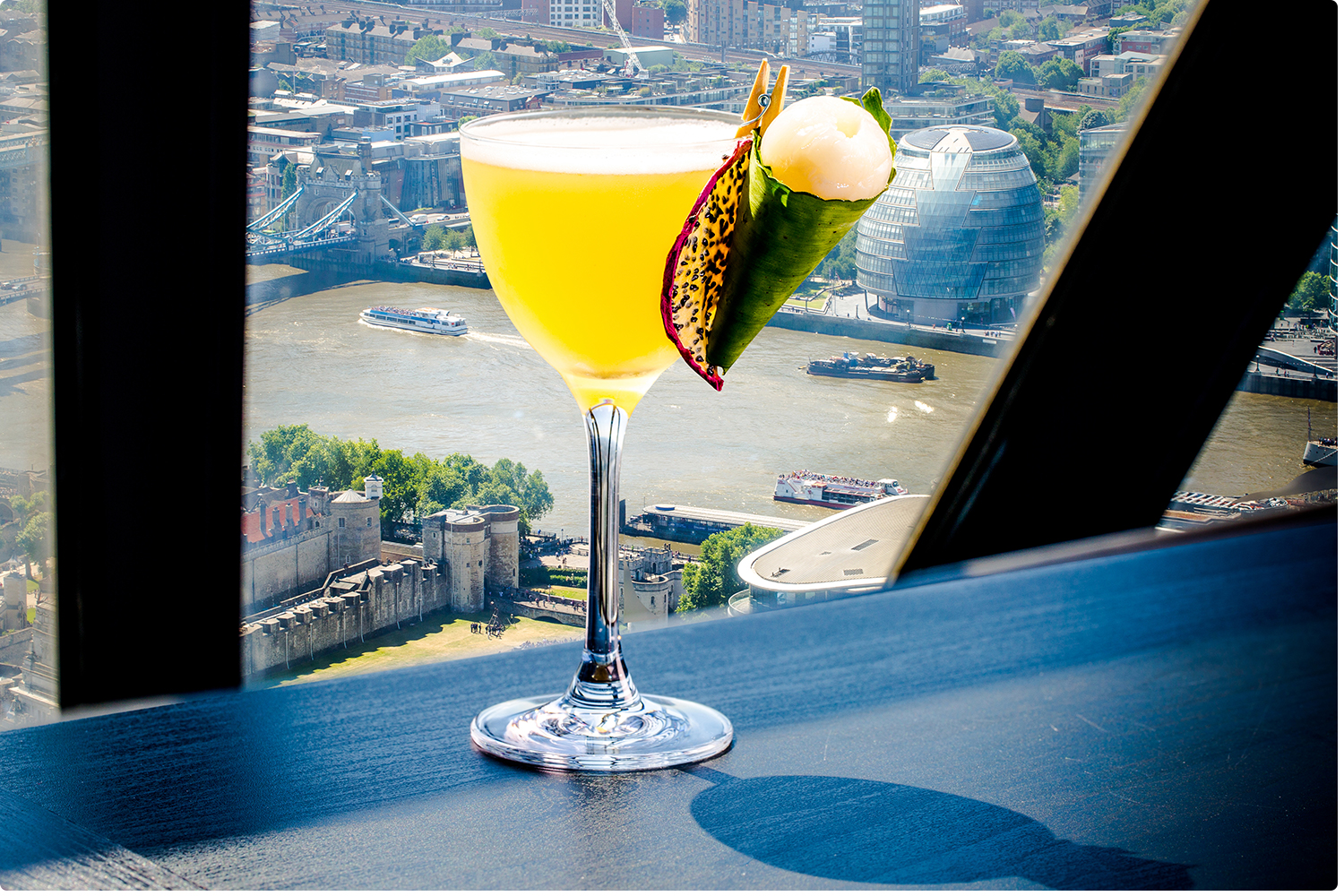 St Pancras by Searcys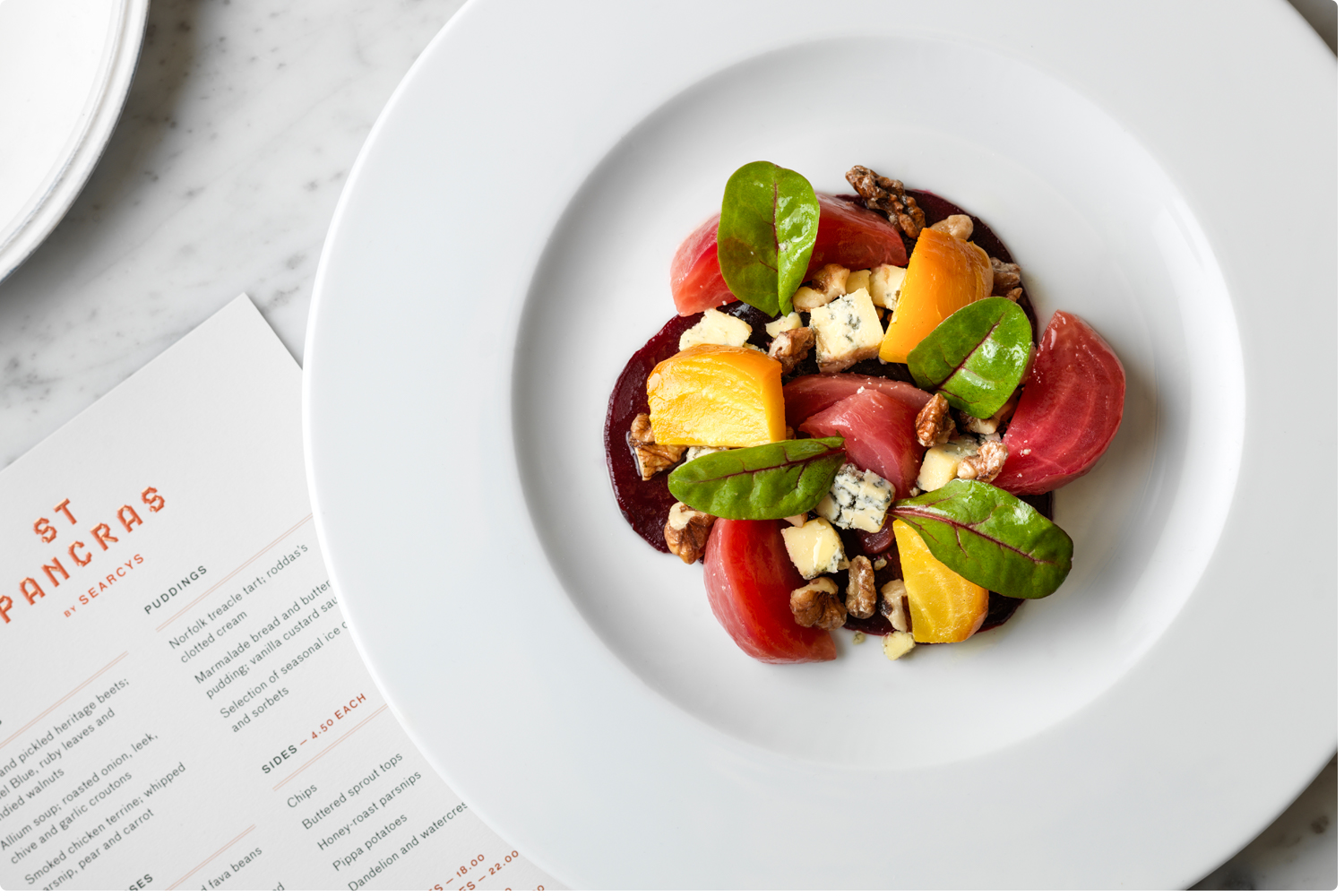 Westfield Stratford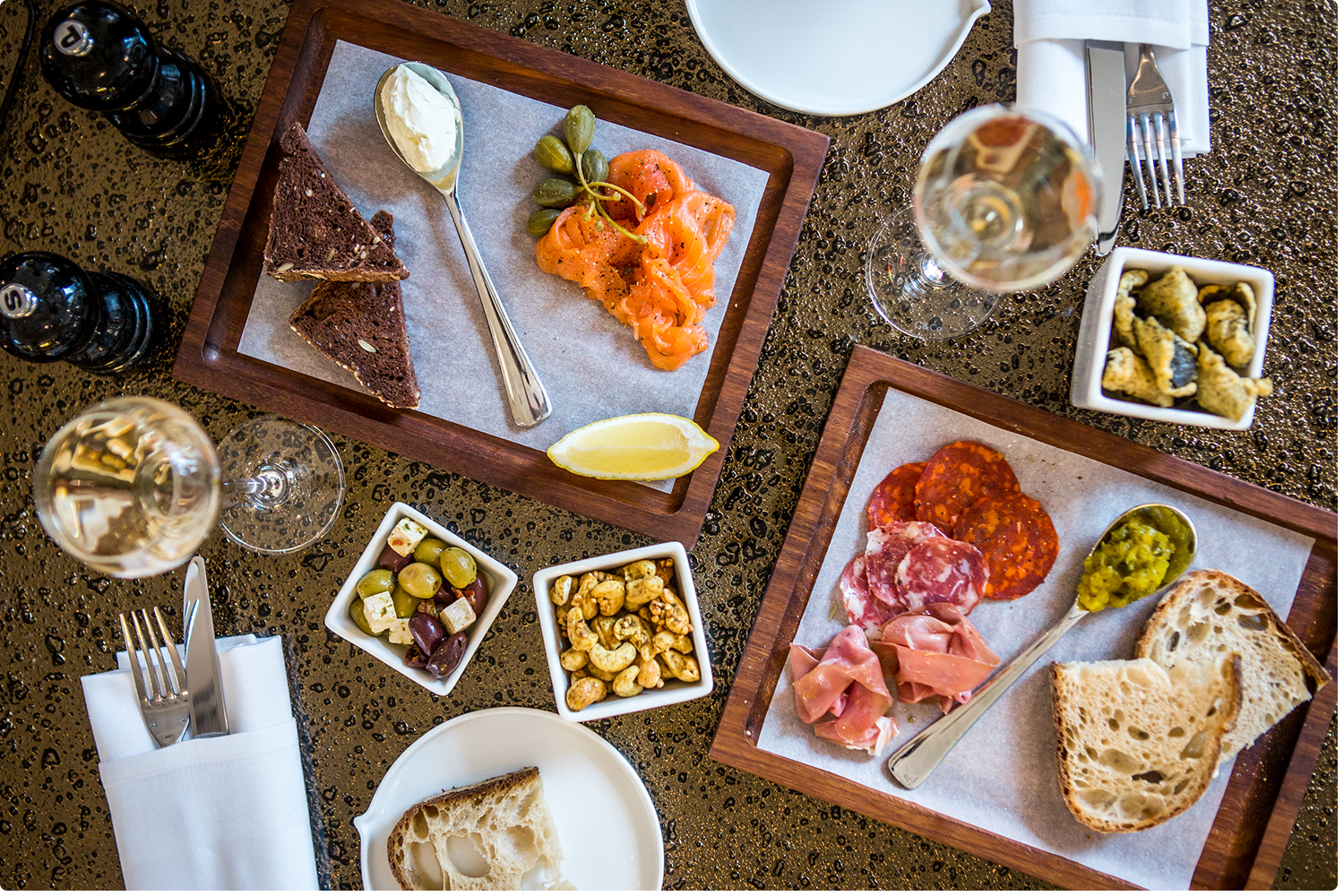 Osteria at The Barbican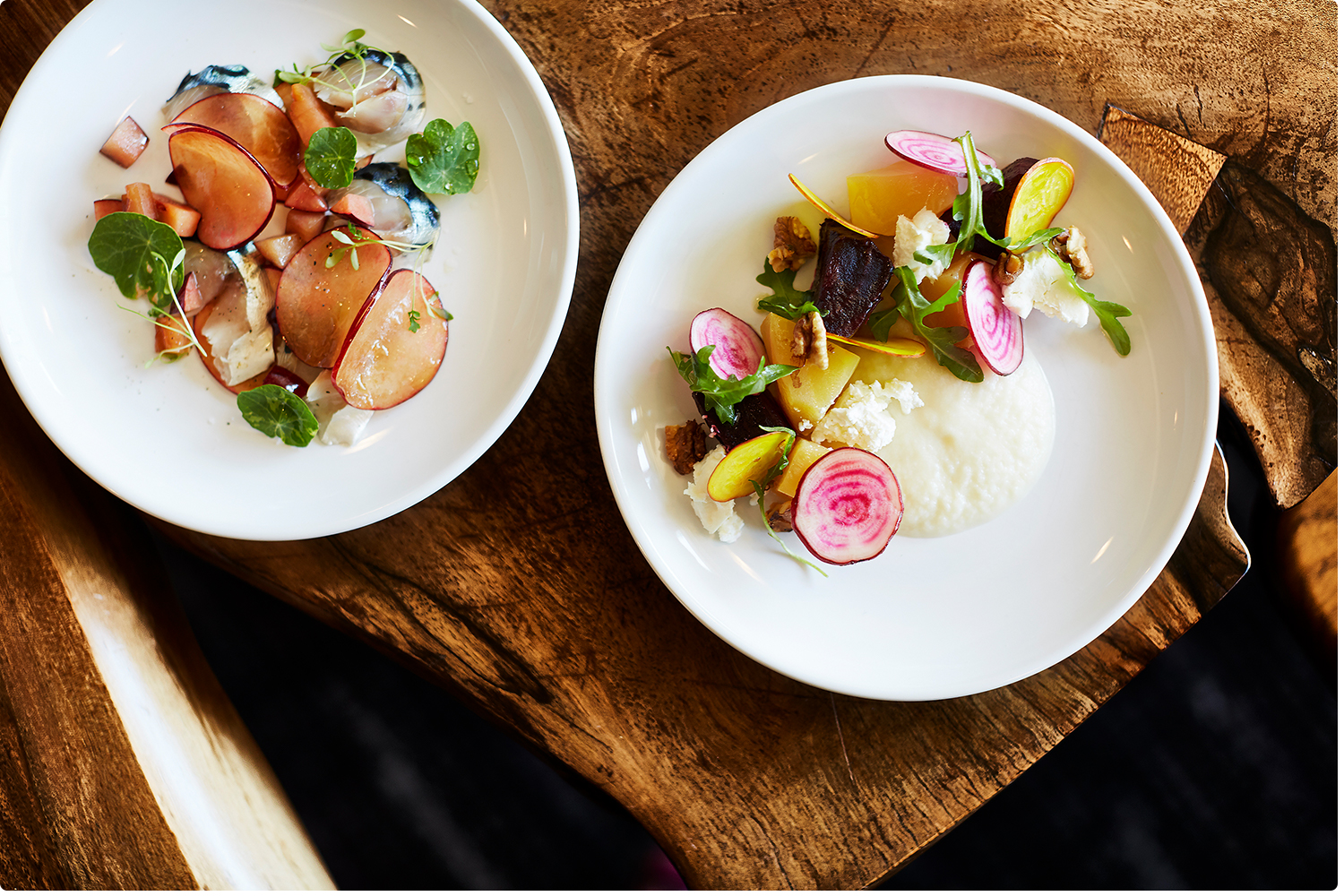 The Design Museum Kitchen