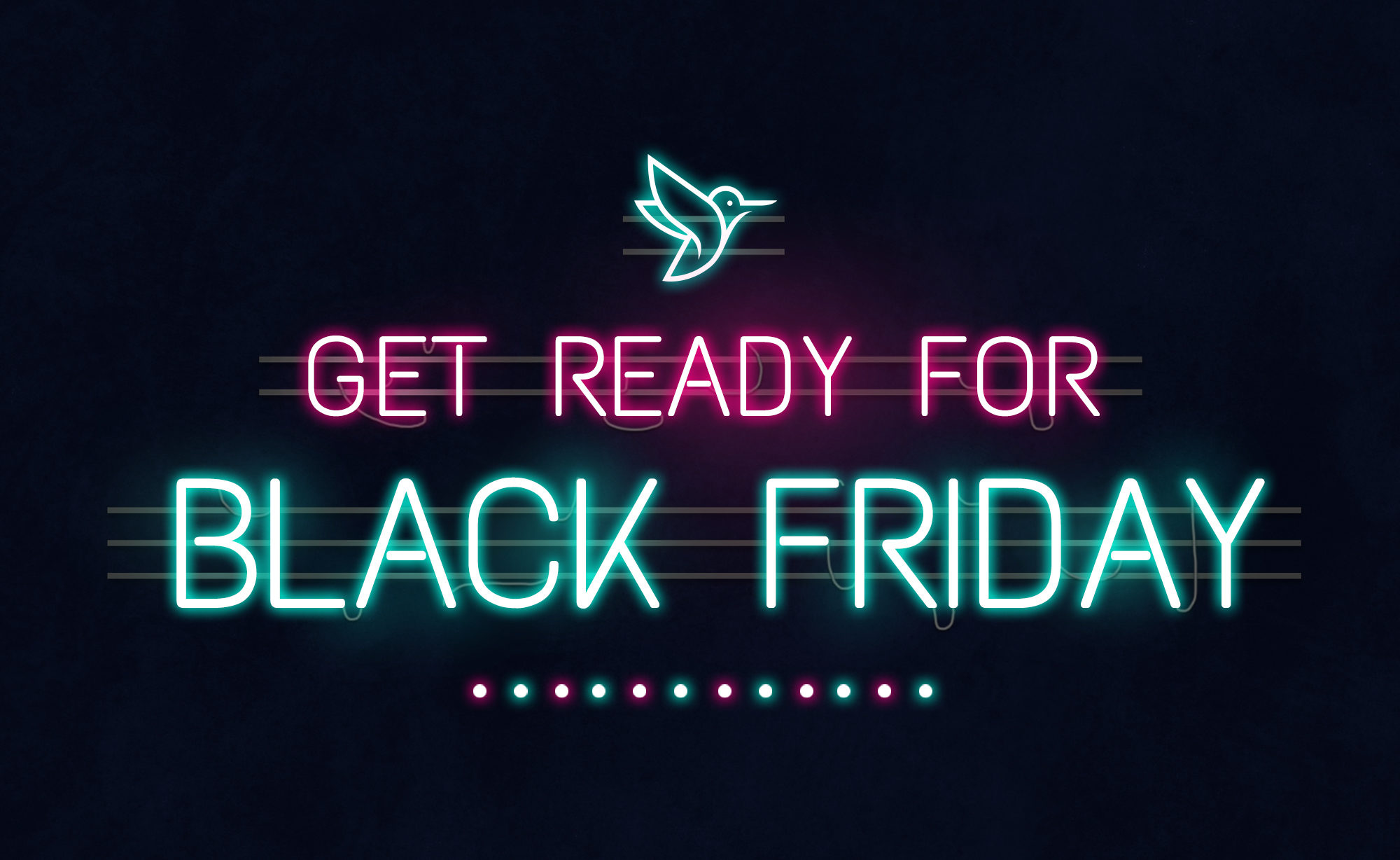 Like it or loathe it, Black Friday is a great opportunity to drum up some serious gift voucher revenue, but whilst everyone loves an offer, it doesn't necessarily mean you have to just cut your prices in half. Here's a few of our favourite ways to make the most of the big day, without totally destroying your margins.
Build a Black Friday category
The first step to getting 'Black Friday ready' is to build a Black Friday category. It's really easy, just click 'Vouchers' (in the admin area) > 'Categories' > 'Create Category'.
Apart from keeping your store organised, one of the best things about this feature is that you can schedule categories to launch automatically at midnight on the 23rd and disappear the following night.
Build your Black Friday vouchers
You don't necessarily need to create a dedicated category, you can simply schedule a few special gift vouchers to appear on the day. We've noticed that by simply mentioning Black Friday in your voucher titles, you'll drive more interaction as customers assume the experience is better value than normal.
TIP: Merchandise your vouchers with images that contain shades of black, and/or consider doing a custom photo shoot as buyers will be looking for (black themed) visual clues.
As with Categories you can make sure you're ready by using our scheduling features and build your offers in advance of the day.
It's a no brainer but make sure you promote your vouchers via your website, email campaigns and social media to reach as many potential customers as possible.
Promo codes, upgraded
By using our newly upgraded promo code feature you can create a sense of urgency by limiting the number of times the code can be used.
Remember, promo codes can be setup to apply discounts to everything on your store or individual vouchers and they can also be conveniently scheduled to activate and de-activate automatically.
Use our new special offer feature
Earlier this year we launched a new feature which allows you to add a red 'offer' tag (containing up to 14 characters) to any voucher on your store along with a clearly visible discounted price.
If you plan on running discounts this year then why not activate the special offer feature and type 'BLACK FRIDAY' into the tag? It's a really simple way to draw attention to your discounted vouchers and avoid having to setup new ones.