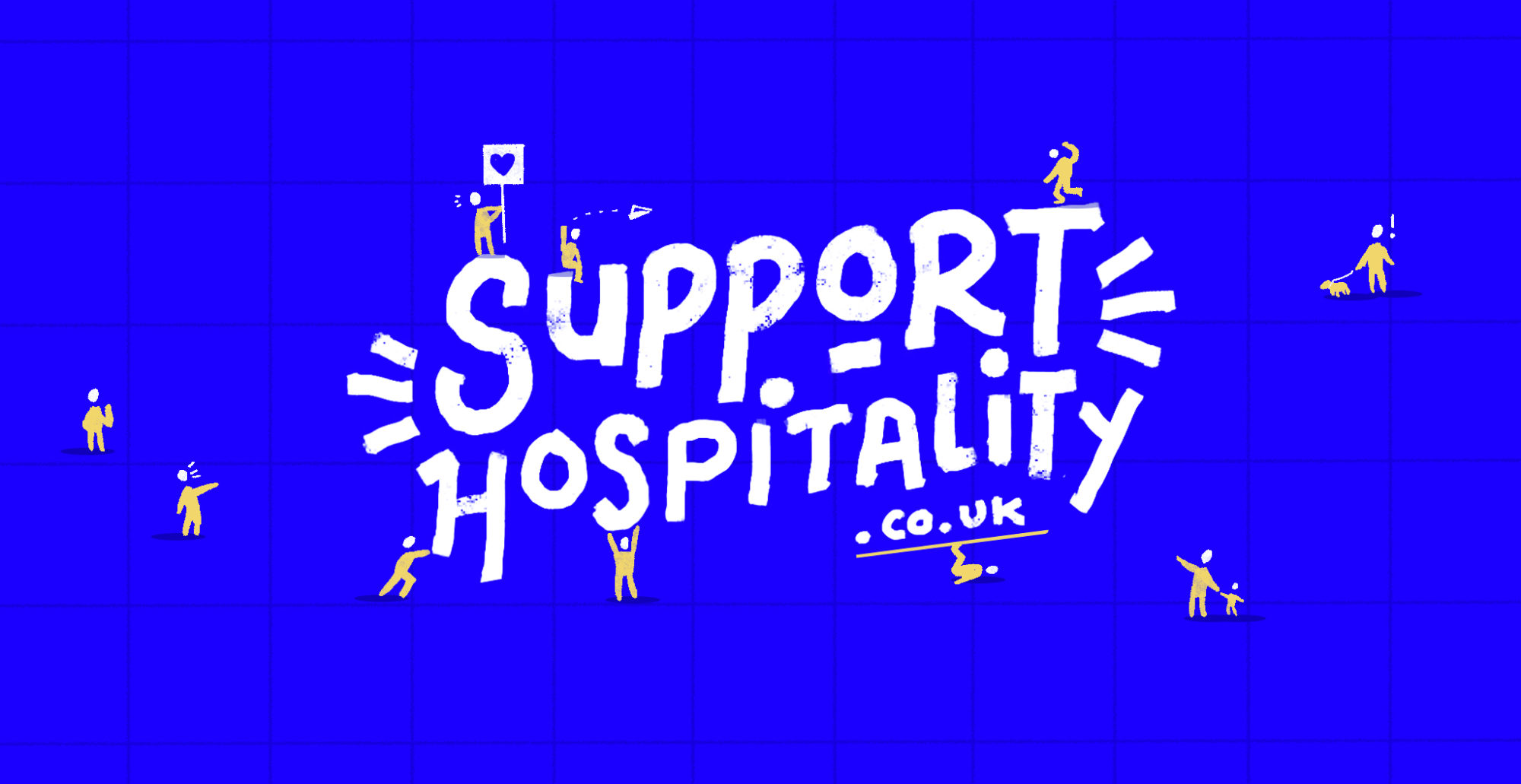 Right now, our clients, the hospitality industry and the incredible people that make it tick are going through what's likely to be remembered as one of the most challenging periods of their lives.
As a company that lives and breaths hospitality it's been painful to watch, but you don't need us to remind you of how bad things are, you need us (and every other supplier to this industry) to take positive action – it's our job to solve problems.
Ok, this problem is unprecedentedly large, but there's no way we're going to sit around and do nothing. We decided that if we could build something that a) Is genuinely useful and b) Created a sense of community then that would be a positive start.
We don't know how this will all unravel, how long it will take or quite how bad the fall-out will be, but by collaborating right now our hope is that we can all come out of this stronger, more united and ready to get our collective businesses back on the right trajectory.
48 hours after that conversation and we'd built www.supporthospitality.co.uk, a destination that consumers can use to support their favourite hotels, restaurants, bars, cafes and pubs – a place that businesses can use to list what they're selling right now and a place for us all to talk about what's next.
We've partnered with some amazing publishers, agencies and other tech companies who are all equally as passionate about this amazing industry. The uptake has been fantastic and we're truly humbled by the positive feedback we've received, the sheer number of listings that have been added, and the productive discussions that have already taken place.
Support Hospitality is likely to stay in beta for its entire existence. We're happy to admit that we're not 100% sure where this journey will take us – all we know, is that we want the outcome to be positive for our clients, and the hospitality industry as a whole.
So far we've exceeded our own expectations and we're really proud of the community we've built in such a short period of time. If you're not already involved either visit the site to add your business or if you're interested in partnering, drop an email to info@supporthospitality.co.uk
How to add your free business listing
Visit www.supporthospitality.co.uk.
Click 'Add your free listing'
Follow the steps to add things your customers can buy now.
We'll check the links work and add your listing!
How can you #supporthospitality?
Our main focus right now is making sure that every hospitality business, big and small knows about our initiative. We've put together some assets which you can grab here so if you know someone who could benefit please let them know.
Throughout all of the marketing we do we're using the hashtag #supporthospitality so all we ask is that you do the same and link to our site.
Again, if you have any ideas, feedback or simply have a question please feel free to email info@supporthospitality.co.uk we'd be delighted to chat.