Barrafina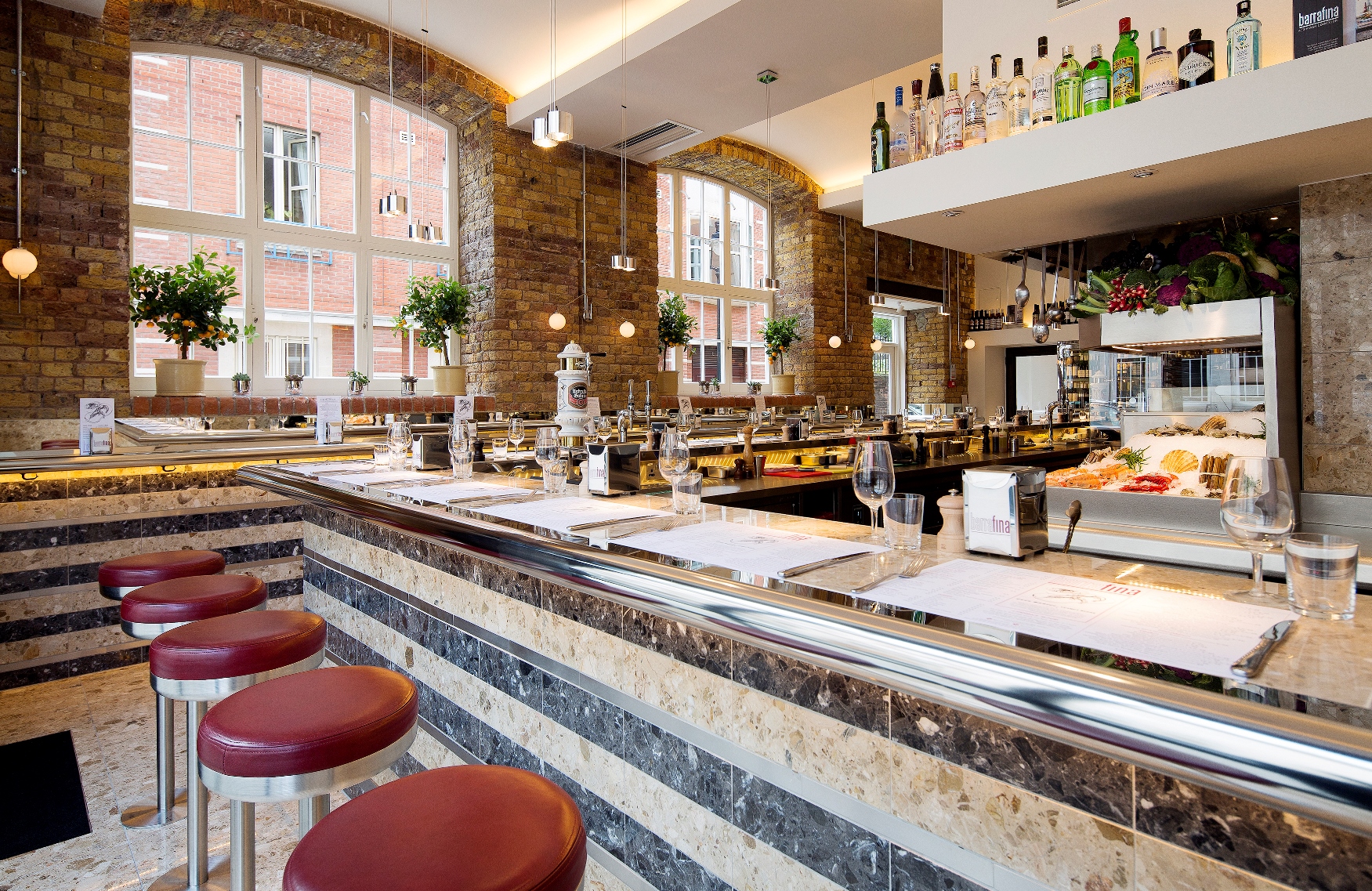 Barrafina, by Harts Group, is widely regarded as one of the finest Spanish tapas restaurants in the UK.
Barrafina is a small, but perfectly formed chain of 4 beautifully appointed restaurants delivering an authentic, open-kitchen dining experience akin to real Spanish taverns – with a touch more grandeur. The drop-in style marble bars make for an informal, yet theatrical dining experience and the broad, seasonal menu offers a major variety with a big dose of Spanish flavour.
We have been using Giftpro since early 2018 and are extremely happy with the service that they provide. Customer service is excellent, the platform itself is easy to use and allows us to keep track of our gift voucher sales, as well as providing useful analytics.
Barrafina started working with us in 2018 and they offer a simple selection of gift vouchers that are presented in lovely illustrated packaging with a crisp white wallet.