Giftpro provides an excellent e-commerce solution for JKS Restaurants.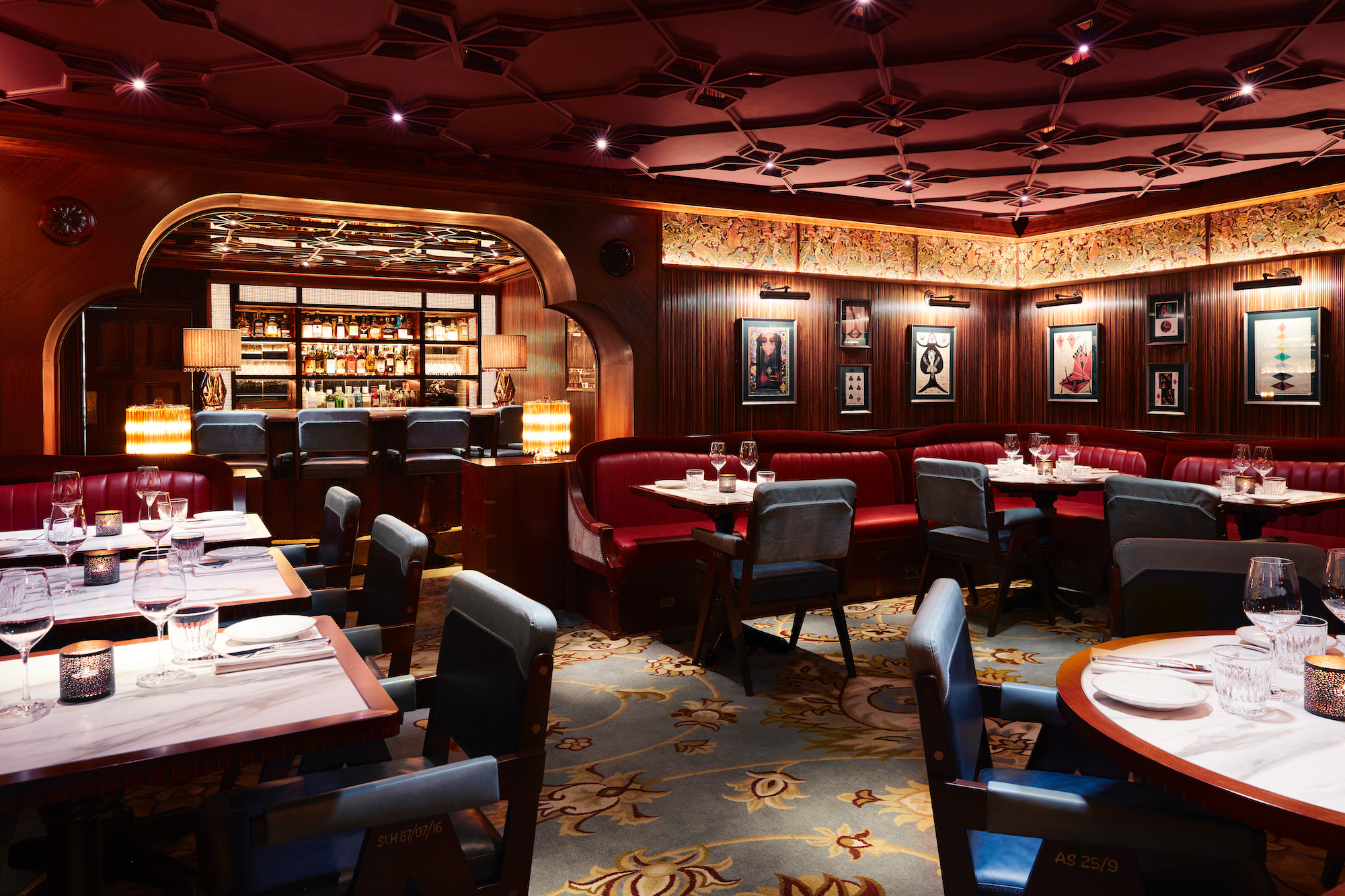 Founded in 2008, JKS Restaurants boasts 30 distinct brands across Central London. With core principles ingrained in a constant drive for innovation, pushing limits, and embracing spontaneity. Their objective is to cultivate an environment centered on a deep passion for culinary arts, authentic hospitality, a spirit of entrepreneurship, and cherished familial ideals.

The diverse assortment of culinary and beverage brands under JKS Restaurants embodies the essence of contemporary London, guided by experts in the field.
Exuding vitality, diversity, and a progressive outlook, this collection infuses a crafted touch and inventive mindset into every dining encounter.
Positioned ideally for crafting grand, awe-inspiring events, JKS Restaurants possesses expertise in delivering opulent experiential dining to a discerning clientele.
With a cumulative total of six Michelin stars spanning Indian, Spanish, and modern British fare, the group also garners critical acclaim within the gastropub and upscale casual domains. Here, its reputation for ceaseless innovation shines, consistently injecting fervor into the culinary landscape of London.
Giftpro have been an excellent e-commerce solution for us at JKS Restaurants. We've partnered with them for over 2 years and the team are a pleasure to work with, quick to respond, and open to contributing innovative ideas for joint success.

We look forward to continuing to work in collaboration with Giftpro and would highly recommend them to anyone looking to elevate their gifting streams in the hospitality space.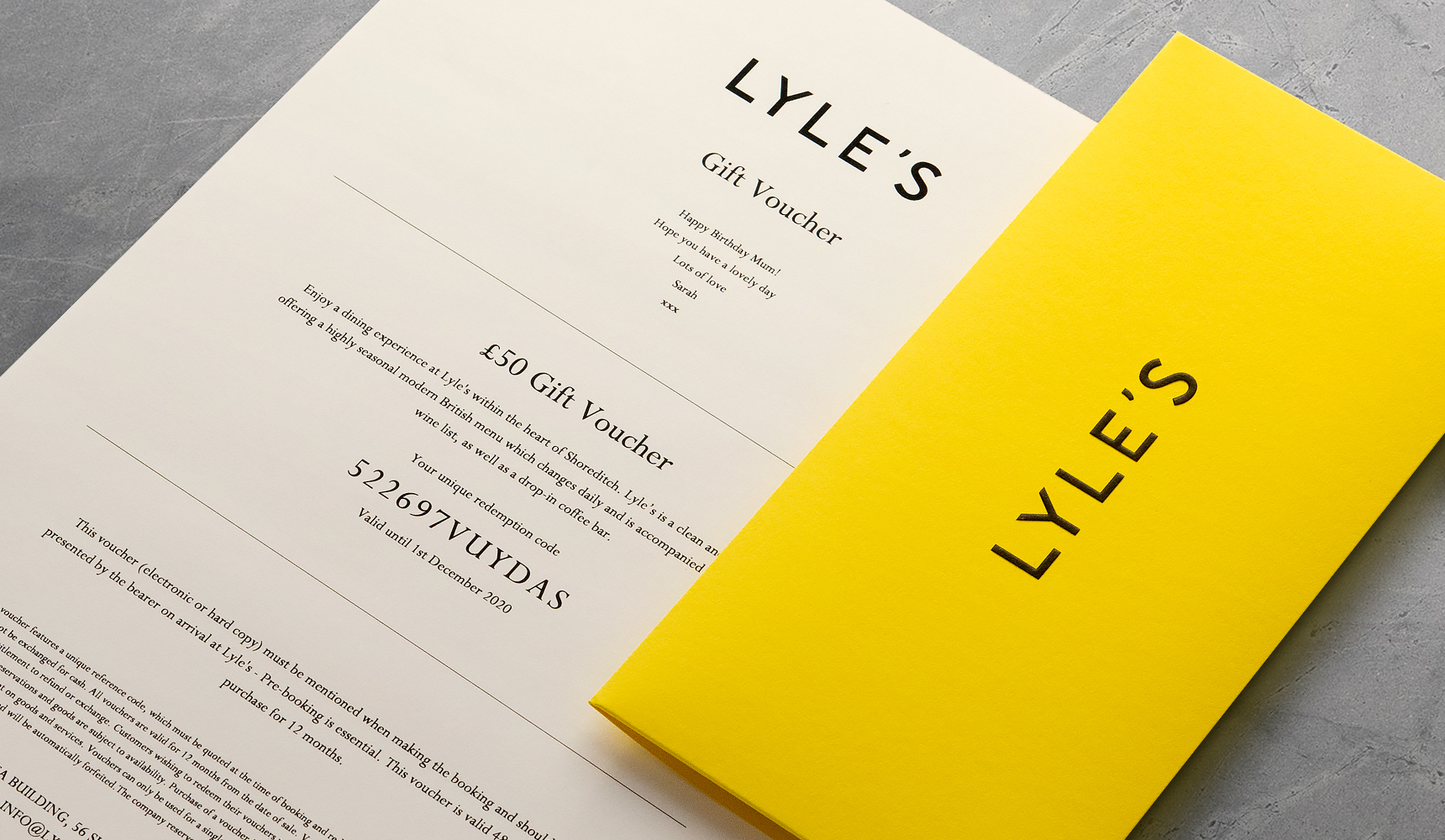 We're thrilled to collaborate with JKS Restaurants and take pride in highlighting that their association with Giftpro has led to substantial expansion.